Sławomir Cyza has been appointed CEO and Managing Director (MD) of Alstom in Poland, Ukraine and Baltic States.
These are strategically important countries to the global business.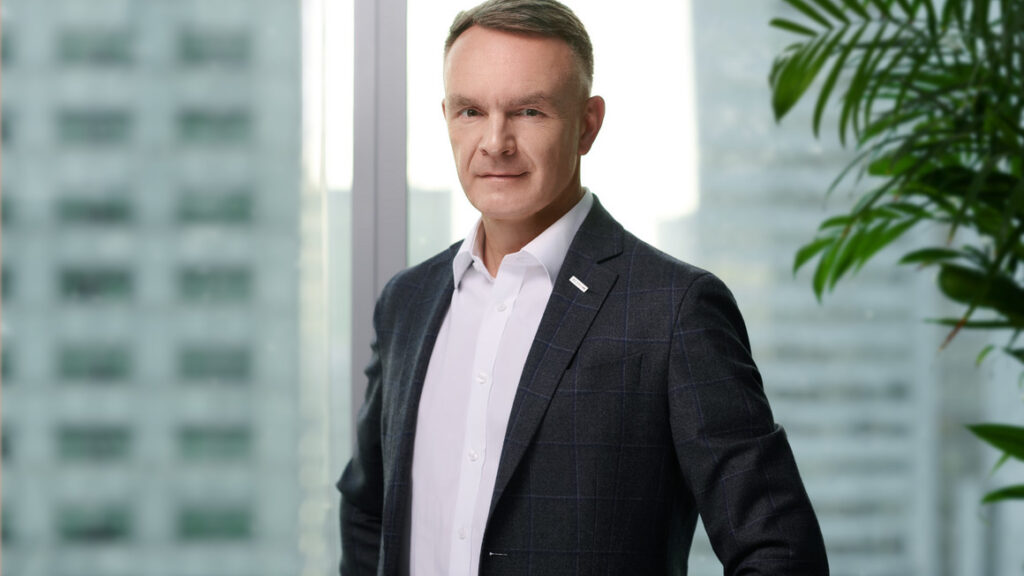 Cyza has worked at Alstom for over a decade and has an extensive track record of operational management and strategic planning, having overseen several transformation projects within the business.
Poland, Ukraine and the Baltic States are a part of Alstom's Central and Eastern Europe (CEE) cluster, and Alstom is Poland's largest rail producer and exporter.
The company employees 4,000 people across 11 sites in the country, which includes Alstom's CEE headquarters.
Cyza will be responsible for managing Alstom's business across Poland, Ukraine and the Baltic States, and will play a key role in the further integration of the company following the completion of the Bombardier Transportation merger last year.
Slawomir Cyza, CEO and Managing Director of Alstom in Poland, Ukraine and Baltic States, said:
"I'm proud to be a part of Alstom, the biggest railway industry manufacturer in Poland and one of the key players of the mobility market worldwide.
"There are various opportunities ahead of us in Poland, Ukraine and the Baltics. We will constantly strive for innovation especially in the areas of hydrogen solutions, high-speed trains and digitalisation.
"I am convinced that with the experienced team of professionals, Alstom's know-how and comprehensive offer, we will successfully seize all market opportunities in Poland, Ukraine and Baltic States."