Alstom has selected Knorr-Bremse to equip its high-speed trains for Sweden with a range of technologies, including the latest generation of its CubeControl braking system.
Knorr-Bremse will also supply the bogie equipment and compressed air supply for the braking systems, as well as efficient wiping and washing systems for the window panes of the driver's cab and power electronics for onboard energy management.
In addition, it will provide high-quality entry systems from its group brand, IFE.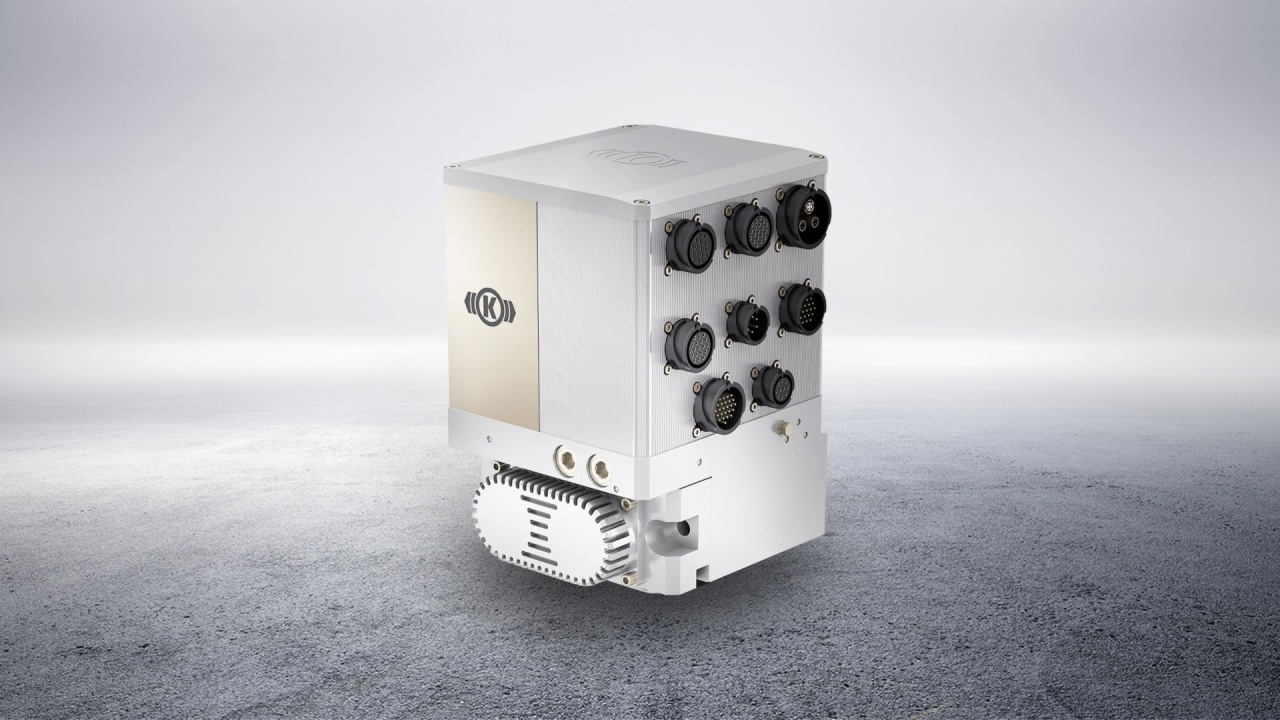 The company states that this order is valued in the lower double-digit million euro range.
Its most significant component is Knorr-Bremse's latest CubeControl brake control system, which will help ensure the new trains offer maximum safety, availability, efficiency and punctuality.
"Our aim as a key supplier is to offer the rail industry innovative and leading solutions. With the new CubeControl, we have developed another high-quality technology that supports our customers in creating safe, efficient and reliable mobility on rails. The order from Alstom is an important step for us in the further market launch of this new generation of products."
CubeControl is currently the most installed brake controller in the world with more than 100,000 units of its previous generations in daily operation.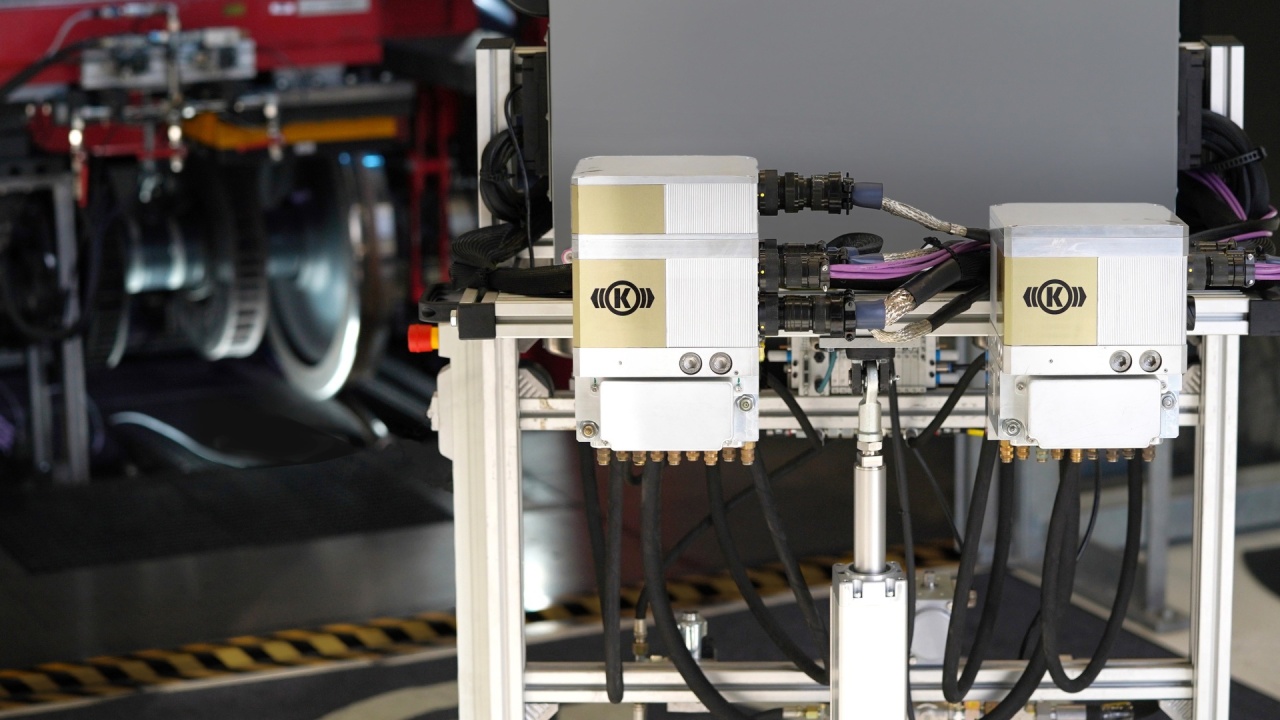 © Knorr-Bremse
The latest model integrates the train braking system's components with greater intelligence, enabling improved interaction between electro-pneumatics, mechatronics, software and data.
These features will help improve braking performance and dynamics to proactively avoid service delays.
"After intensive development, we are presenting the new CubeControl, a platform that interlinks numerous elements of the braking system even more intelligently. High quality, flexibility, ease of maintenance and scalability for all types of passenger trains make CubeControl an attractive solution for customers. In light of the mobility transition, it can contribute to optimized traffic flow as well as even greater availability, efficiency and punctuality on rail."
Deliveries for this order will begin in 2024 and will run until 2028.