Alstom has invested 50 million EUR in building a modern depot in central Bucharest to provide maintenance services for the city's new electric Coradia Stream passenger trains.
For this project, Alstom has acquired 30,000 square metres of land, with the inclusion of several buildings on Calea Grivitei in central Bucharest. This location provides access to the rail mainline.
It is now conducting significant modernisation work on existing facilities and constructing new ones to establish a site for the maintenance of 37 Coradia Stream trains ordered by the Romanian Railway Reform Authority (ARF).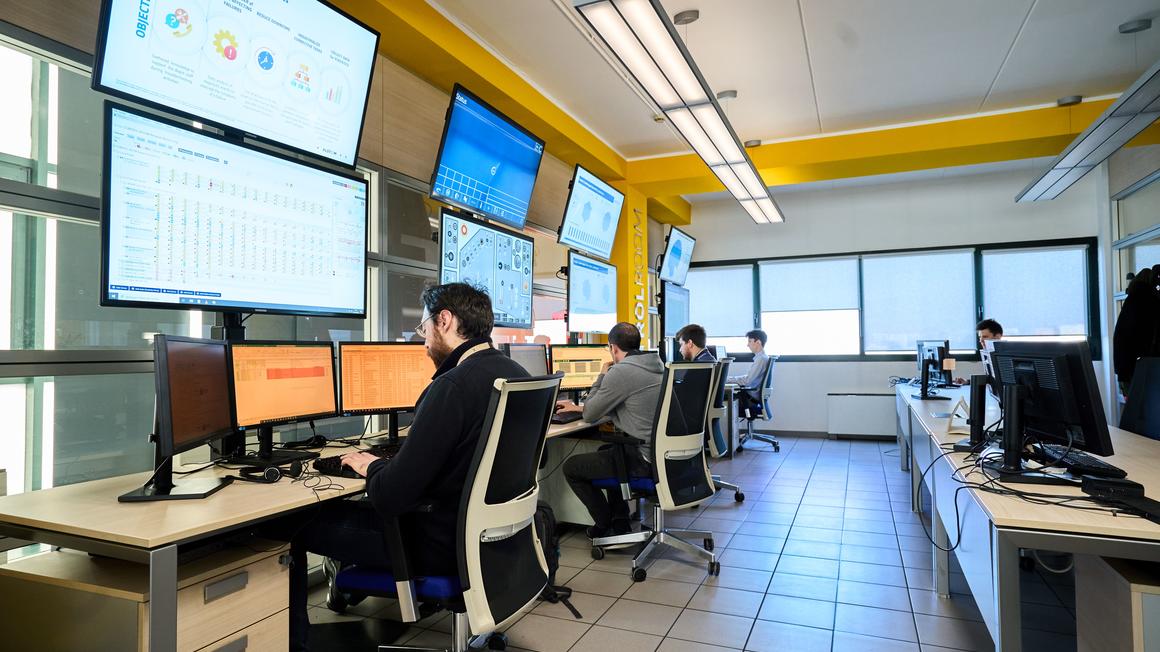 The initial phase of this project will be ready by the end of January 2024, producing a depot equipped for testing and maintenance operations. Full completion is scheduled for the second half of 2024.
The new depot will be equipped with advanced machinery and technology, including a digital diagnostic facility with Alstom's HealthHub predictive maintenance and fleet management programme.
"This investment represents Alstom's enduring commitment to the Romanian market, where we have been providing maintenance services for the Bucharest metro fleet for almost 20 years. The investment in a new facility for Coradia Stream electric multiple unit (EMU) trains for ARF marks a significant milestone for us and will open a new chapter of our presence in Romania, especially since the completion of the investment coincides with our 30th anniversary in the country."