Alstom has delivered the 40th Flexity light rail vehicle to Gothenburg, Sweden.
Delivery of the tram completes an order signed by both the manufacturer and the city's Transit Authority, Göteborgs Spårvägar and Västtrafik, in 2016.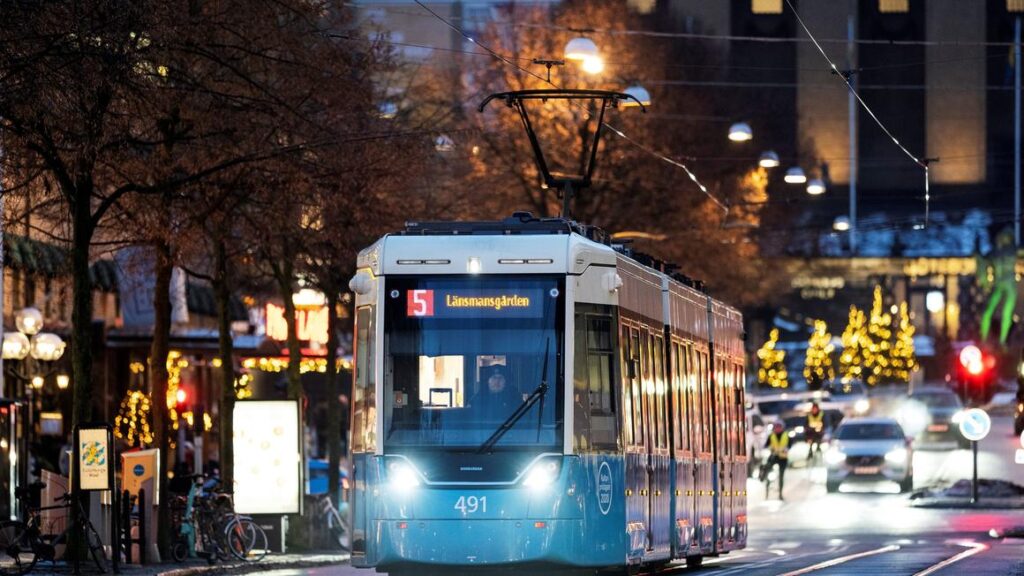 Alstom (then Bombardier) delivered the first of the 40 Flexity tram M33 Type C vehicles to Gothenburg at the end of 2019 for service in 202o. To date, this vehicle has run more than 4.5 million kilometres in passenger operation. The fleet now operates within the country's 160km tram network, the largest across Sweden.
"We are delighted and proud to see the final delivery of the Flexity M33 tram, serving the local population through a modern, reliable light rail fleet with increased comfort for passengers."
The trams, which have been built with consortium partner Kiepe-Electric, have replaced a portion of the city's current fleet, and were constructed at the Alstom site in Bautzen, Germany. They combine 100 percent low-floor technology with conventional wheel-set bogies, and are compatible with homologates obstacle detection assistance systems (ODAS).
Alstom is now set to deliver an additional 60 light rail vehicles to Gothenburg, following a recent order from the city Transit Authority.