Alstom has been awarded a contract to provide a charging facility for Irish Rail's new Battery Electric Multiple Unit (BEMU) trains that will operate on routes serving Drogheda and Dublin City Centre.
The fast-charging infrastructure will be built on two platforms and one siding at Drogheda.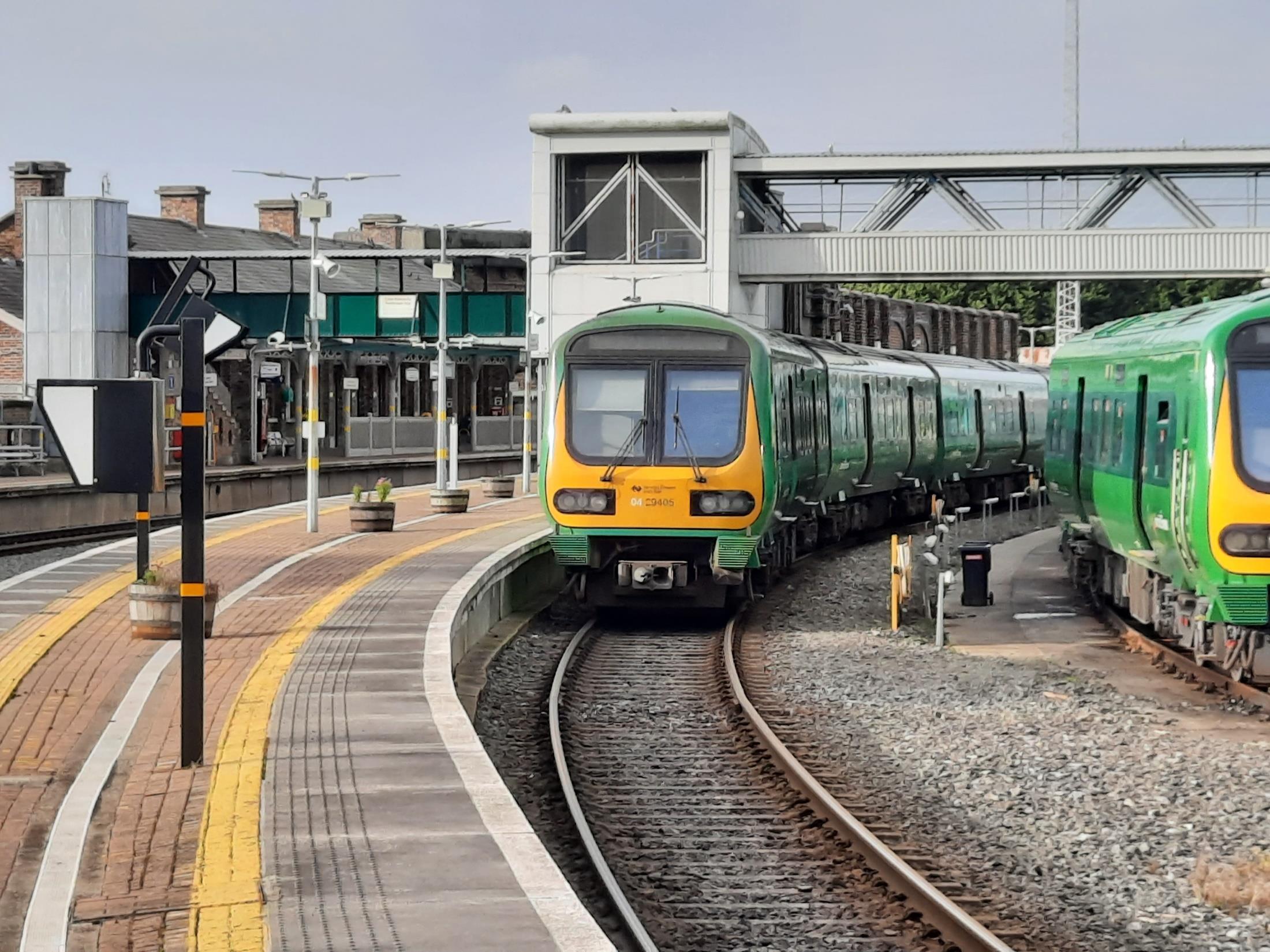 This work will be completed by the end of 2024, enabling the new battery-electric DART+ trains to enter service in 2025.
The trains will then operate to and from Drogheda ahead of the planned electrification of the line.
"Alstom is pleased to partner with Irish Rail in delivering the new state-of-the-art BEMU's charging facility. Projects such as this will deliver social and economic benefits to Irish Rail passengers and Alstom is proud to be playing a part in the first project of its kind in Ireland and the UK."
This project will be the first of its kind to be implemented in Ireland and the United Kingdom.
The infrastructure will include a medium voltage connection to the ESB network and a traction substation that will convert electricity to the required voltage for the trains.
The substation will be equipped with an energy storage element to enable integration with the ESB network and to enhance the availability of the charging system.
The substation will provide a controlled current to trains on the platforms at Drogheda Station. This connection will re-charge their onboard batteries using an overhead rigid catenary system and pantographs.
"This investment will allow us to accelerate the benefits of DART+ to customers on the Drogheda commuter route, with a brand-new fleet and extra capacity to be provided in just two years' time."
This contract adds the agreement for Alstom to supply up to 750 new X'trapolis commuter rail cars for Ireland's DART network.
Irish Rail has currently placed firm orders for 37 five-car X'trapolis trains, 31 of which are BEMUs, while six are electric multiple units.
This investment is part of Irish Rail's DART+ programme that will double the capacity and treble the electrification of the Greater Dublin Area network.