A consortium consisting of Alstom, Gulermak and Arcada has been contracted by the municipality of Cluj-Napoca in Transylvania, Romania to construct the city's metro line 1.
This turnkey project is valued at around 1.8 billion EUR, with Alstom's share being around 400 million EUR.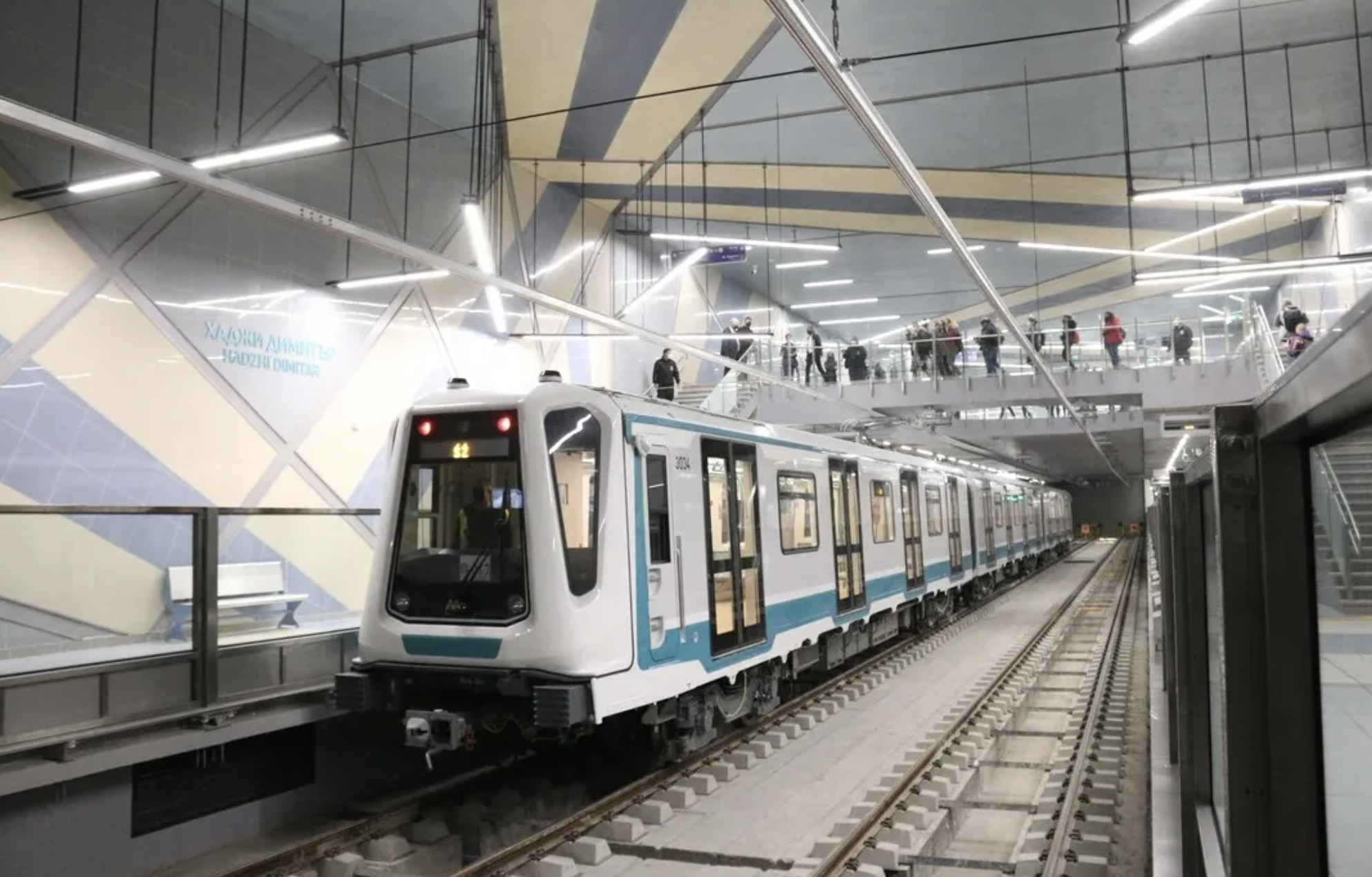 In delivering the project, Alstom will be responsible for system integration, signalling, power supply, track works, platform doors, the security and control centre and cybersecurity.
This will involve deploying Autonomy Level 4 (GoA4) in Romania for the first time, leveraging Alstom's high-capacity communication-based train control (CBTC) signalling solution, Urbalis.
"The Cluj-Napoca metro is one of the biggest turnkey projects in Europe. It uses a strong portfolio of signalling and infrastructure solutions that demonstrate Alstom's leadership position in sustainable urban mobility. This driverless metro also provides an exceptional opportunity to innovate in the Romanian market and our international experience gives us unique expertise, essential for such a cutting-edge project."
The Cluj-Napoca metro line 1 will cover 21 kilometres and will serve 19 underground stations.
The construction project is expected to take eight years, with the first 9-kilometre section completed after four years to initially serve 9 stations.