Alstom has delivered four new Traxx MS3 multisystem electric locomotives to multimodal operator, PCC Intermodal SA in Poland under a 2021 contract.
As part of this contract, Alstom is supplying full maintenance service for the electric locomotives and will also provide training for PCC Intermodal's staff.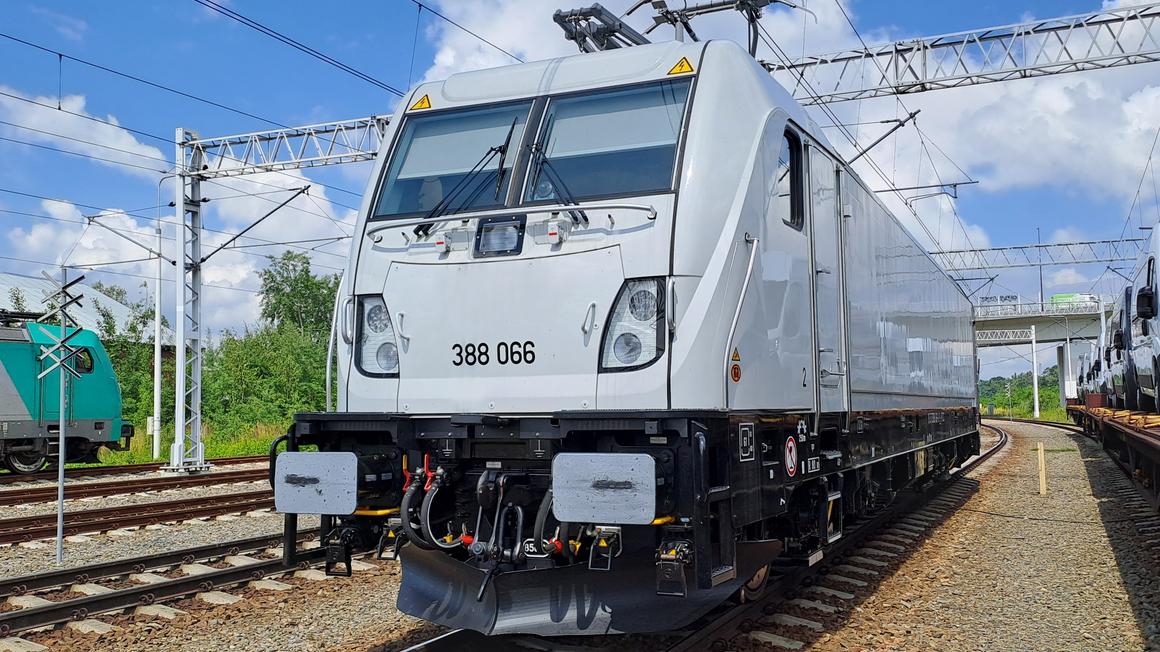 "We are very pleased that Traxx 3 MS locomotives became part of PCC Intermodal SA feel. These vehicles are based on the newest, most modern, and innovative locomotive platform, characterised by its energy efficiency, its proven ability to pull higher loads than comparable locomotives, its simplified interface with the European Train Control System and improved maintainability."
Intermodal transport for logistics solutions is currently on the rise in Poland, and these new vehicles are expected to help support PCC Intermodal's position in the market.
They will be used for cross-border operations between Poland, Germany, Austria, the Czech Republic and Slovakia.
"To develop further and open new corridors for intermodal transport, in addition to investments in fully functional transhipment terminals, we need appropriate technical facilities: locomotives, reloading equipment, wagons, chassis and trucks. By adding Traxx locomotives to the company's fleet, PCC Intermodal will operate 15 electric locomotives and will be able to expand and increase flexibility of its offer of daily intermodal connections in international corridors."
The Traxx MS3 multisystem locomotives were purchased through Poland's Operational Programme Infrastructure and Environment programme, which aims to promote and introduce low-emission transport solutions across the nation.