Adif has contracted Alstom to develop a new European Traffic Management System (ERTMS) for low-density lines.
The contract is valued at 13.7 million EUR and will include the installation and testing of the system on a pilot line between La Asunción Universidad-Guardo, part of the León-Aranguren metric-gauge line.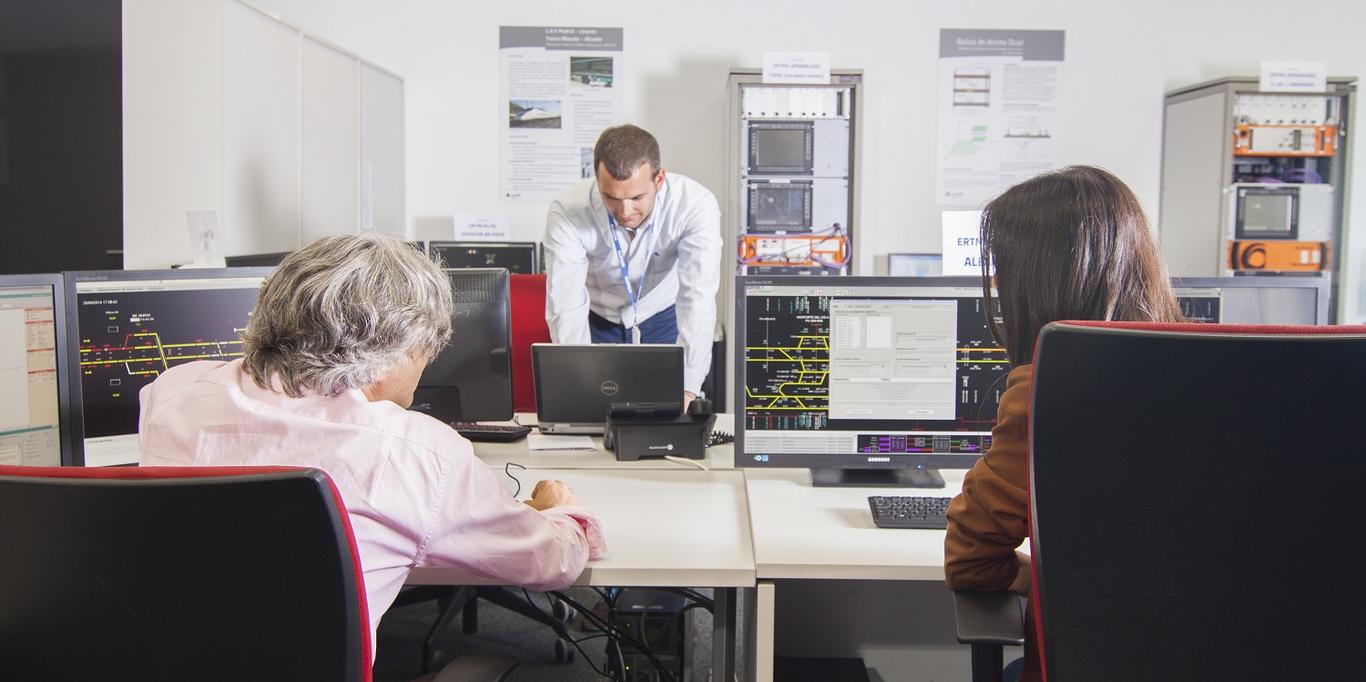 This project aims to develop a new application for ERTMS using train positioning systems such as satellite sensors and public communication networks, rather than dedicated GSM-R networks.
The new system would consequently include less on-track equipment but would offer the same safety performance provided by ERTMS on high-speed lines.
"It is a great satisfaction to once again develop a pioneering project with Adif. We were already the first to implement a level 2 ERTMS system without the support of level 1 on the high-speed network, to develop the first fully automatic train in operation in Spain, to implement ERTMS technology for suburban networks and to promote the monitoring of passenger flows in urban networks through Big Data. This new project reaffirms Alstom's position in Spain as a technological and innovative leader in rail safety and signalling."
ERTMS is currently the most advanced train control system used in the European Union for signalling and communications between the track and onboard equipment.
It can significantly improve the reliability and efficiency of train services, while also reducing the intervals between trains.
However, the rollout of this technology on national mainlines is often limited compared to international lines. This is due to its high cost and challenges in ensuring its compatibility with existing equipment.