Alstom and Danish State Railways (DSB) have unveiled a full-size model of the new IC5 Coradia Stream train.
In April 2021, Alstom and DSB signed a 2.6 billion EUR agreement for the supply of 100 Coradia Stream trains, along with 15 years of full-service maintenance.
To facilitate the design and manufacturing process for this contract, Alstom has produced a 1:1 scale model of the new IC5 train.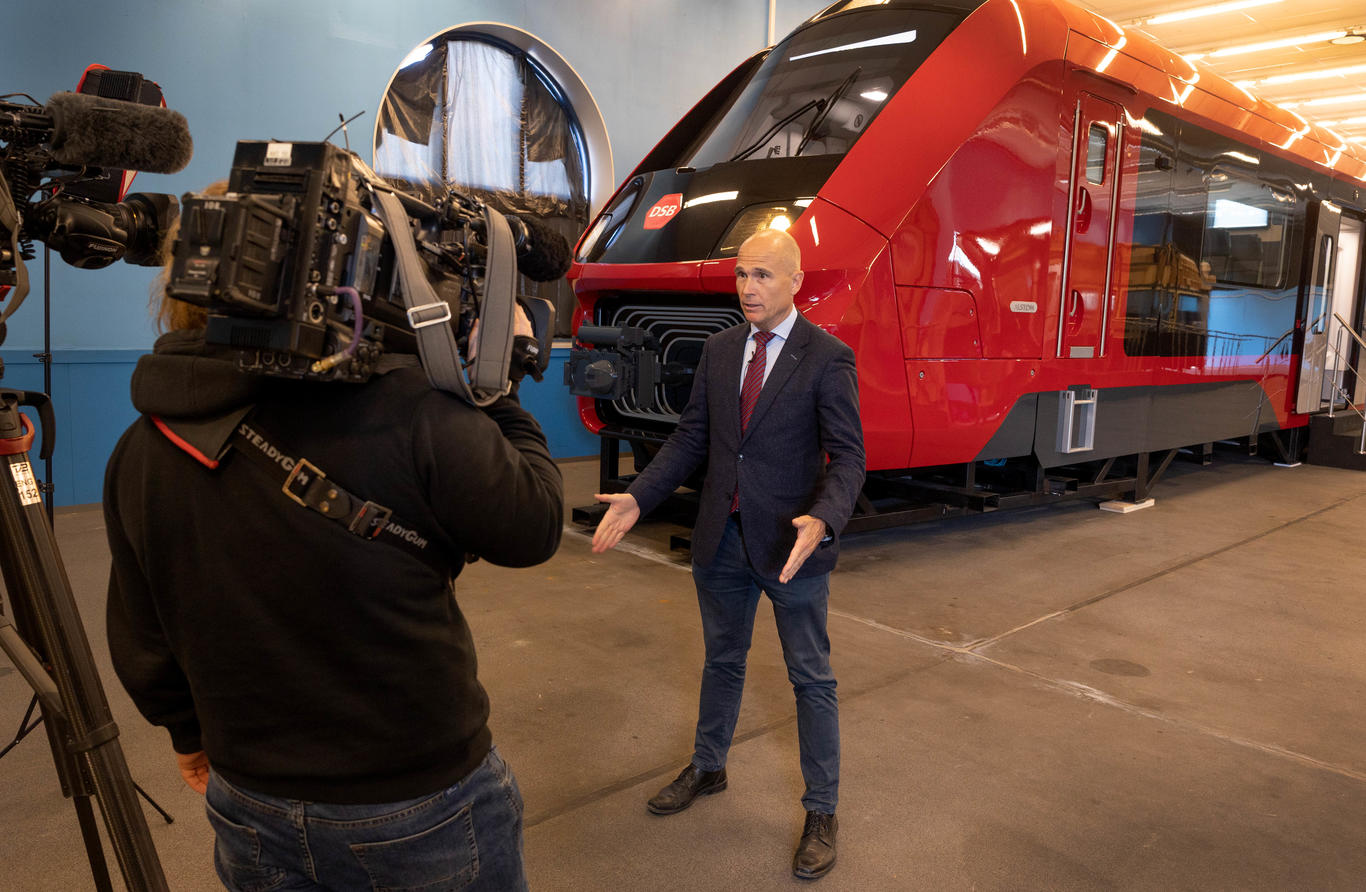 The model of the IC5 train carriage is equipped with seats, tables and other interior details. It will be used to validate the train's functionalities and design.
The new design aims to offer enhanced passenger features such as wider table space, reclining chairs, individual armrests, reading lights and charging facilities on each seat.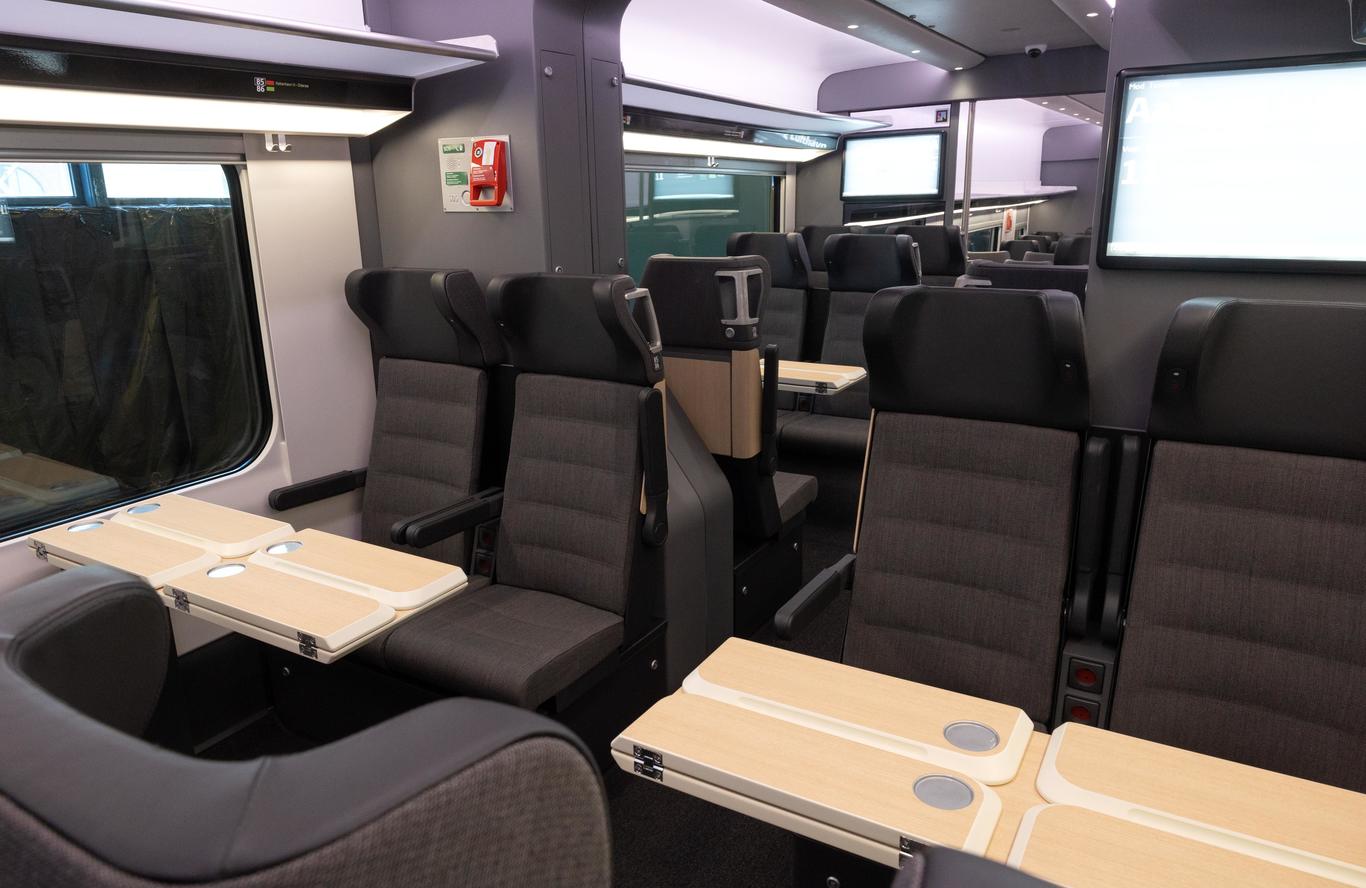 © Alstom
In addition, the IC5 train will have more screens than the current DSB units, providing passengers with more accessible real-time journey information.
"Through strong co-operation with DSB, we have now reached an important milestone with the finalised design – and real-size mock-up – of the IC5 train. Now, we are looking forward to the production and delivery of the trains, which are based on our well-proven Coradia Stream train family. It combines innovation, sustainability, and great passenger comfort in the best possible way. The details of the train are customised for Denmark, so there is no train like this elsewhere."
The new IC5 train is based on Alstom's Coradia Stream electric multiple unit (EMU). It will travel at speeds of up to 200 kilometres per hour to provide efficient mobility across Denmark.
The new units will replace the IC3, IC4, IR4 and Øresund trains, which will be continuously phased out.
"We have reached an important milestone together with Alstom. The IC5 trains will be the backbone of climate-friendly, comfortable and efficient train traffic in Denmark in a few years. With the design of the trainsets finally frozen in, production of the IC5 trains can begin."