Alstom has inaugurated its first bogie centre in Kazakhstan following a 15 million EUR investment.
The new site in Astana will be used to produce and maintain bogies for all types of railway vehicles. It covers a total area of more than 8,000 square metres and has the nominal capacity to produce 200 bogies and overhaul 300 bogies each year.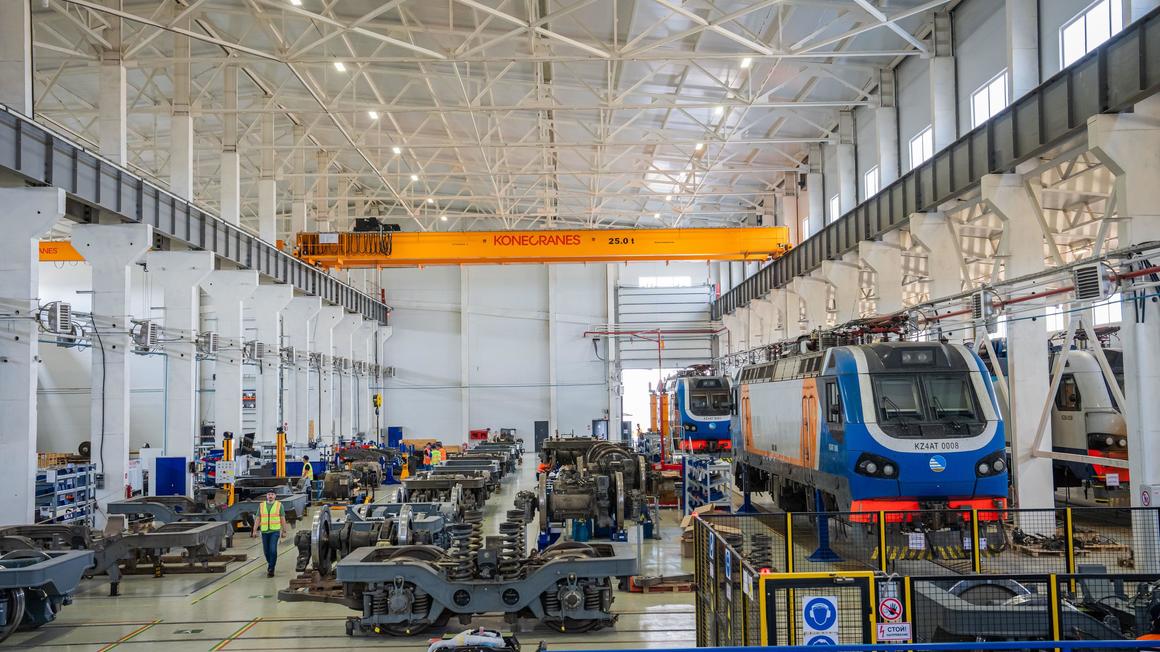 The bogie centre will manage the use of bogies throughout their entire lifecycle. It will be used for the overhaul of bogie subcomponents, including wheelset and dampers repair; 3D measuring; non-destructive inspection; and wheelsets and motors testing.
In addition, it is also qualified to maintain non-Alstom railway components.
"This state-of-the-art facility has been established as a result of Alstom's industrialisation development in Kazakhstan. Our bogie centre plays a crucial role in providing full maintenance for Alstom freight and passenger locomotives over a 25-year period. With full range of innovative equipment and services, we are happy to support Kazakhstan's mobility as a trusted partner."
Alstom has been operating in Kazakhstan since 2010, and its footprint now spans across 11 sites in 6 cities throughout the country. Last year, it also signed a new cooperation agreement to expand its partnership with Kazakhstan Railways (KTZ).