Alstom has been contracted to supply 50 Traxx Universal multi-purpose locomotives for European rail vehicle leasing company, RAILPOOL.
The multi-purpose locomotives will be used for freight and passenger corridor services in Germany, Austria, Switzerland, France, Italy, Belgium, Luxembourg and Poland.
All locomotives will be equipped with Alstom's onboard signalling solution, ATLAS.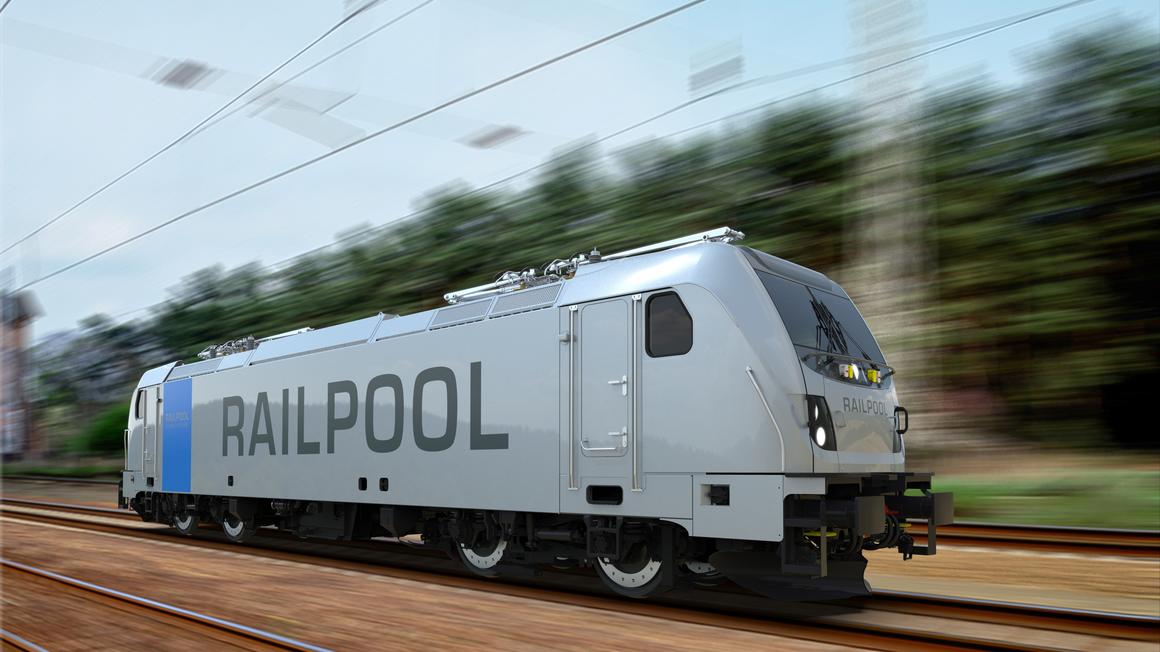 This contract is valued at up to 260 million EUR.
"We are delighted that RAILPOOL has chosen Alstom to expand their operations in several parts of Europe. This contract marks the continuation of a long-standing and successful partnership. With our proven Traxx locomotives and our state-of-the-art Atlas signalling solution, we are proud to contribute to a more efficient and sustainable freight and passenger transport."
The locomotives will be engineered at Alstom's site in Mannheim, Germany, while final assembly will take place in Kassel, Germany.
Meanwhile, carbody shell production will take place in Wroclaw, Poland, bogie production will happen in Siegen, Germany and project management will be based in Zurich, Switzerland.
"With this purchase we solidify our commitment to develop our one-of-a-kind full-service offering in the French market on top of the recent office opening in France under the leadership of Frédérique Erlichman. All 50 locomotives ordered from our partner Alstom will cover operations in France and along the most important European corridors, contributing to the further advancement of sustainable high-performance rail transportation out of France."