With the last-mile commercial launch of the RET Metro between Rotterdam and the Hoek van Holland Strand station, Alstom has completed the delivery of the computer-based interlocking and integrated control system for the Hoekse Line in the Netherlands.
The Hoek van Holland Strand station is the final station of the metro Hoekse Line, for which Alstom has provided the entire signalling system.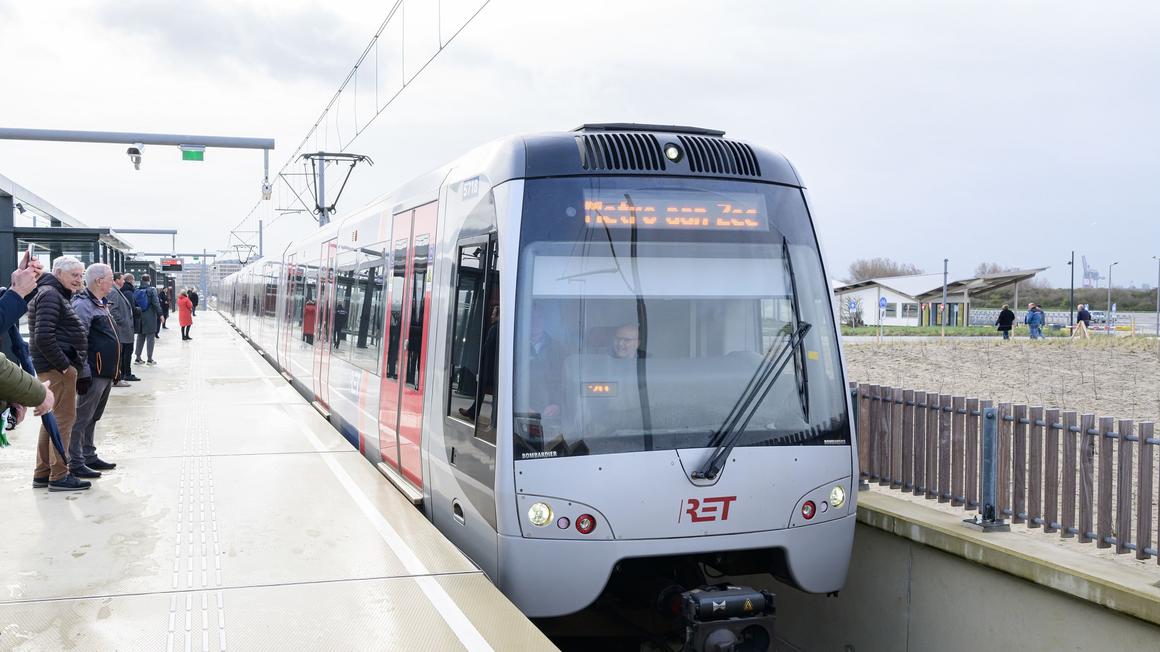 The Hoekse line now offers a new public transport option to the beach, providing direct access to and from Rotterdam that reduces travel time and encourages the increased use of public transport.
"This last mile is central in our strategy for our passengers ensuring their transport to an emblematic place like the beach. Signalling is an important component of this mobility project."
In addition to the installed signalling system, Alstom has been contracted to provide 5 years of maintenance for the entire Hoekse Line.
Under this contract, it will provide 24-hour assistance to RET, including preventive and corrective services.
"We thank RET's engineering and management teams for the strong collaboration in making this project a success. The inauguration of the last mile shows the reliability of Alstom's signalling solutions and the know-how of our teams to deliver safety systems for urban mobility."