Fideicomiso para el Desarrollo del Sistema de Transporte Masivo (FITRAM) has selected a consortium comprised of Alstom and Sofratesa to deliver the Dominican Republic's first monorail system in the city of Santiago de los Caballeros.
This contract marks Alstom's first order to supply an Innovia monorail system since its acquisition of Bombardier Transportation. It is valued at approximately 500 million EUR, with Alstom's share worth approximately 370 million EUR.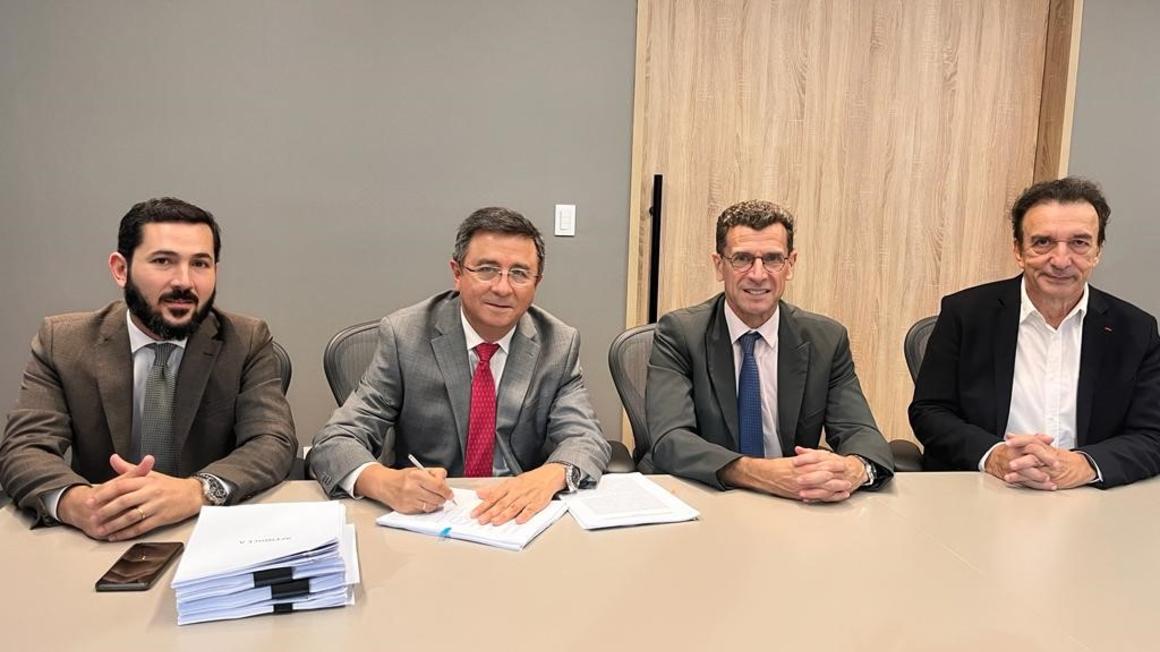 Once complete, the 13-kilometre Santiago de los Caballeros monorail system will serve 14 stations, carrying up to 20,000 passengers per hour in each direction between the city's northwest and southeast areas.
It will be the first of its kind in the country and in the Caribbean.
"This is a historic milestone in the development of sustainable mobility in the Dominican Republic, and we are proud to have been selected by FITRAM to deliver the country's first monorail. The Dominican Republic is increasingly committed to developing and expanding urban mobility in the country and this investment for Santiago de los Caballeros will offer a modern, safe, comfortable, and reliable transportation option for the Santiaguense and visitors alike."
Alstom's scope within the contract includes system integration, testing and commissioning of the system, the supply of Innovia monorail trains and the integration of its Cityflo 650 GOA4 driverless signalling.
The 13 four-car automated Innovia Monorail 300 trains will be capable of bi-directional operations at the highest level of automation.
Alstom will also supply the Hesop reversible power supply, conductor rail, high-speed interchange switch systems and depot equipment.