Alstom has inaugurated India's first semi high-speed RAPIDX regional train on the Delhi-Meerut corridor, equipped with the world debut of hybrid Level 3 European Train Control System (ETCS) technology.
The new passenger train will operate on the first phase of India's Delhi-Meerut corridor, spanning 17 kilometres from Duhai-Sahibabad. This section will be open to the public from 21 October.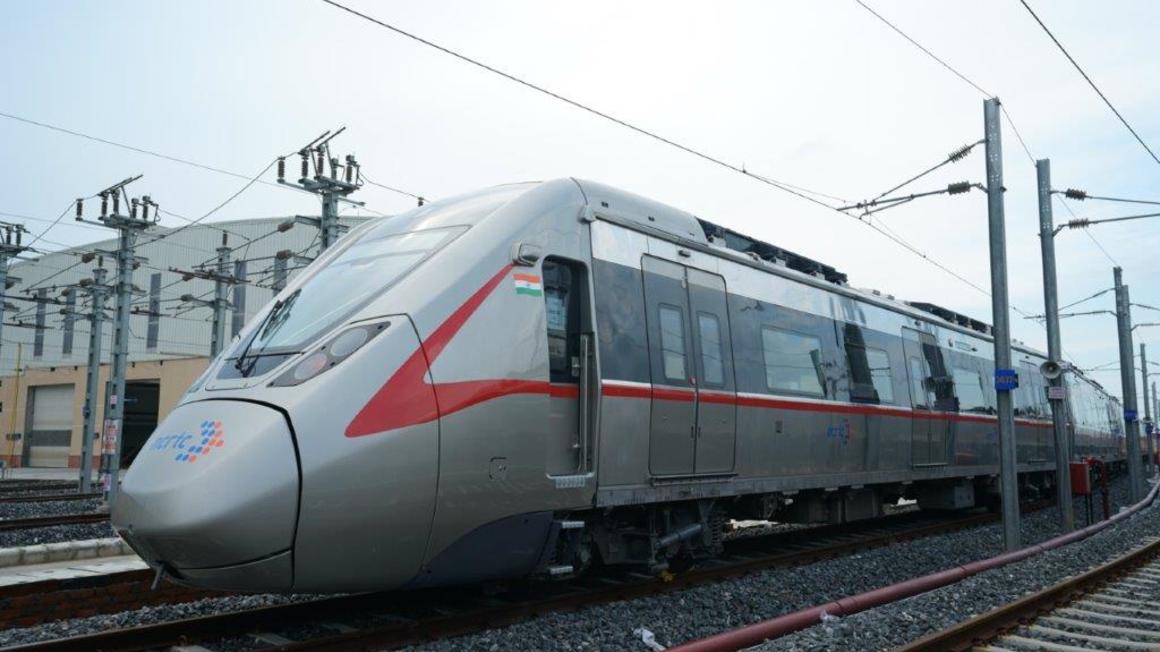 The use of hybrid ETCS Level 3 technology on this line will help enhance safety, while also facilitating interoperability and efficiency. This signalling technology uses a combination of ETCS Level 2 and shorter virtual sections usually used in Level 3.
In addition, the corridor will be equipped with Automatic Train Operation (ATO) over Long Term Evolution (LTE) to further increase network performance and capacity.
"It is a moment of pride for us at Alstom to yet again be a part of India's Rail Revolution. RAPIDX will be a first-of-its-kind experience for Indian commuters for its speed, advanced technology and passenger experience. This project also marks the world premiere of several new signalling technologies which will set new benchmarks in the rail space globally. All of this is set to make sustainable mobility at scale real in India. These Made in India trains reflect our robust capabilities, and we are truly humbled to be contributing to India's rail-based infrastructure growth."
This Regional Rapid Transit Service (RRTS) will also benefit from Automatic Train Protection (ATP), Traffic Management System (TMS) and Platform Screen Door (PSD) sub-systems using Long Term Evolution (LTE) communication between track and train.
These advanced signalling and communication technologies enable the RAPIDX regional trains to operate at speeds of up to 160 kilometres per hour with 180-second headways.