Irish Rail (Iarnród Éireann) has awarded a contract to Alstom to provide its Smartlock computer-based interlocking (CBI) system and European Train Control System (ETCS) for the Cork Area Commuter Rail (CACR) network.
This project aims to enhance services within the Cork metropolitan area by upgrading 62 kilometres of the rail network from Mallow to Cork, Cobh and Midleton.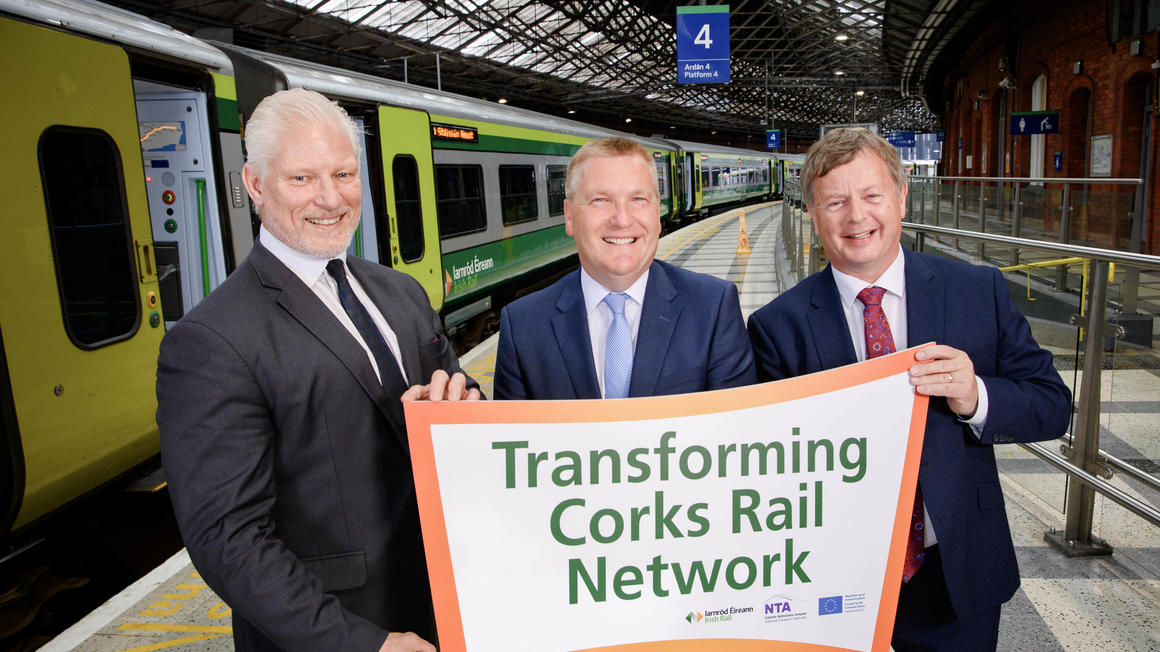 "We are excited to embark on this journey, bringing cutting-edge technology to the Cork Area Commuter Rail network. With Smartlock and ETCS, we are confident that this project will set new standards in safety, efficiency, and passenger experience, providing a strong foundation for sustainable mobility in the region."
Alstom's Smartlock Interlocking System
The new interlocking system will operate all points, signals and level crossings on the network and will check whether rail sections are free before authorising train movements.
To ensure efficient and reliable operations during this process, Alstom's Smartlock CBI system directly interfaces with axle counters and trackside objects through SmartIO, which eliminates the need for intermediate relays.
European Train Control System (ETCS)
Complementing the Smartlock Interlocking System, this project will incorporate Alstom's Level 1 trackside technology to enhance safety, efficiency, and reliability in the Greater Cork area.
ETCS Level 1 continuously supervises train movements and calculates the maximum speed for each train. This system will strengthen Irish Rail's commitment to safety while also helping to deliver a more eco-friendly network.
By combing Smartlock and ETCS, Irish Rail hopes to transform passenger journeys on key commuter routes within the Cork area as part of its CARC Programme.
"I commend our Cork Area Commuter Rail team in ensuring that all three elements of the CACR Programme are progressing so swiftly. New signalling, our new platform, and twin-tracking of Glounthaune to Midleton are set to transform the capacity of our Cork Commuter rail network, and position us well to move forward with other rail projects under the Cork Metropolitan Area Transport Strategy, including the critical delivery of new stations."