Île-de-France Mobilités has awarded a contract to the ORA Consortium, comprised of RATP Dev, Alstom, and ComfortDelGro to operate and maintain Line 15 South of the Grand Paris Express.
This new automated metro line will span 33 kilometres and serve 16 stations in the Greater Paris region from late 2025.
ORA Consortium has been selected to operate and maintain the service for a six-year period, with the option to extend the contract to 9 years.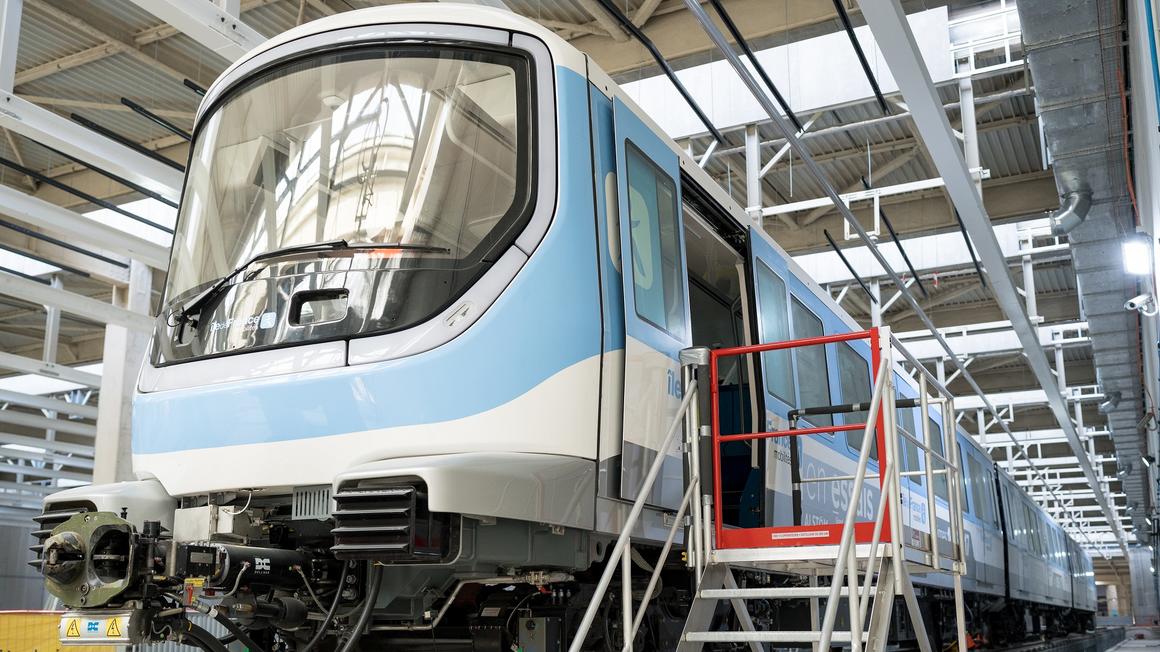 The newly awarded contract includes the operation of the automated metro trains, stations and centralised control centre, as well as maintenance of the rolling stock. In addition, the consortium will manage passenger relations and the traveller information system.
Hiba Farès, CEO of RATP Dev said:
"This extension of a historic public transit network will transform the daily lives of millions of residents in the inner and outer suburbs of Paris, and contribute to the efficient interconnection of several districts in the region. Alongside our partners, we will put RATP Dev's recognised expertise in the operation of automated metros at the service of Île-de-France Mobilités and the people of the Greater Paris region, providing a travel experience focused on service quality."
Line 15 South will be the first section of the new 75-kilometre circular Line 15 metro around Paris. To support its entry into service, RATP Dev will coordinate all operation and maintenance activities in the contract.
Meanwhile, Alstom will supply smart mobility solutions and predictive maintenance technologies, and ComfortDelGro will provide customer service assistance.