Alstom has been awarded a contract to supply Level 2 European Train Control System (ETCS) signalling for 37 HLD77 locomotives in SNCB's fleet in Belgium.
Under this contract, Alstom will also provide 10 years of maintenance for these systems from its Charleroi plant.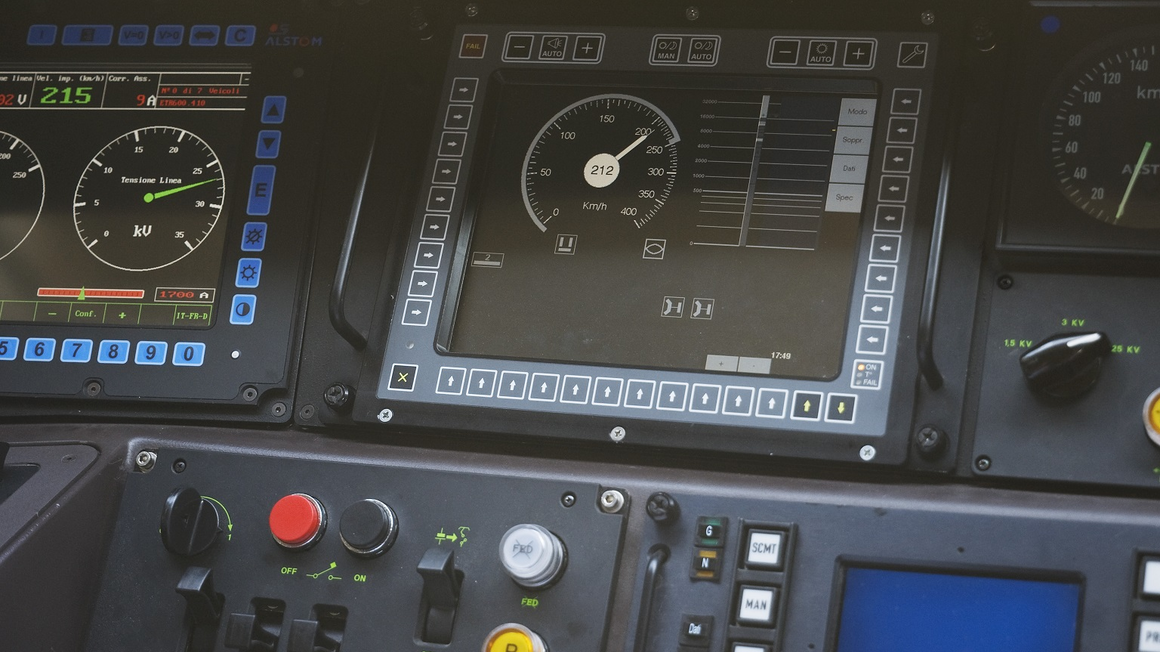 Belgian rail operator, SNCB primarily uses its HLD77 locomotives for shunting. The modernisation of this rolling stock will take place between 2023-2025 to improve the speed, punctuality and safety of these operations.
The ETCS solution will also integrate TBL1+ functionalities to enable SNCB trains to continue circulating on lines equipped with this national system.
This agreement consolidates Alstom's existing relationship with SNCB and builds upon a 2022 contract for the supply of ETCS Level 2 signalling for 120 SNCB HLE18 locomotives.
"I'm delighted with this new order, which attests to the trust SNCB places in the products developed by Alstom. Under this new contract, Alstom will be equipping just over 800 coaches and locomotives in the national operator's fleet while making the railways safer.
"It's also big news for Belgium, as the Charleroi plant will be in charge of the project. We continue to expand in Belgium, and we're now looking to recruit 80 new employees for our engineering operations in Charleroi."