Deutsche Bahn says it will continue to forego charging cancellation fees if train operators cancel scheduled services.
This move applies retrospectively, meaning an affected train operator won't have to pay such a penalty for any cancellations from 17 March onwards. Deutsche Bahn's railway network measures around 33,400km and accommodates more than 440 train operators in both the passenger and freight sectors. Furthermore, DB runs around 5,700 stations. Many train operators are adapting their services in response to the coronavirus pandemic. These operators won't have to pay any fees until at least 10 May. DB Netz AG won't charge cancellation fees covering track access, while DB Station&Service AG won't make such charges for train operators cancelling stops at stations.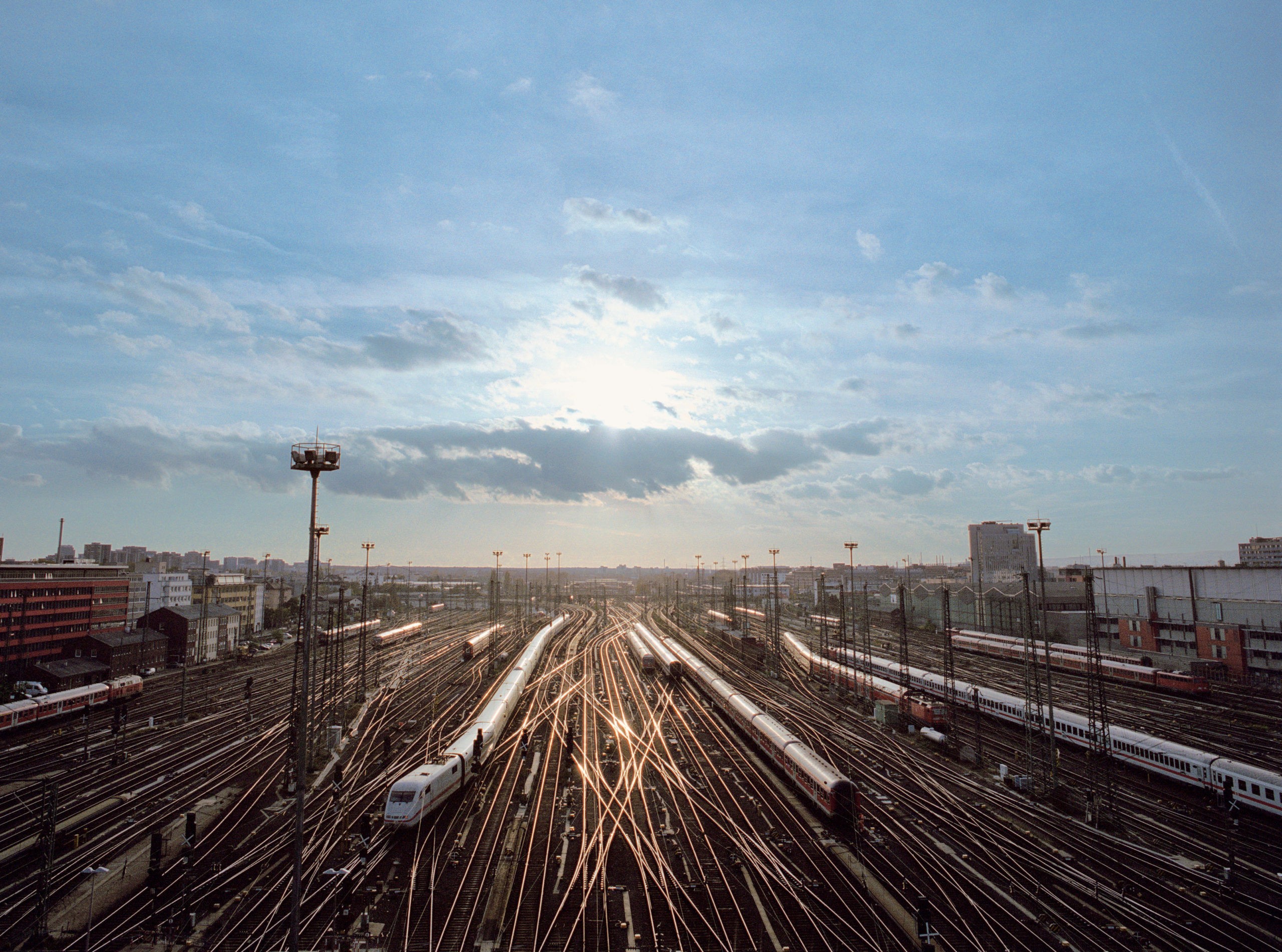 Deutsche Bahn says it has agreed this approach with the Bundesnetzagentur, the German regulatory office for electricity, gas, telecommunications, post and railway markets.
Ronald Pofalla, DB Head of Infrastructure, said:
"During this time we're ensuring basic services keep going and we're guaranteeing mobility for all those who're urgently needed in hospitals, nursing homes, the food industry and elsewhere.
"Wherever we can create relief, we're doing so. By foregoing track cancellation fees, we're relieving train operators in Germany. In times of crisis in particular, it's important for the industry to stick together."
Deutsche Bahn first announced it would forego all track cancellation fees on 31 March 2020. However, at the time it said this policy would be in place until 19 April until further review.
Also read: