The Rhine Valley railway line between Freiburg im Breisgau and Basel has reopened.
On 2 April an SBB Cargo International freight train destined for Novara in Italy derailed between Freiburg i. B. and Basel because a concrete piece of a bridge that was due to be demolished had fallen on to the tracks. Tragically, the train driver died in the incident, others were injured.
Rail passengers were offered alternative travel arrangements while freight traffic was re-routed, for example via Singen-Schaffhausen, ensuring that Switzerland's goods supply by rail was guaranteed.
Since 8pm Wednesday evening, 8 April, the railway line is open again.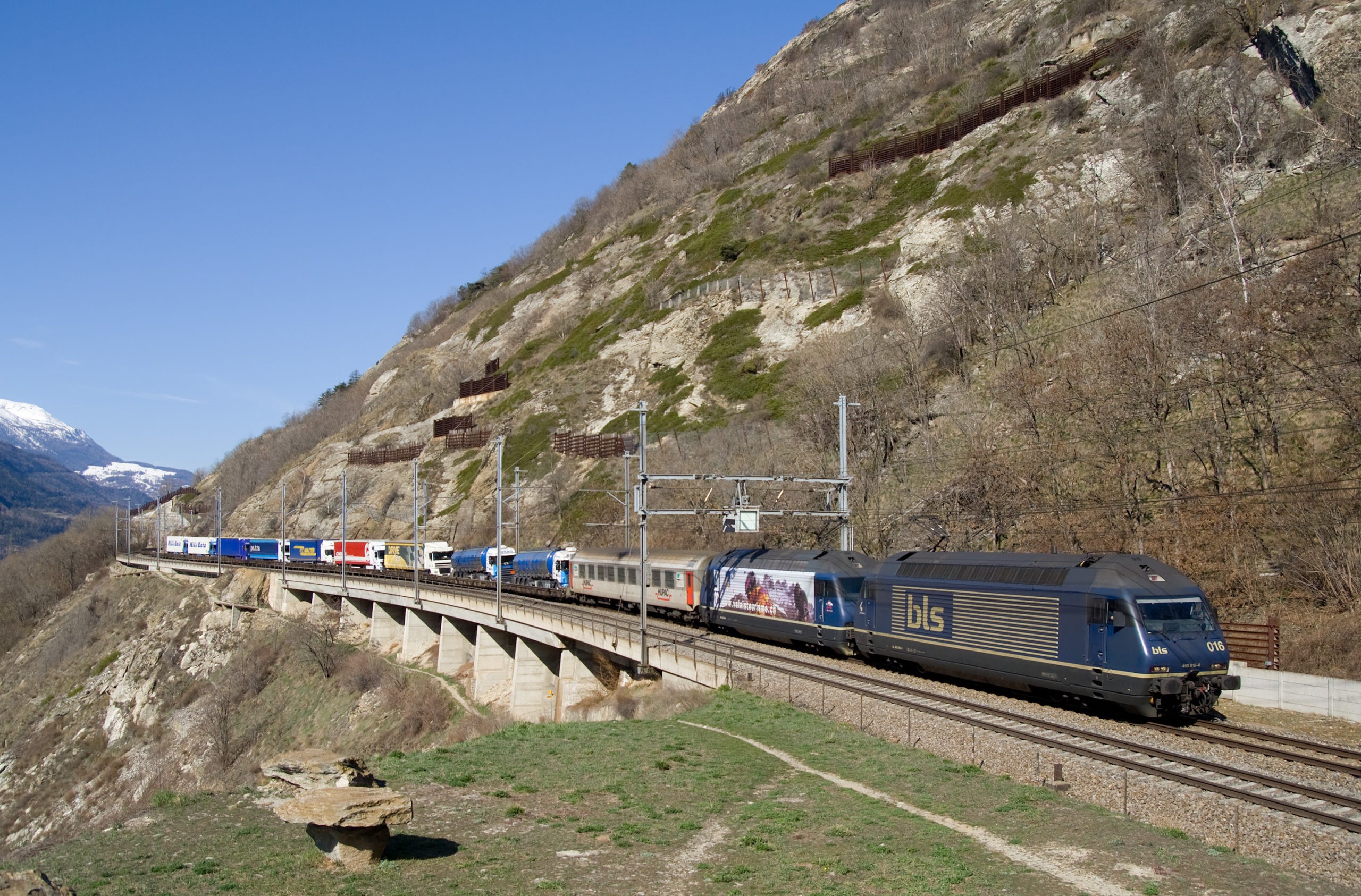 The freight train was hauled by a BLS locomotive. BLS and SBB Cargo International collaborate on hauling the RAlpin Rolling Highway – a rail service that transfers around 100,000 lorries from road to rail annually. SBB Cargo International is responsible for the German and Italian sections, while BLS is responsible for the Swiss section.
Also read: