As a result of increased demand and with the help of Congressional funding, Amtrak is restoring 12 long-distance routes to daily service, after schedules were cut in response to the coronavirus pandemic in 2020.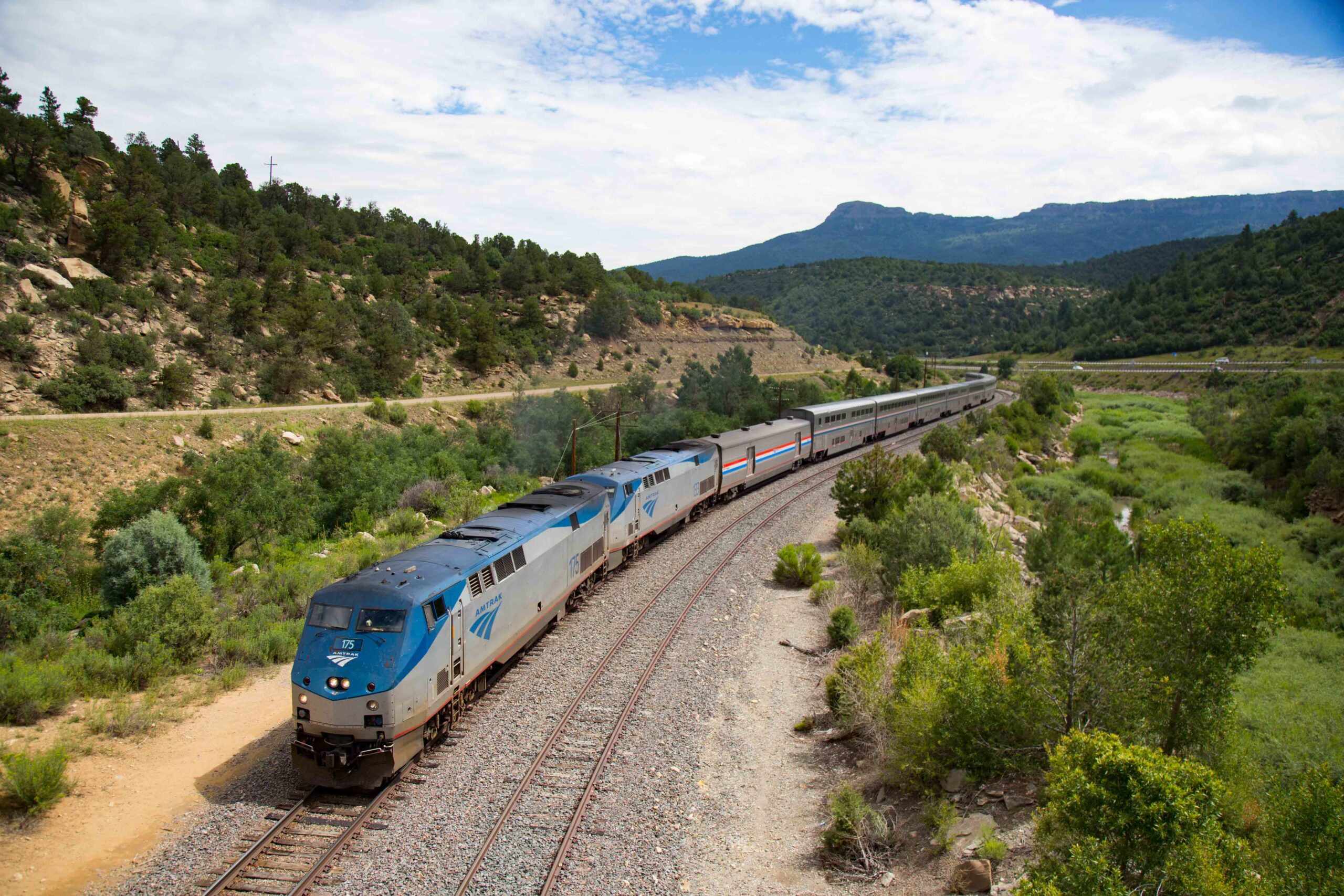 Amtrak has been granted COVID relief funding, allowing the US operator to sustain and restore services and recall more than 1,200 employees who have been on furlough. This funding is pending President Biden's signature on the final bill.
Bill Flynn, CEO, Amtrak, said:
"Offering daily long distance service represents a vital step in our road to recovery. Recognizing the immense value of our employees, we'd like to thank Congress for enabling service restoration and helping us recall furloughed employees."
Amtrak will start reintroducing daily schedules in May. Daily services will commence for the California Zephyr, the Coast Starlight, the Empire Builder and the Texas Eagle on 24 May, for the Capitol Limited, the City of New Orleans, the Lake Shore Limited and the Southwest Chief on 31 May, and for the Crescent, the Palmetto, the Silver Meteor and the Silver Star on 7 June.
Amtrak is implementing wider measures to invest in its long-distance services. Other elements include:
new Viewliner II sleeping cars on the Silver Service, the first new cars in Amtrak's sleeper fleet in more than 20 years
upgraded bedding, towels and linens in private rooms on the Auto Train
refreshed Amfleet II cars for Coach class routes on the East Coast
a multi-year interior refresh programme for Superliner and Viewliner I equipment
new Amtrak ALC-42 diesel-electric locomotives
a better lounge experience for all private-room customers
improvements to the Auto Train passenger experience