The Rail Supply Group (RSG) is launching a survey of the rail supply chain to determine the best way for the sector to recover from the impact the coronavirus pandemic has had and is having.
The survey asks businesses supplying the rail industry about the impact coronavirus has had on their operations. The UK government has asked the RSG to establish a coronavirus taskforce and set out a path of recovery that is both comprehensive and fast.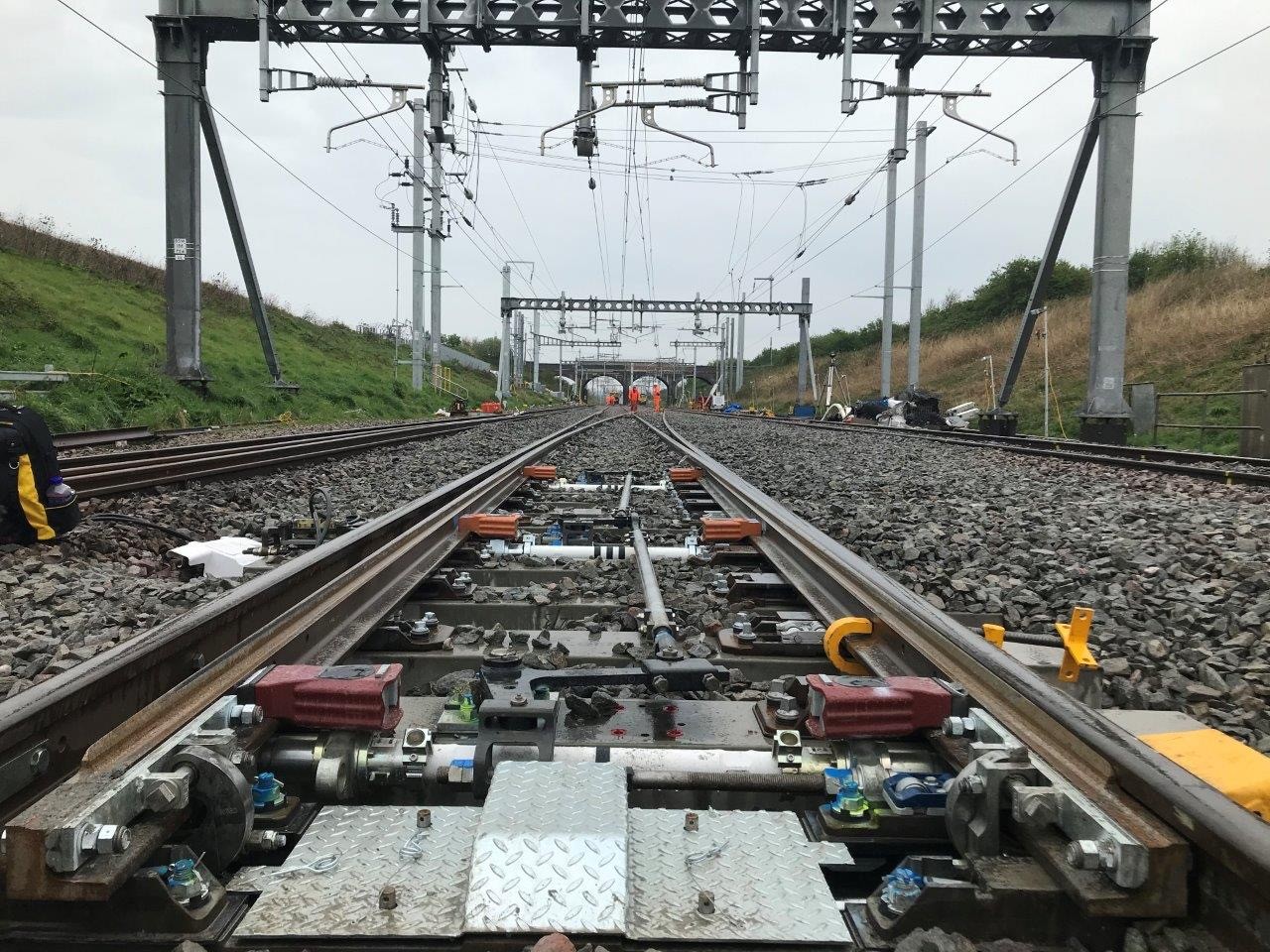 In order to create this recovery path, the RSG will start will surveying the views of the businesses involved. That way it can build a firm picture of the current situation and determine where work needs to be done to allow the industry to 'bounce back'.
In particular, the survey will do the following:
look at the business outlook and find out how business certainty, sustainability and survivability are impacted
present the necessary tangible and specific evidence, actions and steps to bring about the fastest and best-possible recovery
highlight potential barriers that could put the recovery process at risk or slow it down
The RSG is sending the survey to key decision-makers in the UK's rail supply chain. However, the RSG is aiming at the widest-possible participation from all areas of the rail supply industry, such as design contractors, those in professional services, construction and maintenance, signalling, telecoms, rolling stock, original equipment manufacturers, IT systems and services, technology systems and services and communications.
"The RSG Coronavirus Taskforce has been charged with developing actions to support the medium to longer term recovery of the rail supply chain following the immediate COVID-19 crisis. We would encourage suppliers to complete the survey to ensure their issues and ideas are captured."
The survey results will help the RSG outline a clear way forward for the rail supply chain. Notably, it will inform the RSG's thinking on how the Rail Sector Deal must be adapted to address the impact of the coronavirus pandemic.
"Like every sector of the economy, the rail supply chain has been hit hard by the impact of coronavirus. The government's openness to working with the sector to understand how we can achieve the fullest, fastest and best recovery is most welcome. Key is understanding what the sector needs, so we would encourage everyone with a view to take part in this important piece of research."
There will be opportunities for survey respondents to participate in an in-depth interview. The deadline for completing the survey is 5pm, 18 May. The RSG will use the social media hashtag #RailSectorRecovery in its communications about the survey and the coronavirus taskforce.
Also read: