The European Rail Freight Association (ERFA) says rail freight punctuality has risen from 60 percent to 80–90 percent during the coronavirus pandemic.
The reason behind this improvement was the freeing up of capacity on the European rail network caused by a cancellation of passenger services. Given that passenger services will of course return, ERFA is asking policymakers to remember the important role rail freight played during the crisis so that the punctuality gains are not lost.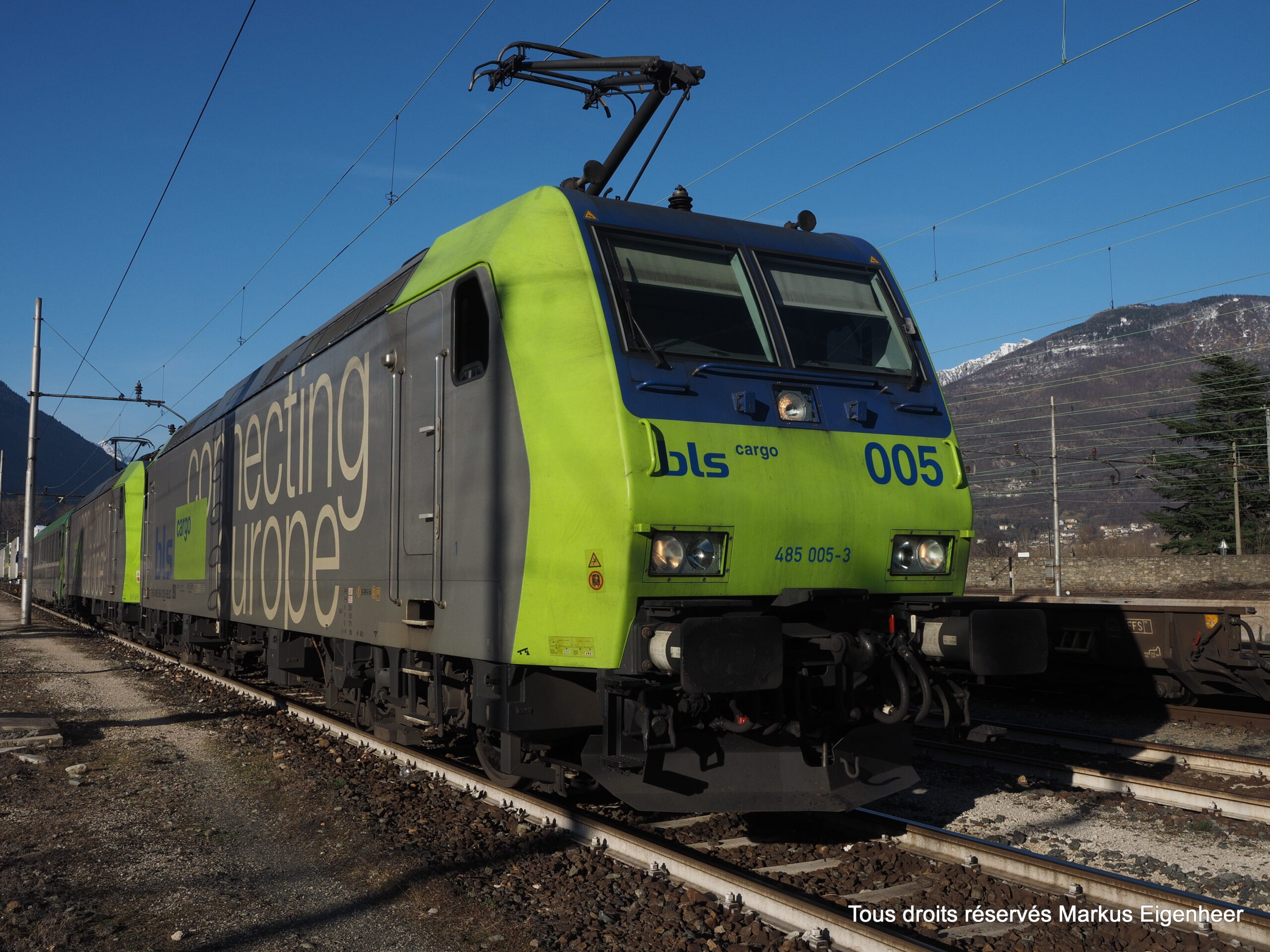 Among the key concerns shippers have with regards to rail freight, punctuality and reliability have been the main ones. Therefore, when freight trains cannot be punctual, this actively hampers a shift from road to rail for freight, a key European policy objective. The punctuality of freight trains is not fully in the hands of the railway undertaking. Major outside factors are the condition and availability of the infrastructure, especially with regards to international freight movements.
ERFA says by having these new punctuality level become the 'new normal', shippers will be more likely to choose rail, supporting European decarbonisation efforts. For this to happen, rail freight needs clear and well-defined rights and these must be enshrined in European legislation.
ERFA reiterated the importance of its policy proposals with regard to the revision of the Regulation 913/2010 on rail freight corridors:
the quality of paths for freight trains must be improved
freight trains must get equal priority in slot allocation
a supra-national traffic management system should be put in place
corridor organisations should be empowered
"Not only has rail proven itself to be the backbone of European freight logistics during the COVID crisis, but it has also proven it can be a reliable and attractive means of freight transportation when it has sufficient and good quality capacity. We are aware the current capacity situation will not last forever, but we are ready and willing to discuss the new normal to ensure the needs of rail freight and passenger services are met post-COVID."
Also read: