The UTLC Eurasian Rail Alliance says mail sent from China to Europe has become a new area of traffic growth.
The first full-length mail container trains started scheduled runs between China and Europe in April. Since then, 16 mail trains carrying a total of 1704 TEUs of mail have gone through the Alliance's services.
Alexey Grom, CEO, UTLC ERA, said:
"Due to the limitations imposed on the air freight, the railway channel offered by UTLC ERA started fulfilling the strategic role of a reliable link between China and Europe for uninterrupted mail delivery."
Chongqìng, Yiwu, Zhengzhou and Dongguan are the main originating cities for the mail trains. They travel through Kazakhstan, Russia and Belarus before reaching Europe.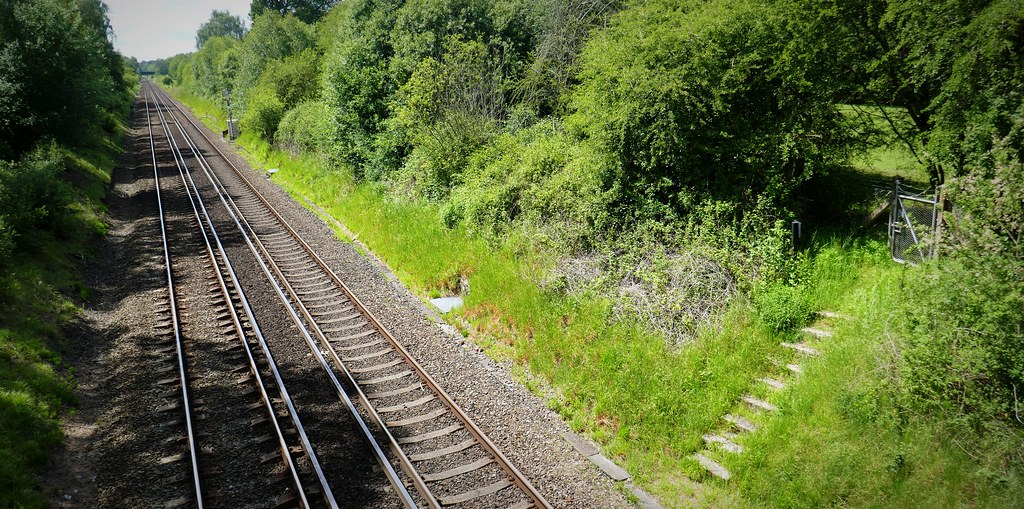 It takes just under five days for the mail trains to complete their journey on the Russian gauge network between the Chinese and European Union borders.
There are currently 3 mail trains in transit, headed for France, Lithuania and Spain.
Alexey Grom:
"Seamless freight transportation, including mail transportation, is one of the main technological challenges that the Eurasian rail network faces now. That is why, together with our shareholders and partners, UTLC ERA is currently in the process of creating a common information space serving railway transit of container trains.
"We have also presented the Universal Postal Union with several ideas on how to reduce the paper document flow accompanying transportation of mail over railways. We are hoping for their positive feedback and new orders for transit."
Also read: