OEBB Rail Cargo Group is increasing the amount of consumer goods it is transporting.
The freight arm of Austrian Federal Railways says that in order to maintain the international flow of goods, and to ensure the national and international supply of the population and the economy, it has been able to make additional transport capacities available.
Currently, it is transporting more consumer goods, especially food and paper but also bio-ethanol for the production of disinfectants. In just a few days following enquiries OEBB was able to significantly increase cross-border transports and deliver to the destinations in question.
"During this challenging time we are aware of the responsibility that we hold in keeping the supply of goods upright; we are introducing new products for our customers and can increase our existing capacities in order to ensure the supply of goods, especially across borders."
Increased Transports for Salinen Austria AG
OEBB Rail Cargo Group has been able to increase its transports for Salinen Austria in the international rail freight sector. In just a few days it made additional rail transports available for the salt manufacturer, which reached their destination in Hungary within a week. Salt is a vital ingredient for the food, pharmaceutical and cleaning industries. As a result of the border regulations for lorries imposed by Hungary, an additional 50,000 tons of transport capacity has been organised on rail. That corresponds to around 50–60 lorry loads per week that are essential for Hungary's supply.
In Italy too transports have increased by 33 percent, from 15 to 20 wagons per week. Furthermore, a new connection to Zagreb in Croatia has been established that now runs two to three times per week.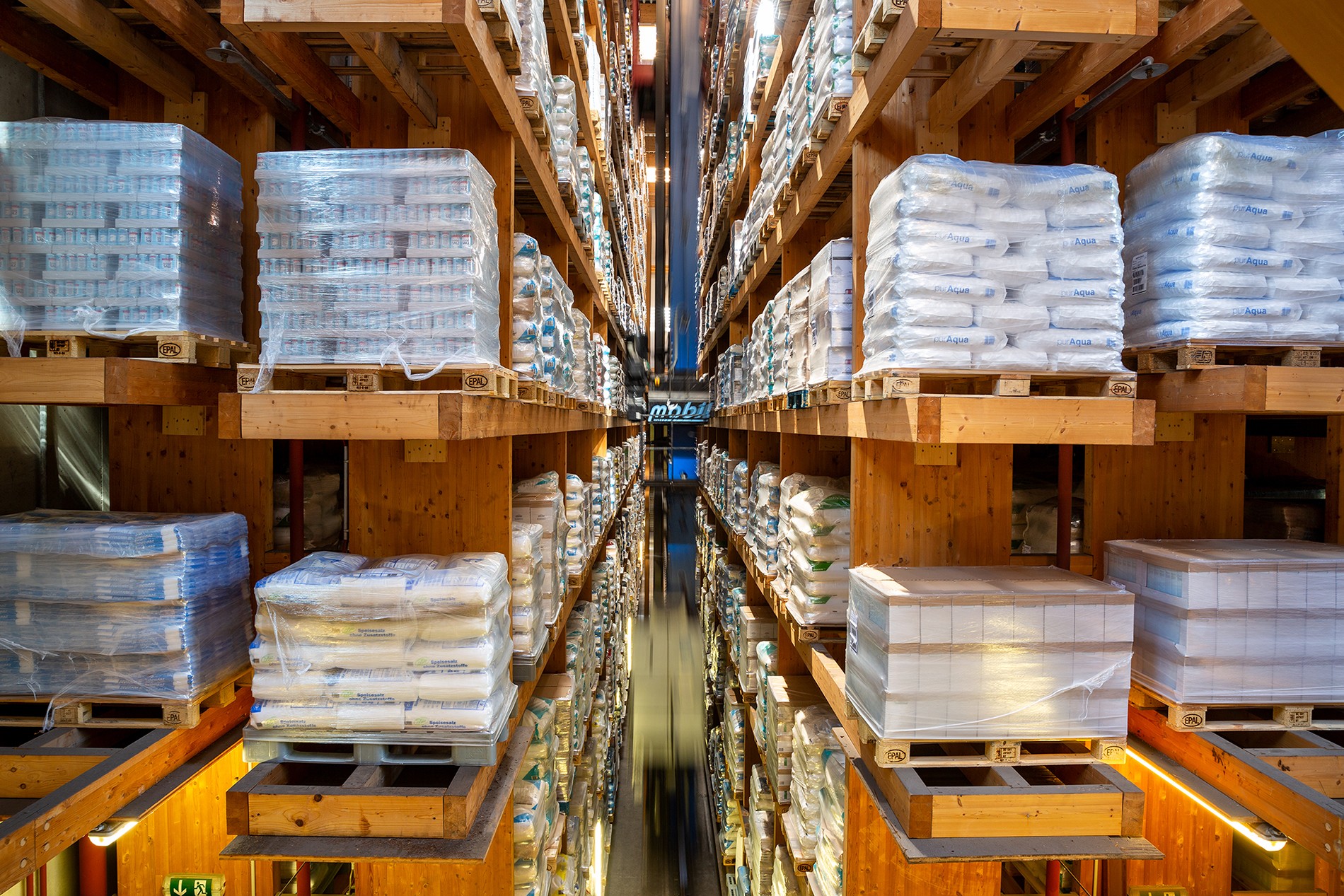 Bio-Ethanol for AGRANA
There is a rising demand for disinfectants. As a result, OEBB Rail Cargo Group has recently started transporting bio-ethanol manufactured by the Austrian food and industrial goods company AGRANA. OEBB is moving this freight to the production locations of the various industrial manufacturers of disinfectants. The first delivery started last week; these will be expanded over time.
"We're definitely aware of our responsibility to use sustainable rail freight to transport bio-ethanol for the manufacture of the urgently needed disinfectant to the production sites as quickly as possible so that we can ensure the supply in the marketplace but especially for medical purposes."
Increased Capacity for Essity Austria
There is also an increased demand for toilet paper. The sanitary goods manufacturer Essity Austria is meeting this demand by producing record quantities. The current delivery record lies at 6,000 pallets and the national and international supply of this product is being ensured by a 15 percent increase in capacity with OEBB Rail Cargo Group. As a result of the international import restrictions affecting road freight, several deliveries to Germany as well as to Croatia and Serbia have been moved to rail. An additional 280 tons per week and 75 wagons total so far were made available within days of the request. The supply of raw materials such as cellulose and recycled paper will be guaranteed by rail transports over the coming weeks and months.
Landena
The Austrian food producer Landena was able to maintain its flow of goods despite the border restrictions for lorries coming out of Italy, thanks to using OEBB's Rail Cargo Group. In less than a week after making the enquiry the first wagon containing tomato products was delivered to Landena. A total volume of 48 tons is being moved by rail from Desio to Bischofshofen before being sent to the company premises in Stainach. This means the company can continue manufacturing its tomato sauces without interruption. My shifting cargo to rail, the freight transports from Italy remain secure. This is an efficient alternative compared to the international road freight option with its current restrictions.
Julius Meinl
The Austrian company Julius Meinl commissioned OEBB Rail Cargo Group to transport seven cars containing coffee from the Italian logistics centre in Santo Stino di Livenza to Vienna. This is equivalent to 14 lorry-loads. The family-run business, which is interested in sustainability, is pleased about the associated reduction in the greenhouse gases emitted during transport and the avoidance of carbon emissions during waits at the border. Shifting freight to rail allows the company to maintain its flow of goods despite the current border restrictions.
Also read: