Cashflow is one of the major contributors to businesses going under. With the situation being particularly difficult as a result of the coronavirus pandemic, HS2 has made a commitment to expedite payments and to ask that its Tier 1 contractors do the same.
HS2 says it has accelerated its supplier payment runs, paying all companies directly in its supply chain more quickly by processing approved payments right away when funds are available, instead of making payments in line with the contracted payment terms.
Furthermore, HS2 is asking its Tier One contractors in the HS2 supply chain to do the same, saying they have a duty to make sure the measure is applied through all the supply chain tiers.
HS2 hopes this will reassure companies working on the high-speed rail project and help maintain the stability of the HS2 supply chain.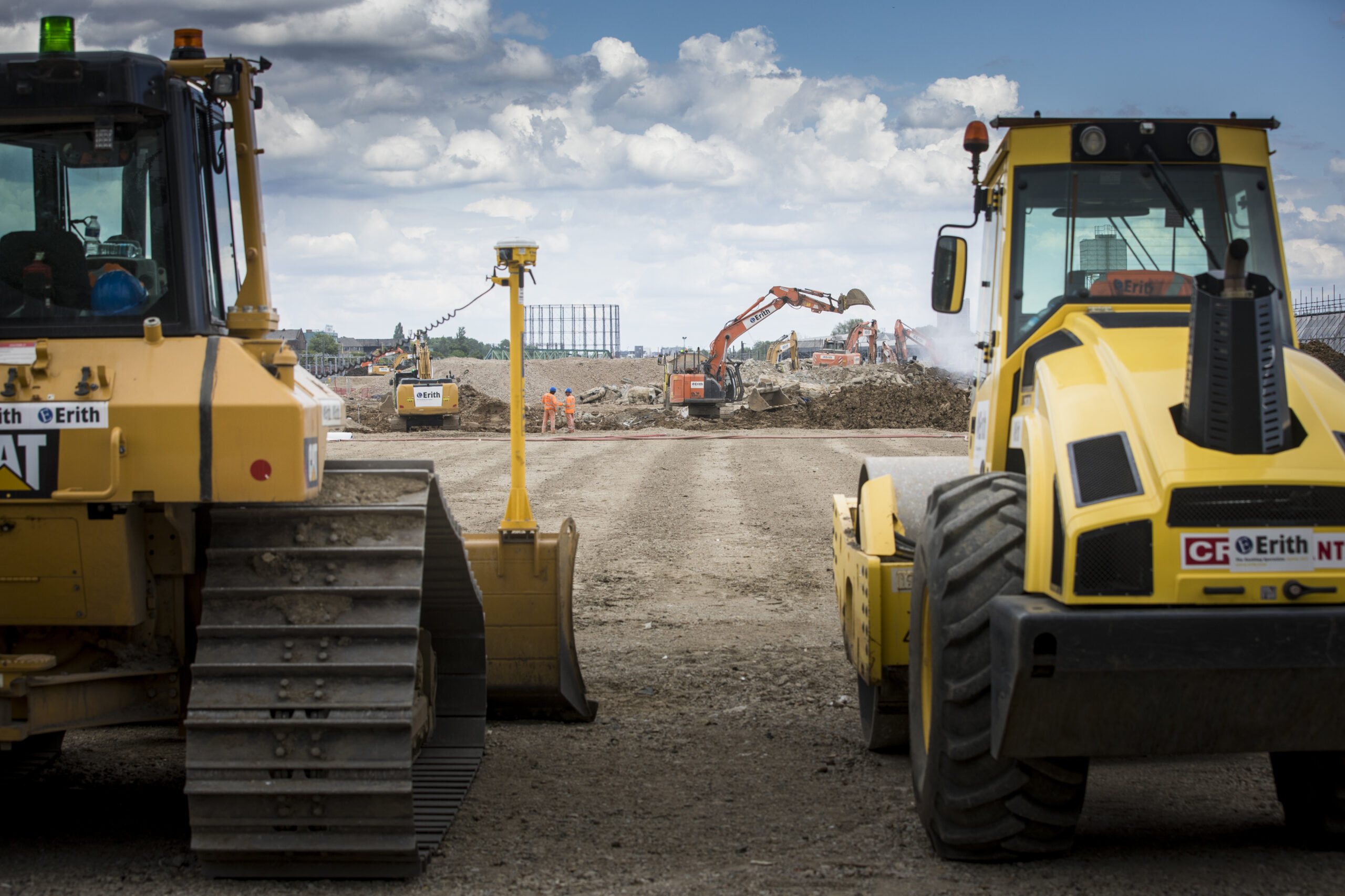 Now that the UK government has given its approval for the next stage of HS2, contractors can start building the high-speed railway line between London and Birmingham (Phase One) as long as they can maintain Public Health England and industry guidelines to stay safe during the coronavirus pandemic. This approval marks the progression from scheme design and preparatory work to full detailed design and construction. Consequently, large numbers of new contract opportunities for the construction industry will open up.
Phase One will provide in the region of 400,000 supply chain contract opportunities. Two thirds of these contracts will go to small and medium-sized (SMEs) businesses.
"As we emerge from the pandemic, HS2 will play a crucial role in the recovery of the UK economy and provide a much-needed boost to the construction industry and the many jobs that industry supports. By taking these steps to speed up supplier payments, and by requiring this to continue throughout the supply chain, businesses large or small within the whole HS2 supply chain can feel confident they will be supported by HS2 Ltd."
In April HS2 started looking for suppliers for the station lifts and escalators. Most recently it launched its procurement for track contracts.
Rail infrastructure manager in the UK, Network Rail, made the same commitment for faster payments to its supply chain in April.
Also read: