The first ICE departed Frankfurt for Paris on Monday, 11 May.
After a six-week break on international rail travel as a result of the coronavirus pandemic, Germany and France are once again connected by rail. The ICE travelled via Saarbrücken Central Station, across the river Saar and into France at Forbach before heading further west to Paris.
From now on there will be a pair of trains from Frankfurt to Paris via Saarbrücken as well as a pair from Karlsruhe to Paris via Strasbourg.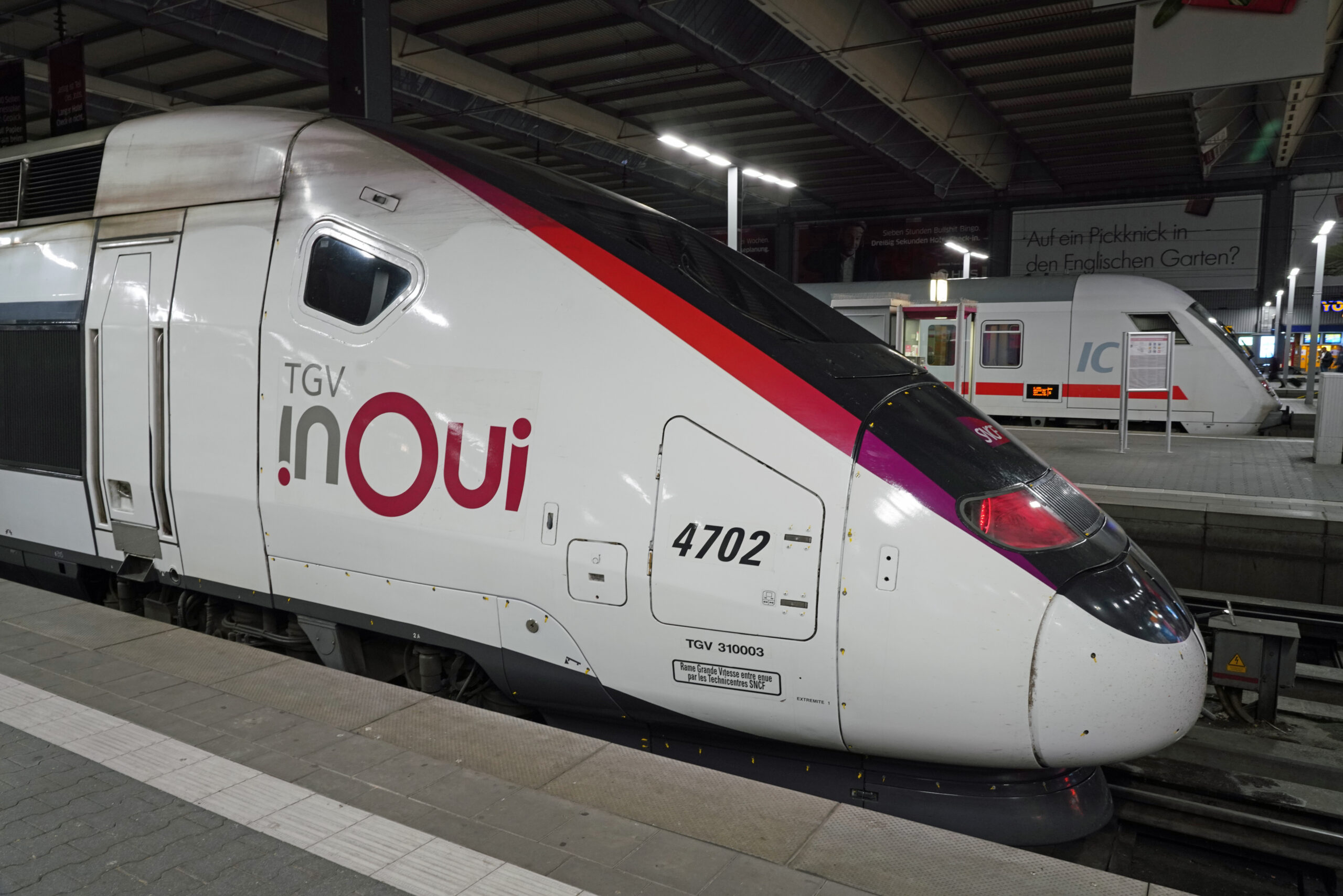 Deutsche Bahn says further international connections for ICE/TGV trains will launch in early June.
Passengers on ICE trains are still required to wear face masks. It is possible for passengers to purchase these from DB's on-board bistros.
Deutsche Bahn and SNCF operate a joint subsidiary, Alleo, which runs high-speed rail passenger services between France and Germany. It began services on the Frankfurt-Paris line in 2007.
Also read: