Alstom has released its financial results for Q1 of 2020/2021, covering the period 1 April–30 June. During that period it took 1,651 million euros worth of orders compared to 1,620 million euros for the same period the previous year.
Two primary orders responsible for these favourable numbers are the metro system order for Taipei in Taiwan as well as a large rolling stock and services order in AMECA. Alstom further won a number of services contracts during this period, such as in Mexico, China, the US and Greece. Signalling contracts have come from both Europe and the US.
34 percent of Q1 orders were for rolling stock (in monetary terms), 40 percent for services, 16 percent for systems, and 10 percent for signalling.
Alstom says its operations have returned to almost normal levels.
2020/21 Q1 Sales
During the same period, sales were down 27 percent, down to 1.5 billion euros from 2.1 billion euros.
"During the first quarter, the Group's level of sales was impacted by the consequences of the Covid-19 containment measures: while we achieved a very good continuity of our engineering activity through remote working, lockdowns impacted our sites and supply chain. Yet, the Group's commercial activity remained stable despite the crisis. Announcements of governments worldwide in support of rail show that the train is more than ever recognised as a way to support the transition towards more sustainable mobility."
The primary decrease in sales came from Alstom's rolling stock segment, with a slowdown of sales recognition. There was also a reduction in services sales because of train traffic reduction, and a reduction in signalling sales because of a slowdown in installation.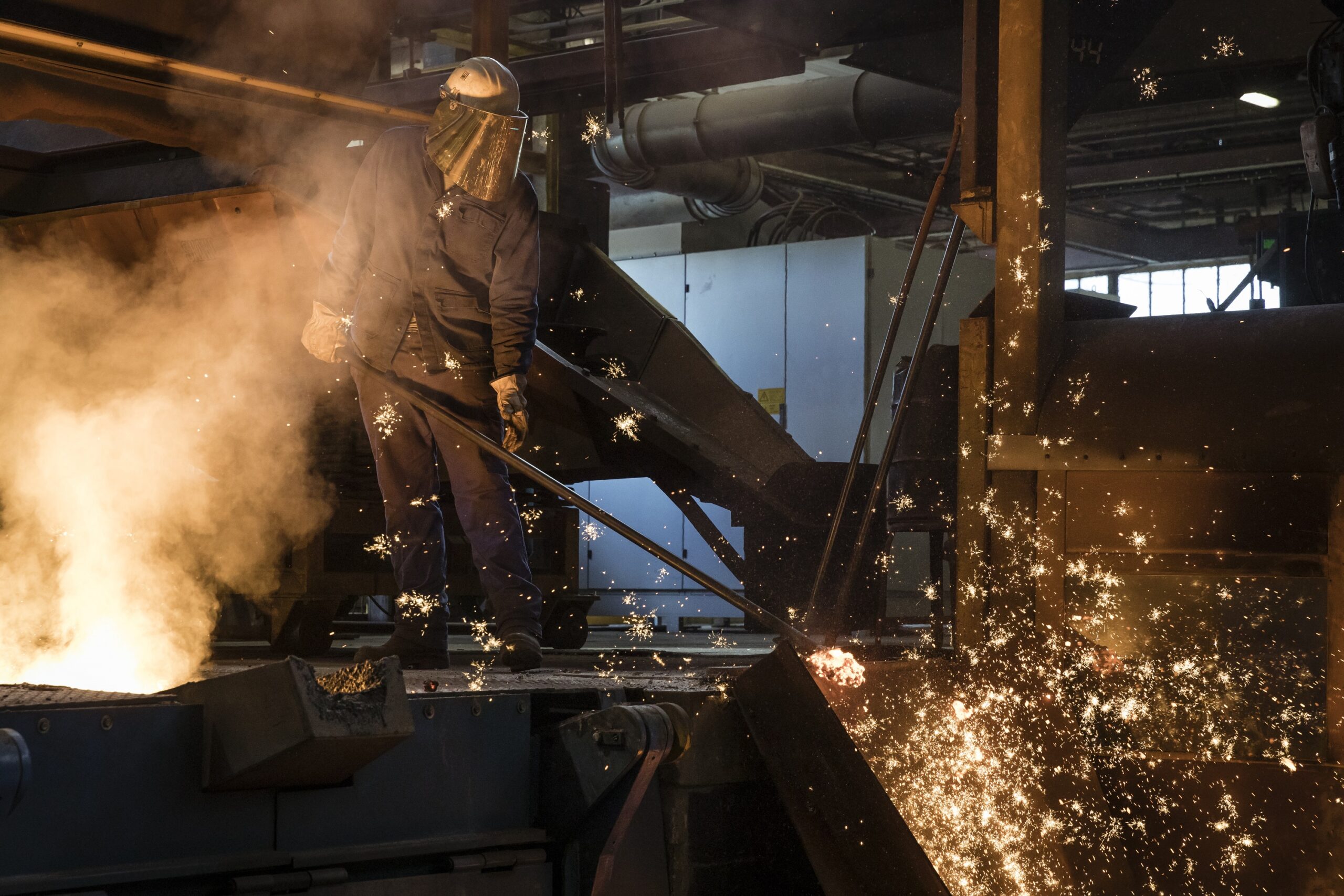 Ibre Acquisition
At the end of June Alstom took a new step in forwarding its 'Alstom in Motion' strategic plan in France through the acquisition of Ibre, which specialises in developing and manufacturing cast iron or steel brake discs. This improves Alstom's in-house capacities around train braking systems.
Avelia Liberty Testing
Alstom tested the first two prototypes of its Avelia Liberty high-speed train at the Transport Technology Center in Pueblo, Colorado, and on the North-East Corridor. Alstom staff at the Le Creusot site were able to take part in the tests. Sensors captured and transmitted data to Le Creusot in real-time, allowing the experts at the French site to analyse the results.
Also read: