Italy is one of the countries the hardest-hit by coronavirus. So it is good news that construction on the high-speed railway line between Naples and Bari is continuing, while fully adhering to safety protocols.
Salini Impregilo and Astaldi, two companies that are part of Project Italy, are continuing work on building the high-speed rail line between Naples and Bari. Specifically, the section under construction is between Naples and Cancello, where a 200-strong workforce as well as supporting subcontractors from different parts of Italy are making good progress.
Some construction sites are classed as 'strategic' for clients and communities. In these cases work continues while fully respecting all measures designed to stop infections.
The Naples-Cancello section is the first to be built in the Naples-Bari railway. Its construction cost is estimated at 397 million euros (432 million USD). The commissioning parties are Rete Ferroviaria Italiana (Gruppo Ferrovie dello Stado Italiane) together with Italferr (construction supervision). The current work being done is on the viaducts, which will total 4km in length. They will cross a shopping mall and pass by the FAC plant in Pomigliano D'Arco. They will cross highways on steel bridges. Further, work is progressing on reinforced concrete diaphragm walls for the tunnels that will connect the railway line with the new Naples-Afragola high-speed station.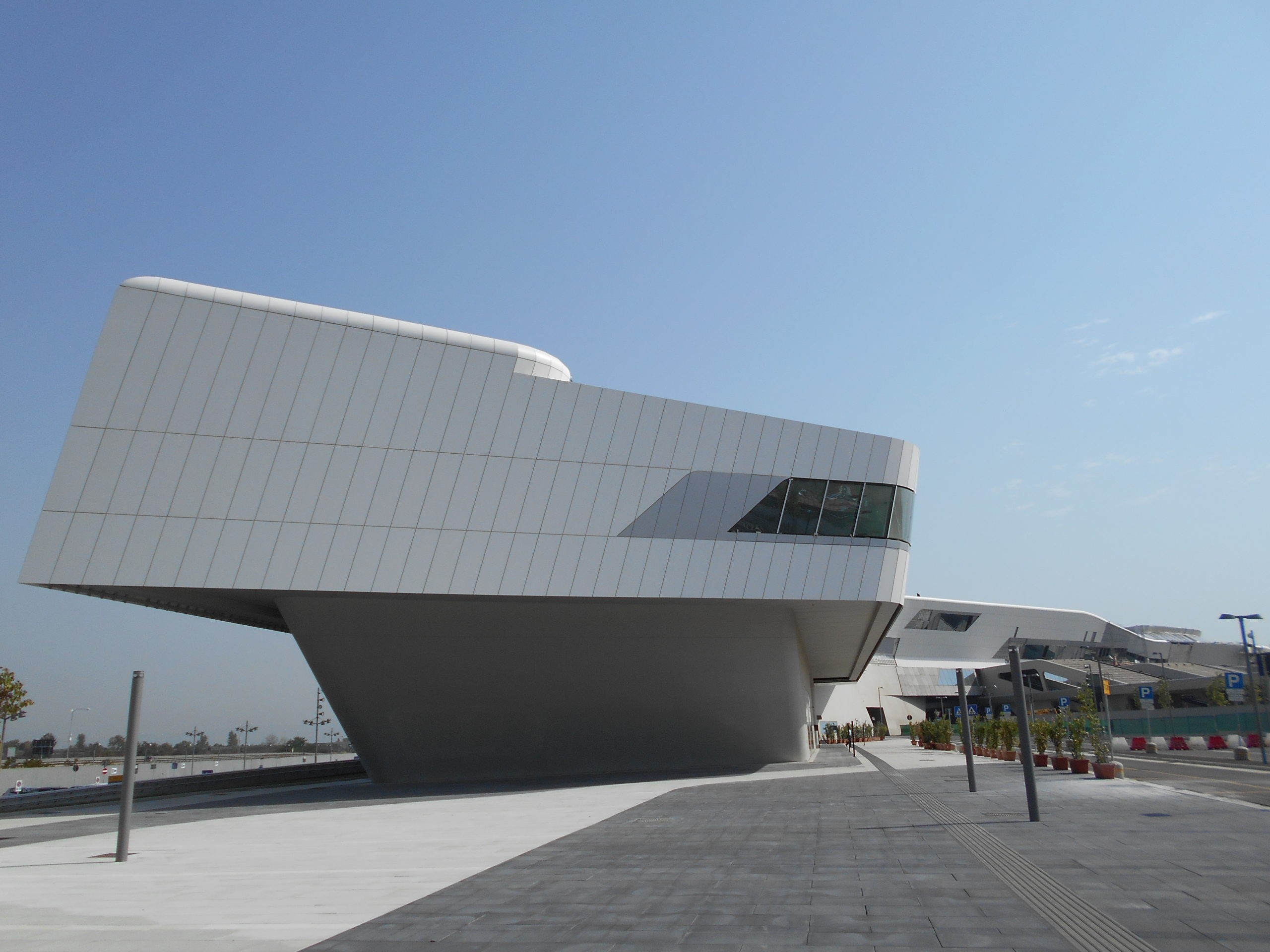 In total the project between Naples and Cancello involves the construction of 15.5km new tracks to replace the existing line. The modernisation of the Naples-Bari railway will be crucial to the development of southern Italy. It will improve social and economic integration with both the rest of the country and Europe more generally.
There is to be a 2.58km tunnel at Casalnuovo. 500m of this tunnel will be in a single tube, the rest in a double tube to make room for the Circumvesuviana local line. The four viaducts will be in the municipality of Acerra. The project involves the construction of three new stops at Casalnuovo (underground), Marziasepe (on a viaduct) and Accera. A catenary system and an extension to the command and control system will also have to be built.
The railway line between Bari and Naples has been identified as a priority project. It is on the Scandinavian-Mediterranean core network, and will help strengthen connections between some of the EU's most important regions. Forecasts suggest there will be a 30-percent increase in freight transport in Europe (measured in ton-km) by 2030.
Also read: