Two weeks ago the Spanish government required all 'non-essential' activities to cease due to coronavirus, meaning that manufacturing and construction activities in the country were put on hold, along with services.
On Sunday, 12 April, following a review, the Spanish government announced that these non-essential operations were allowed to start up again. Starting on Monday, 13 April – and Tuesday, 14 April in Spain's Basque Country – plants and factories opened their doors again, with the relevant health and safety measures in place.
As a result, rolling stock manufacturers such as Talgo, CAF, Stadler and Bombardier have all resumed, at least partially, their manufacturing activities in Spain.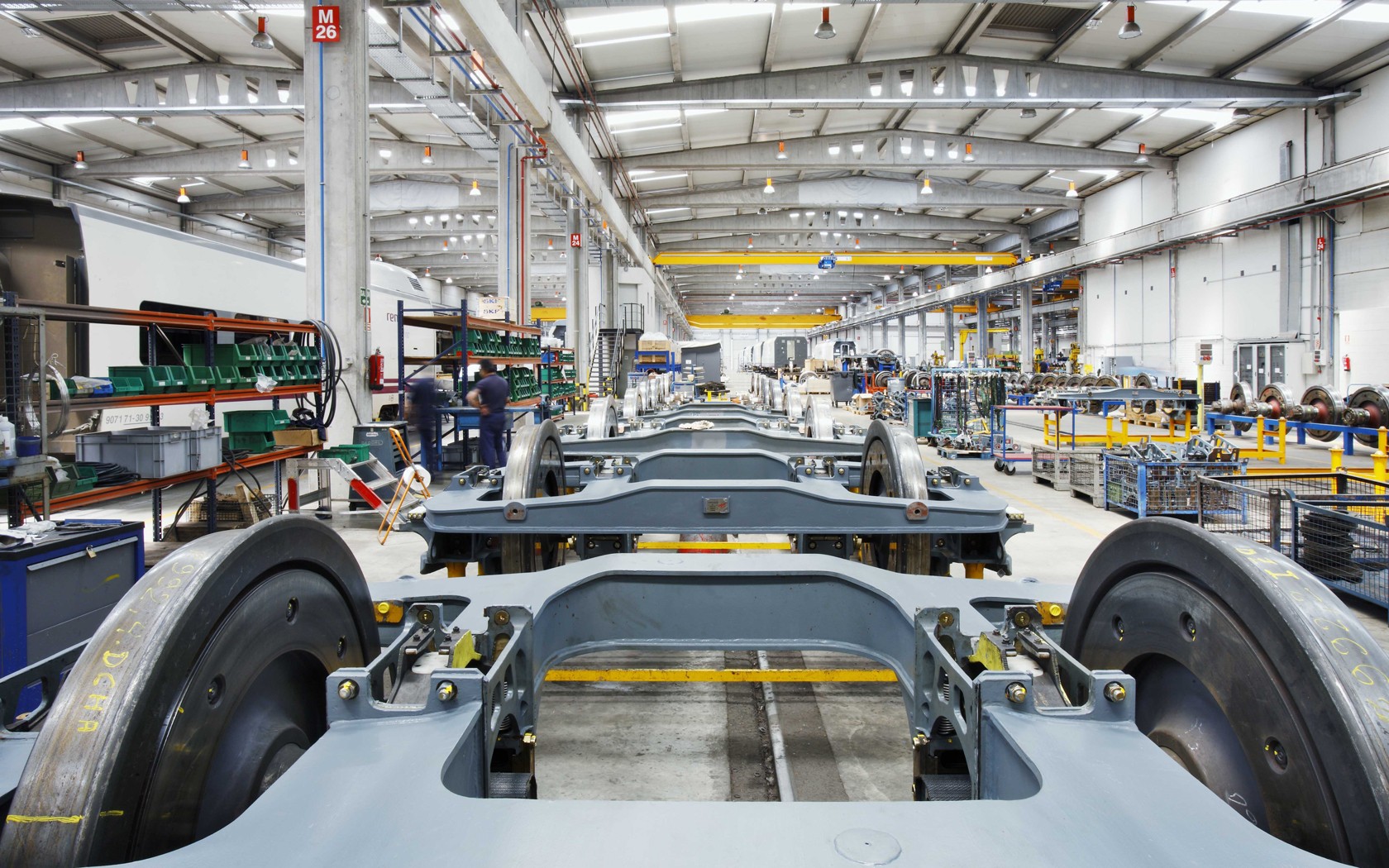 Bombardier says it has now reopened its production facility at Trápaga. Its fleet maintenance site in Getafe continues to operate, providing essential services to Renfe. Bombardier service and maintenance staff are also working at customer depots. Furthermore, it is providing basic maintenance for the automated people mover system at Madrid Bajaras Airport. However, Bombardier's two sites in Madrid – San Sebastián de los Reyes and Alcobendas – are still closed.
Any workers in Spain who can do their job from home continue to do so.