Deutsche Bahn has said it wants to hire 100,000 people over the coming years with 25,000 to be hired in 2020. This goal remains unchanged, despite the current coronavirus pandemic.
However, Deutsche Bahn has now made quick changes meaning that the thousands of interviews are now taking place digitally. DB's recruitment events are also taking place using digital avenues. Once hired, Deutsche Bahn will provide job training via virtual learning formats. Given the amount of economic uncertainty faced by so many as a result of the outbreak, Deutsche Bahn wants to emphasise that it has reached an agreement with unions to ensure that staff have safe jobs and that parents are supported.
"The company has put in a major effort to adapt its recruitment activities to the altered framework conditions in just a few days.
"DB is continuing to hire! Our offensive continues: we're providing secure jobs, even in these times. Nobody can foresee how the coronavirus crisis will affect Germany economically. But it's clear that we need new members of staff for a strong railway."
Deutsche Bahn has made five changes to how it recruits staff:
Interviews: these are no longer taking place in person. But DB still values recruiters, managers and applicants meeting, which is why it has switched to digital interviews.
Job board: Deutsche Bahn has a careers portal via which interested parties can communicate with managers in the live chat to learn more about the roles.
Recruitment events: information days and employee castings are being moved to the virtual world where possible as well. A special train ride was therefore transformed into a video conference with dozens of participants. DB is working on getting its employees to post videos of their places of work.
Live lectures: DB experts will post lectures about IT and engineering projects.
"I did it my way": DB employees will use this slogan to talk about their careers and their jobs.
During the first quarter of 2020 Deutsche Bahn has already hired more than 10,000 external applicants.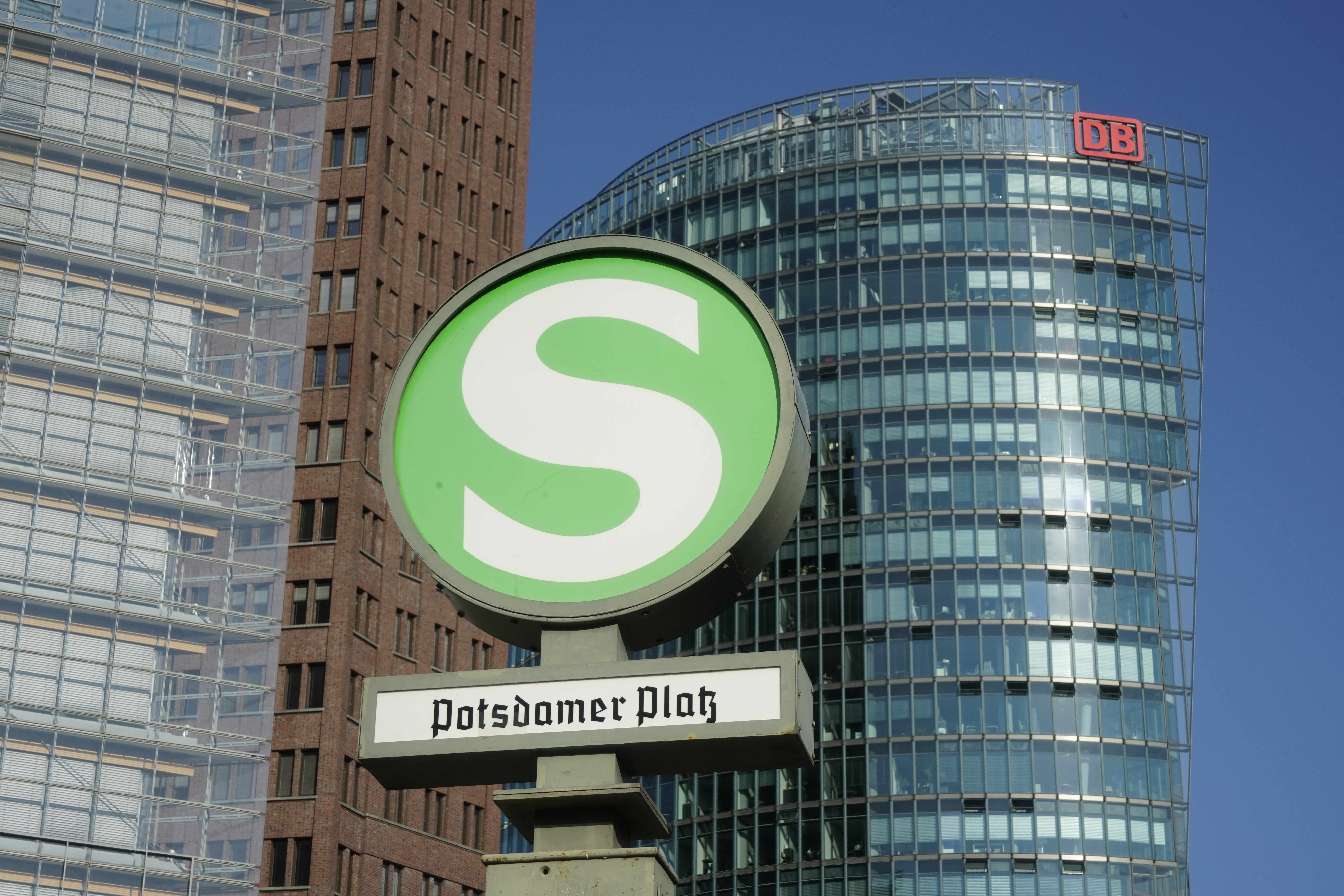 Union Agreement
Deutsche Bahn reached an agreement with the EVG and GDL unions entitled 'Gemeinsam gegen Corona' ('Fighting Coronavirus Together'). It addresses supporting parents in the face of the current school closures. Parents who can't find alternative childcare because of the school closures will get 15 days paid leave. Martin Seiler also said it was part of the agreement that there would be no job losses as a result of the coronavirus. Any employee who cannot continue their work because of the coronavirus outbreak and for whom there is no opportunity to continue their work in another way (e.g. by switching working locations, adapting their activity etc.) will continue to receive full pay. This agreement is in place until 31 July 2020.
Also read: