From 24 November, Deutsche Bahn is applying new legal requirements for passengers on long-distance and local public transport.
The new rules will require passengers on Deutsche Bahn's trains and buses who are not vaccinated against or fully recovered from COVID-19 to carry proof of a negative test. Deutsche Bahn is thus implementing the latest federal and state resolutions to combat the coronavirus pandemic, with random checks to be carried out throughout their trains. In long-distance traffic alone, controls on 400 connections are planned in the first few days after the new rules come into effect.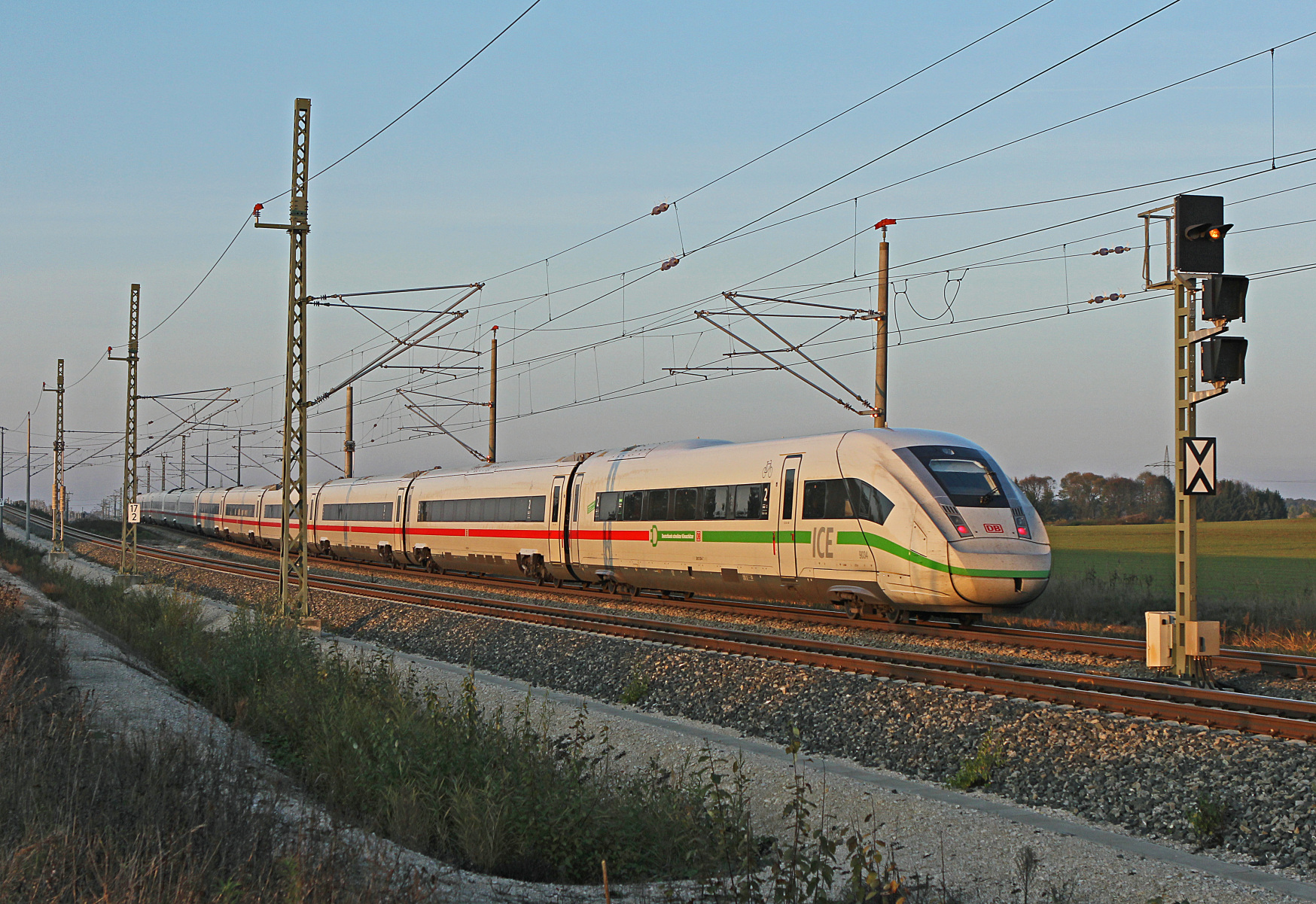 If Deutsche Bahn has to ask passengers to disembark, the Federal Police will assist with any problems.
Due to these new official requirements, Deutsche Bahn passengers are obliged to carry one of the following three pieces of evidence:
Proof of full vaccination history (the last vaccination dose must have been at least 14 days ago)
Evidence of full recovery (a positive PCR test from the last 180 days)
A negative test result (documented negative supervised rapid antigen test from the last 24 hours (not a self-test) or a current PCR test)
On the basis of advice from the federal and state governments, children under the age of 6 and schoolchildren are excluded from these requirements.
Deutsche Bahn will use its channels such as bahn.de, the DB Navigator, train announcements, and station display boards to inform passengers about the new regulations.
"Together with all of the country's transport companies, we will do our part to combat the fourth wave. Our employees have been doing an outstanding job under the most difficult of conditions since the beginning of the pandemic. Now, too, they are faced with massive challenges again. That is why, in addition to random checks by our staff, we also rely above all on the cooperation of the passengers in implementing the new legal regulations."
Alongside these latest resolutions, Deutsche Bahn is sticking to its comprehensive hygiene and protection package. For long-distance transport, Deutsche Bahn is continuously expanding the number of trains and seats on offer and will be offering over 50,000 more seats than in the previous year from mid-December.