Govia Thameslink Railway (GTR) will continue to operate the Thameslink, Southern and Great Northern rail services, having been awarded a new contract by the UK's Department for Transport (DfT).
A subsidiary of public transport operator Go-Ahead, GTR has been operating this, the UK's largest railway network, since 2014.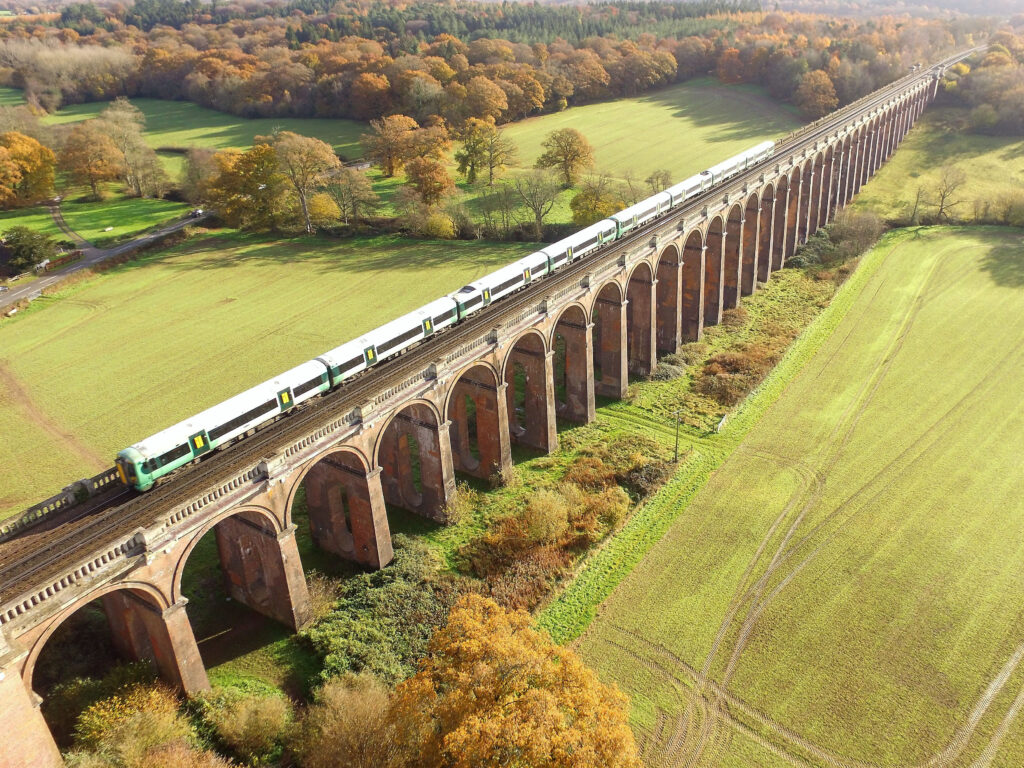 This new national rail contract (NRC) replaces an Emergency Recovery Measures Agreement (ERMA) and serves as a bridge to the future passenger services contracts intended to be let and managed by Great British Railways in line with the Williams-Shapps Plan for Rail.
It begins on 1 April and will run until at least 2025, with the possibility of up to a further three years.
In delivering this contract GTR will be awarded an annual fixed management fee of 8.8 million GBP (10.53m euros | 11.6m USD), with an additional performance fee of up to 22.9m GBP (27.41m euros | 30.19m USD) per year.
The contract also allows for individual project fees to be earned by GTR on the delivery of additional DfT initiatives.
During the NRC period, GTR will focus on encouraging more people to return to rail following the pandemic and improving the experience for travellers, with dedicated funds available for localised station enhancements including improved accessibility and for customer and community-led projects.
Focusing on the decarbonisation of rail, GTR plans to introduce its first zero emission ancillary vehicles in the next 12 months and is working towards phasing out its entire diesel fleet by 2035.
Christian Schreyer, Go-Ahead CEO, said:
"I'm delighted with this announcement. Under this new contract we will build on our achievements in enhancing performance in recent years. We will be working closely and collaboratively with DfT, National Rail and other partners to run the most reliable service possible, and we will be putting passengers' interests first.
"A top priority is to build passenger numbers back after the COVID-19 pandemic. Go-Ahead will bring commercial acumen and international experience to bear in encouraging people back to the railways."