From 8 June onwards SBB will operate its full timetable again, bar few exceptions. BLS will also resume services that have been put on hold because of the coronavirus pandemic.
In addition to running almost all services again, SBB says its dining cars will also reopen. International connections will ramp up gradually over the coming weeks in close collaboration with partner railways. As this happens, the protective measures that have been put in place will remain in force.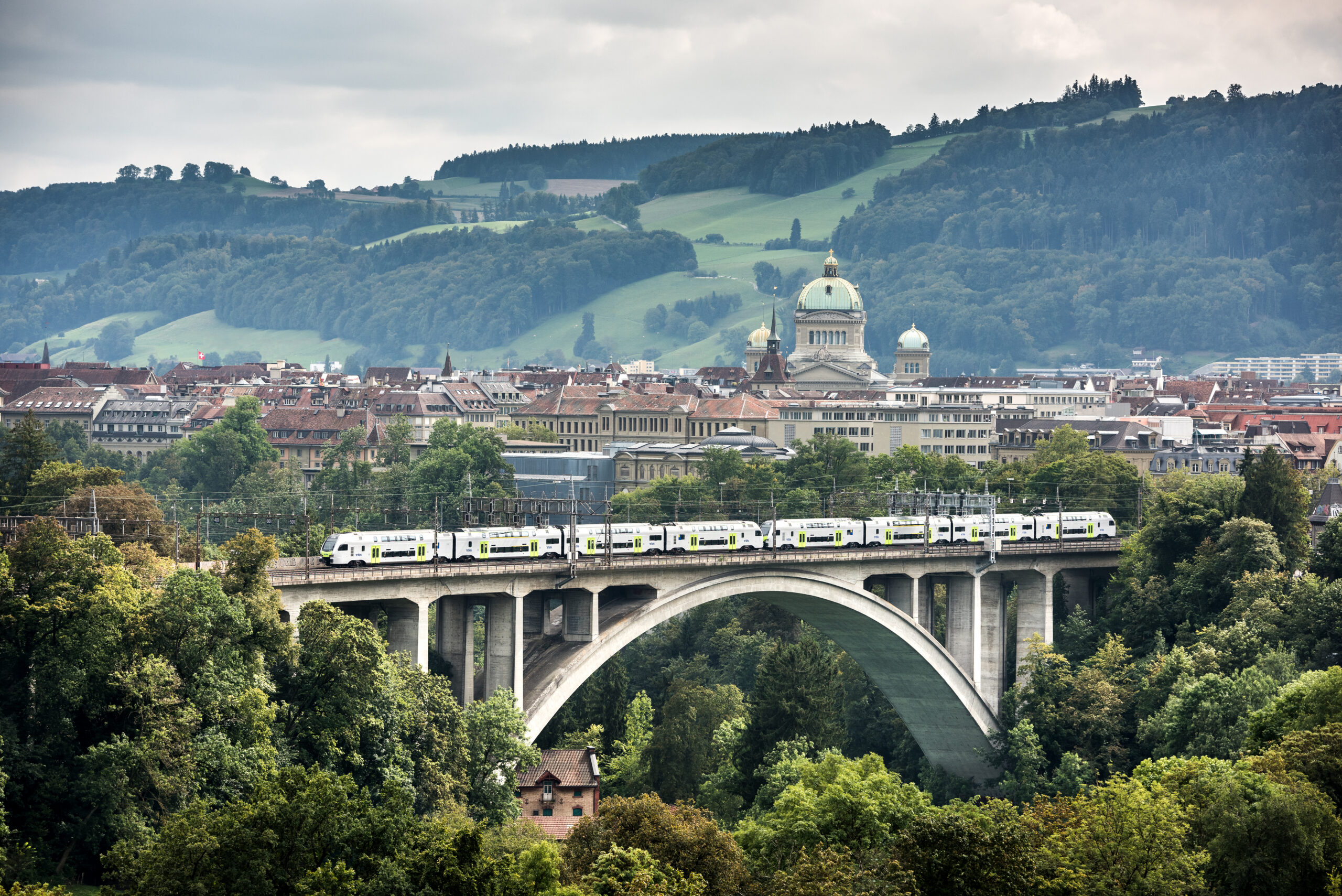 SBB says the only exceptions to its regular timetable are sleeper services and a few connections during the busiest travel times. These should return after the summer holidays. The number of passengers has increased steadily in line with service resumption, SBB has said.
Most cross-border regional services have started up again but some travel restrictions between Switzerland and Italy remain. For example, in Ticino the TILO regional trains only run up to the border. It is not yet known when international services between Switzerland and Italy will start up again.
Trains between Switzerland and France (Geneva-Paris | Basel SNCF-Paris) started operating again on 18 May. Further connections with France will resume in the coming weeks.
On 25 May international services between Switzerland and Germany travelling via Basel SBB and Schaffhausen resumed. Other Swiss-German connections also started up again on 18 May.
On 2 June the Railjet connections to Vienna and the EC connection to Graz will start carrying passengers again.
SBB, in co-operation with OEBB, is planning a gradual resumption of sleeper trains from 25 June.
BLS will start running more services again as of 6 June, with further additions throughout the month.
The safety measures were introduced on 11 May. Passengers travelling on trains in Switzerland are asked to heed the relevant hygiene rules. Passengers should keep 2m away from each other and where this is not possible, they should wear masks.
Also read: