New data from the UK rail industry reports that ticket sales to seaside destinations for the bank holiday weekend have surpassed pre-pandemic levels.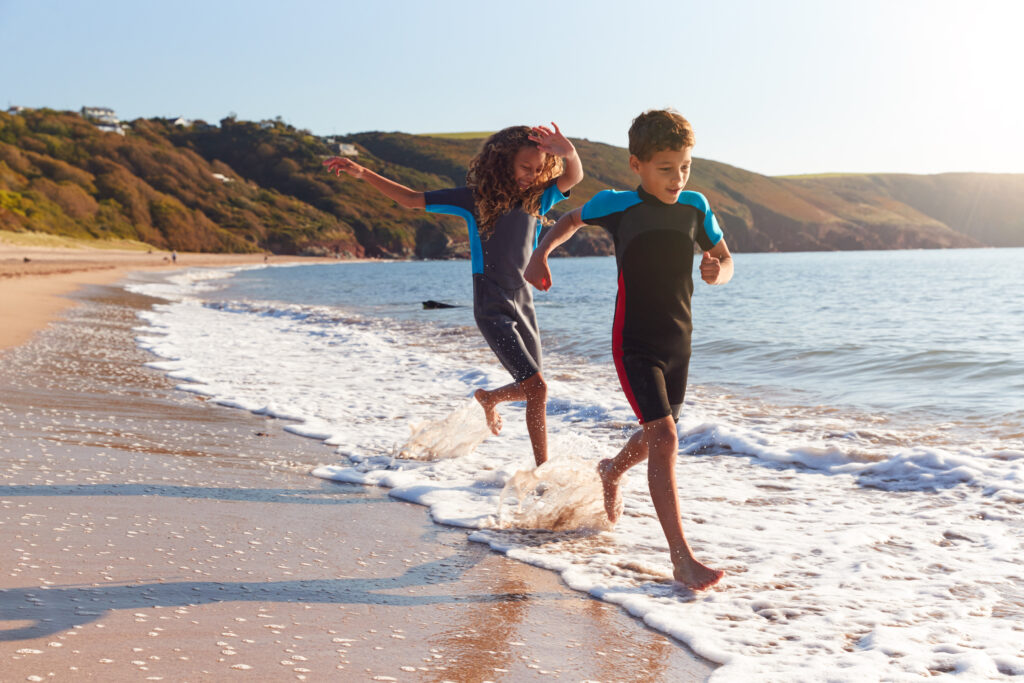 Ticket sales have more than doubled compared to last year's August bank holiday (up by 117%) and have even surpassed the same pre-pandemic weekend in 2019 (up by 17%).
This marks the first week where leisure travel has surpassed pre-pandemic levels in many locations across the country.
According to research by WPI Economics, carried out on behalf of the Rail Delivery Group, train passengers travelling to seaside destinations for leisure spend on average £116 per trip.  This adds to £46bn of spending associated with all leisure travel by rail in Great Britain.
Patricia Yates, Deputy CEO of VisitBritain, said:
"With the convenience, ease and sustainability of domestic rail travel, this boost will have a positive impact on our coastal regions, boosting economic growth and spreading the benefits of tourism across Britain."
Leisure travel nationally has risen to 97% of pre-pandemic levels since 'Freedom Day' on 19 July – driven particularly by short-distance trips.
Young people are particularly keen to get to leisure travel. Total sales of railcards, which give people a third off most leisure fares, are up 6.5% compared to 2019, driven by sales of 26–30 and 16–25 railcards.
Journeys with the 26–30 railcard have increased to 300,000 a week­ ­– up by 43,000 journeys since the beginning of June, and journeys with the 16–25 railcard are up to 1.03m journeys a week – up 49,000 journeys since the beginning of June.
While leisure journeys are recovering quickly, commuting and business rail journeys are still well below pre-pandemic levels. Overall, rail industry revenue is just 59% of that seen in 2019.
To encourage more people to take the train, the rail industry has launched its biggest national marketing campaign in a generation entitled 'Let's get back on track'.
Rail companies have also worked with the UK Government to introduce new flexi season tickets to provide better value to returning commuters dividing their time between home and the office.