More people are returning to rail travel post-pandemic according to the latest figures from the UK's Office of Rail and Road (ORR).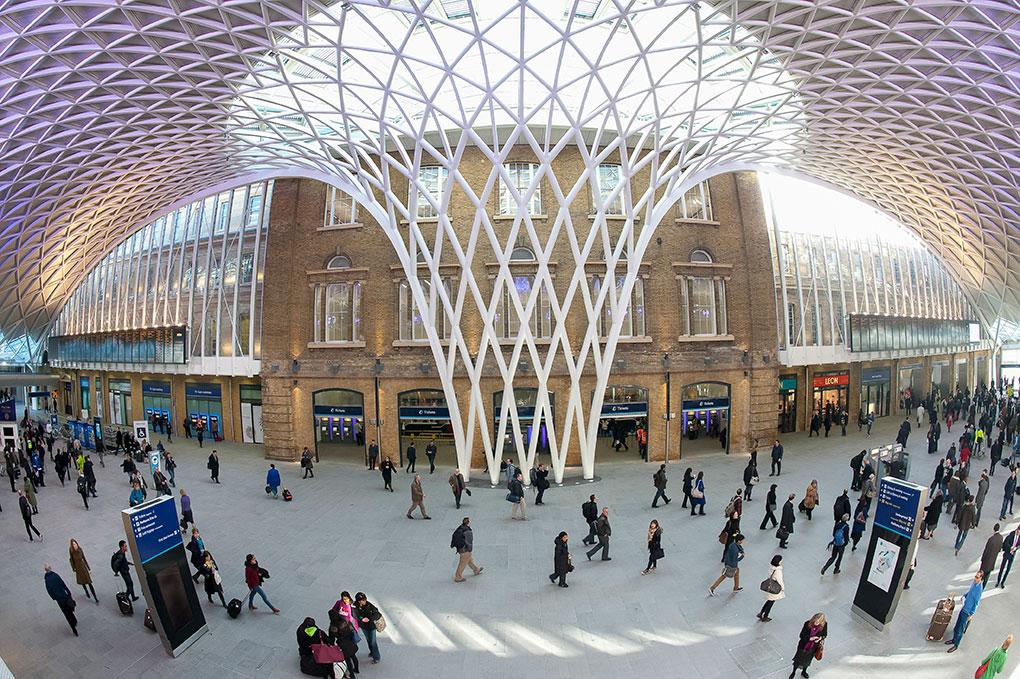 The official figures show that 990 million journeys were made in Britain between April 2021 and March 2022.
This is more than double the previous (pandemic) period, when only 388m journeys were made – the lowest figure since the mid-nineteenth century.
The passenger rail sector began its recovery in spring 2021, when the ORR reported the start of the rebound following the gradual easing of government covid restrictions.
During the 2021–22 period Govia Thameslink Railway had the highest rail usage with 179.0 million journeys made. However, this was still only just over half of those taken two years previously.
At the other end of the scale, Heathrow Express recorded the lowest relative usage at only 30.6% of that two years earlier.
Long-distance journeys recorded the highest relative usage compared to pre-pandemic figures, followed by regional journeys at 58.3% and journeys in London and the South East at 55.9%.
Tying into the rise in travellers, ORR stats show that passenger revenue increased in the last year to 5.9 billion GPB (6.89bn EUR | 7.4bn USD). This is almost three times as much as the 2bn GBP (2.33bn EUR | 2.5bn USD) brought in during the pandemic period.
Season tickets accounted for just 16.9% of this however, just half of pre-pandemic levels.
UK freight rail has bounced back much quicker than passenger rail. Last September the ORR reported that the amount of freight moving across Britain's railway had already returned to pre-pandemic levels.