New figures from the Office of Rail and Road (ORR) show that UK rail travel started to rebound between April and June 2021, following the gradual easing of government covid restrictions.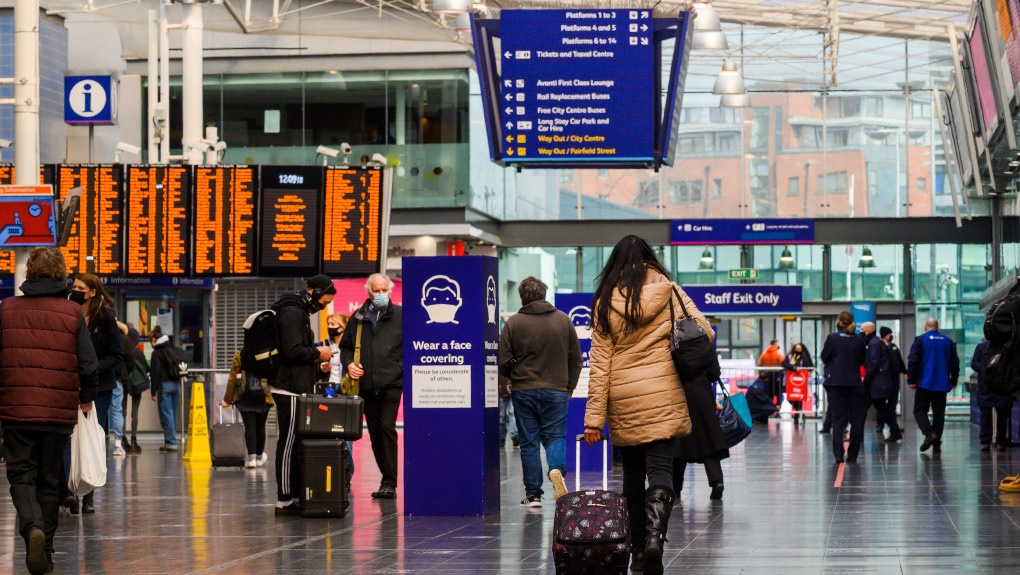 Overall, there were 182 million rail passenger journeys made between April and June this year. This is more than five times the 35m journeys made in the same quarter last year.
However, this is still a long way down on the 437m journeys made in the same quarter two years ago.
Looked at in conjunction with Department for Transport statistics, numbers indicate that passenger rail use in the United Kingdom began the quarter at around 30 percent of pre-coronavirus levels, before increasing to as high as 55 percent in early June.
Passenger revenue was 999m GBP (1,175.31m euros | 1357.48m USD), which equates to 35.9 percent of the 2.8 billion GBP (3.29bn euros | 3.8bn USD) made the previous year – based on 2021–22 quarter one (Q1) prices.
Franchised passenger revenue per journey also fell, from 6.26 GBP (7.36 euros | 8.5USD) in Q1 2019–20 to 5.45 GBP (6.41euros | 7.4 USD) in Q1 2021–22. This was due to a combination of a decrease in average journey length and an increase in the proportion of journeys made using off-peak tickets.
The London and south east sector recorded 127m journeys in 2021–22 Q1, which equates to 42.2 percent of the 301m journeys made in the same period two years previously.
London Overground (55.9 percent) recorded the highest relative usage this quarter with TfL Rail (53 percent) and c2c (48.2 percent) also recording around half of the journeys made in 2019–20 Q1. By contrast, Chiltern Railways had a relative usage of 34.5 percent this quarter.
The regional sector recorded 40m journeys in 2021–22 Q1, giving a relative usage of 41.2 percent.
The long-distance sector recorded 14m journeys over the same period, equating to 39.3 percent of the 36m journeys made in 2019–20 Q1.