Amtrak's CEO Bill Flynn has written to Congress to present the key priorities for the railroad that he wants Congress to address.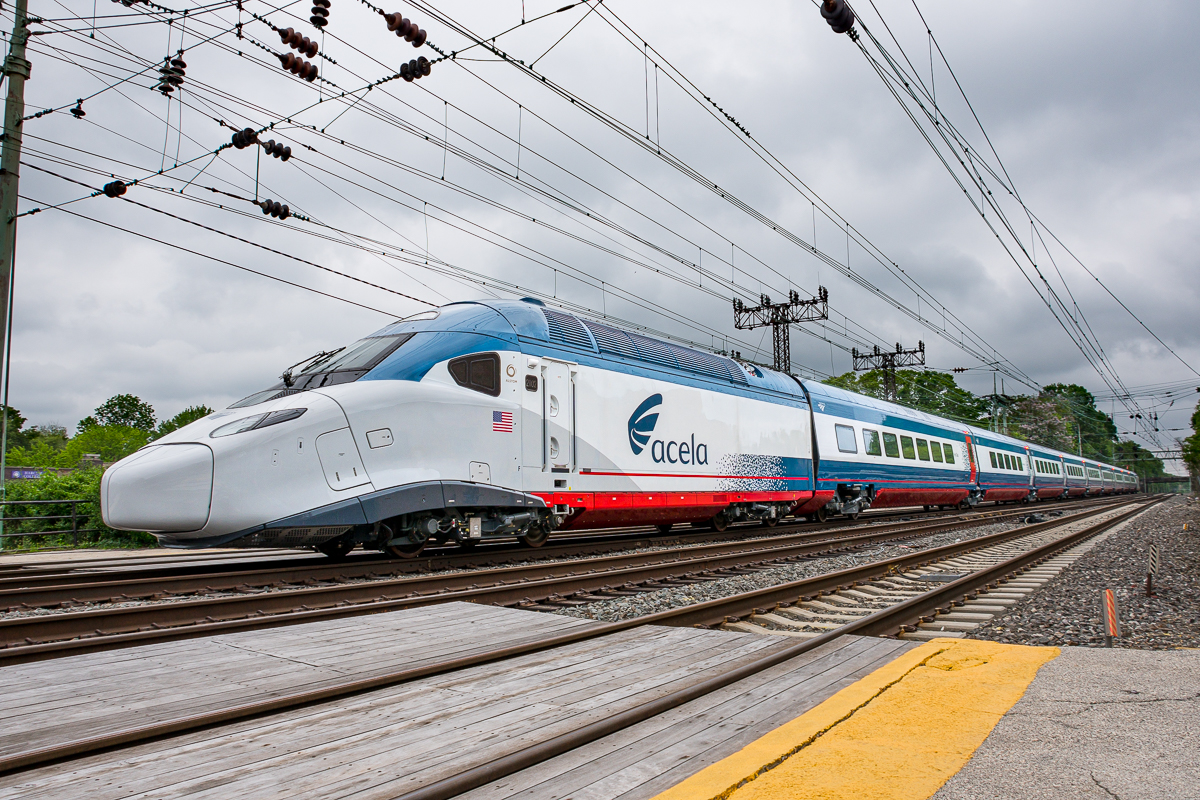 COVID Relief Funding
Mr Flynn said Amtrak would require further COVID relief funding to sustain and restore operations and recall employees for the rest of the 2021 financial year and into FY22. He said Amtrak would in the coming weeks request 1.541 billion USD in FY21 and outline the railroad's needs for FY22 in its annual Legislative and Grant Request.
Intercity Passenger Rail Trust Fund
In a second priority, Mr Flynn said Amtrak and intercity passenger rail were the only mode of land transport that did not have a federal trust fund providing "reliable, multiyear program funding". He said that the need to rely solely on the annual appropriations process for funding inhibited the railroad's ability to pursue large, multi-year capital projects and procurements. Consequently Congress should create a "predictable and long-term source of federal funding" both for the Northeast Corridor and the national network.
Better Access to Host Railroads
Most of the services Amtrak offers run on tracks that are owned and controlled by the country's freight railroads. Mr Flynn said that for Amtrak to "fulfil its mission and meet the needs of the travelling public" Amtrak would need "prompt access" to this network. He said that Amtrak always endeavoured to work co-operatively with its host railroads to add new routes, modify existing routes and add more services, these efforts were more likely to "fail to provide reasonable access for Amtrak trains". He therefore said he was seeking support from Congress and updates to statutes in line with Amtrak's goals.
Preference Enforcement
It is the law in the United States that host railroads must provide Amtrak trains dispatching preference over their own freight trains. My Flynn lamented that this requirement was "not consistently honored", saying that freight train interference was the largest cause of delays to Amtrak trains on host railroads "in violation of the law". Consequently, Amtrak is seeking the right to bring an action in US District Court when this right is violated.
New Routes
The fastest-growing segment for Amtrak are the frequent, reliable 'corridor' routes, which are typically less than 500 miles in length. Mr Flynn said population growth, changing demographics and travel preferences as well as environmental concerns all pointed to new opportunities for intercity rail. Because of this, Amtrak has cerated a plan to expand rail services across the United States. Mr Flynn said he wanted Congress to authorise and fund Amtrak's expansion in such corridors by "allowing us to cover most of the initial capital and operating costs of new or expanded routes before requiring state partner cost-sharing under Sec. 209 of the Passenger Rail Investment and Improvement Act".