Eurostar has reached a refinancing agreement with its shareholders and banks.
The refinancing package of £250m (289.9m euros | 353.9m USD) mainly consists of additional equity and loans from a syndicate of banks guaranteed by the shareholders.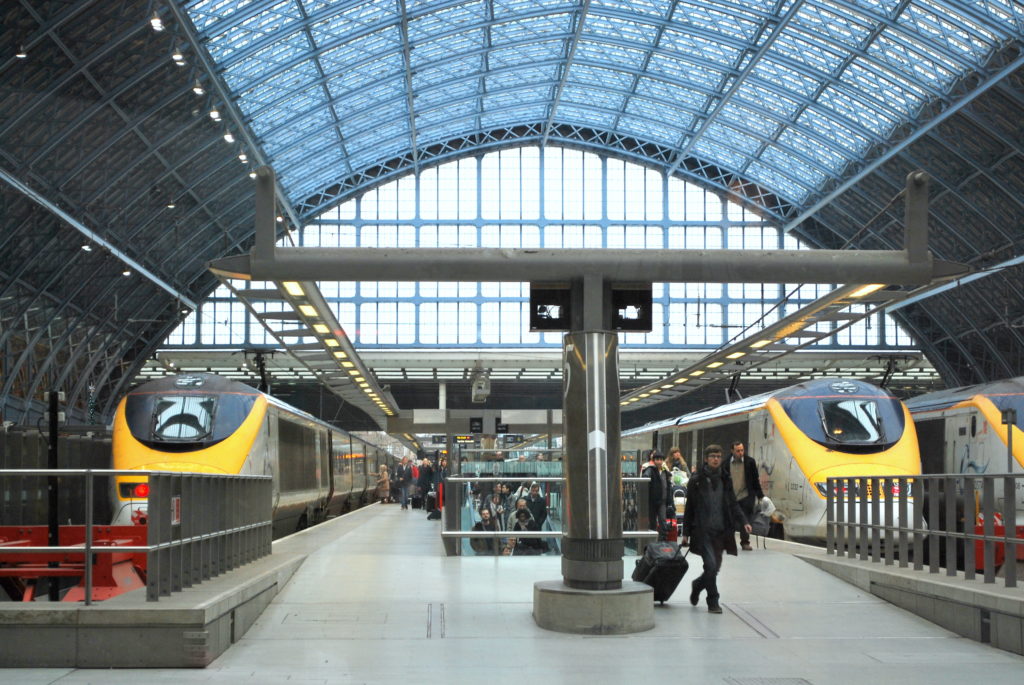 Over the last year, Eurostar has experienced a more severe decline in demand from the pandemic than any other European train operator or competitor airline. With this package of support, it will be able to continue operating, meet its financial obligations in the short to mid-term and aims to successfully complete its merger with Thalys, as part of the Green Speed project.