One of the main problems businesses encounter is cashflow and that's no different during this coronavirus pandemic.
Network Rail wants to help its suppliers weather the crisis by moving to immediate payments. In real terms this means the thousands of British firms that supply Network Rail could receive payment up to seven days faster – for SMEs – or even up to 28 days faster for other suppliers.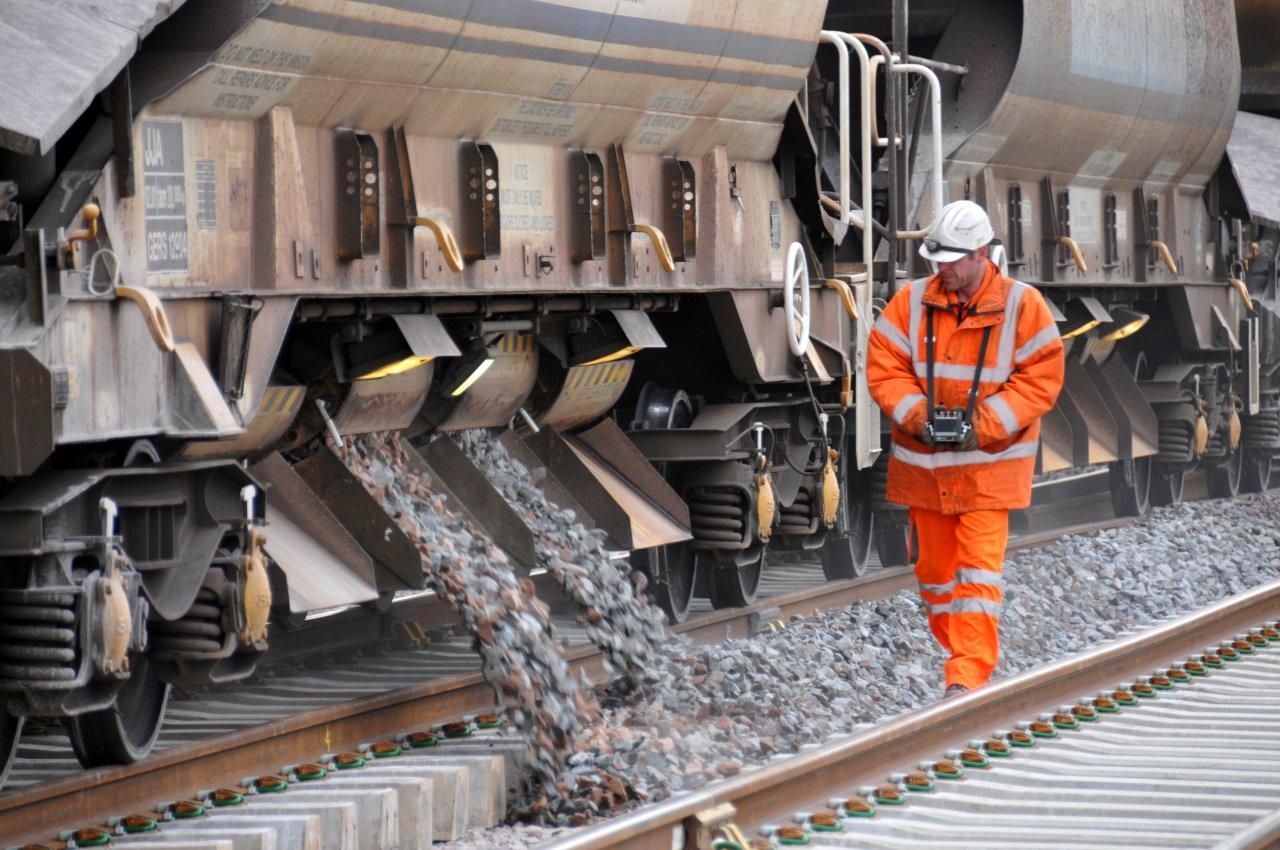 Network Rail made this commitment on 30 March saying it would pay immediately or as close to immediately as possible after the approval of the payment ledger. It says it expects subsequent payments to flow down the supply chain. The measure is intended to support and strengthen Britain's extensive supply chain.
It is vital to keep the railway infrastructure operational during the coronavirus pandemic, to allow key workers to travel and to allow goods such as medical supplies to reach hospitals.
Clive Berrington, Commercial and Procurement Director for Network Rail, said:
"Our priority is to support the supply chain as much as possible through these unprecedented times. We have therefore moved all our suppliers to immediate payment terms, or as close as you can get following approval of the invoice, and we expect that to flow down the supply chain.
"Together, we can help to ensure we have a strong supply chain when we emerge from this pandemic."
In total Network Rail owns 20,000 miles of railway track along with 30,000 bridges, tunnels and viaducts, thousands of signals, level crossings and stations.
Also read: