Siemens Mobility and VTG Rail Europe will test the Brake Monitoring System (BMS) which can perform automated brake testing for freight trains. The tests will demonstrate the technology's operational capability. The two parties have signed a contract that will cover a one-year trial period.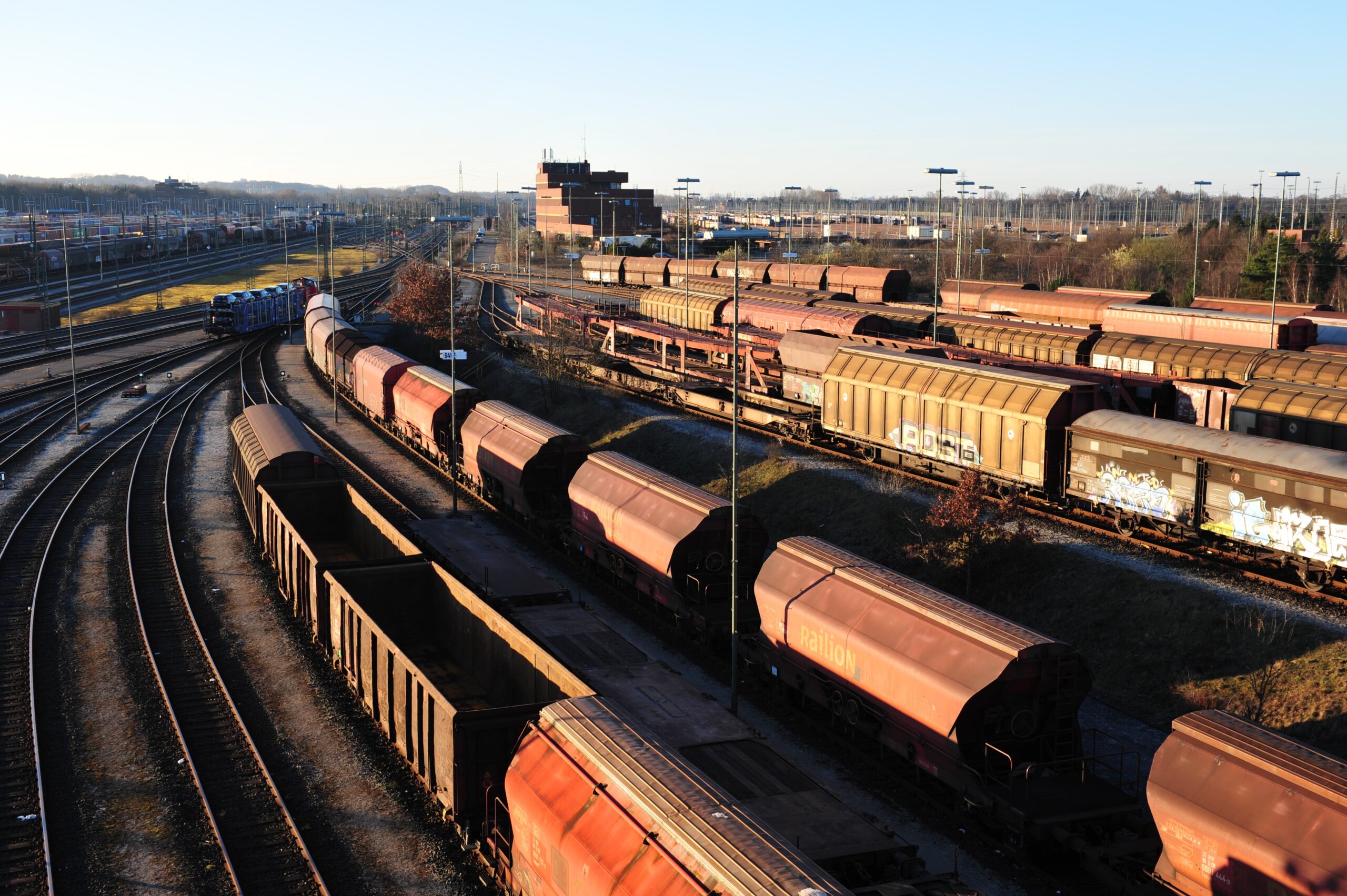 The Brake Monitoring System will perform an automatic brake test on each wagon in a freight train. The hope is that this technology will form part of a swathe of solutions to make rail freight more efficient – a necessary step to enable more goods to be shifted by rail rather than road or other less climate-friendly modes of transport.
"The Break Monitoring System, developed by Siemens Mobility, is a crucial step towards a further automated and digitalised freight railway. Reduced time-consuming manual processes, increased efficiency and guaranteed availability, are key drivers to make sustainable rail transport more competitive."
During the contract runtime, the individual components of the system will be tested and optimised. So far, the first of two wagon sets has been fitted with the Brake Monitoring System. Testing got under way in November 2020.
"The idea for a brake monitoring system was born at VTG back in 2016 and first developments started early. With Siemens Mobility we have found a strategic technology partner with whom we can continue to drive innovations forward and develop smart cutting-edge rail technology. The overriding premise of the project is to have direct productivity and efficiency effects for the industry. With the implementation of the Brake Monitoring System, the network capacity can be used more efficiently, train staff will benefit from reduced workload and overall safety will be enhanced."
The system lets train staff see status data on the side of the wagon. It also provides automated reporting of complete wagon status and live updates of all wagon settings, shown on a display inside the locomotive. The Brake Monitoring System should increase safety as incorrect settings are visualised. The data can then help prevent wagons from being taken out of circulation unexpectedly because it can deliver early warnings about wear and tear and impending faults. This will reduce the overall maintenance costs as well.
The initial BMS concept was developed in 2016. A year of field testing followed. After some improvements, which continued until 2019, the current trial results will feed into the development of a series product manufactured by Siemens Mobility.