Deutsche Bahn AG (DB) has signed an agreement to sell the Arriva Group and all remaining Arriva national companies to I Squared.
Arriva is a major passenger transport provider across Europe, providing bus, train, coach, tram waterbus and bike-sharing services.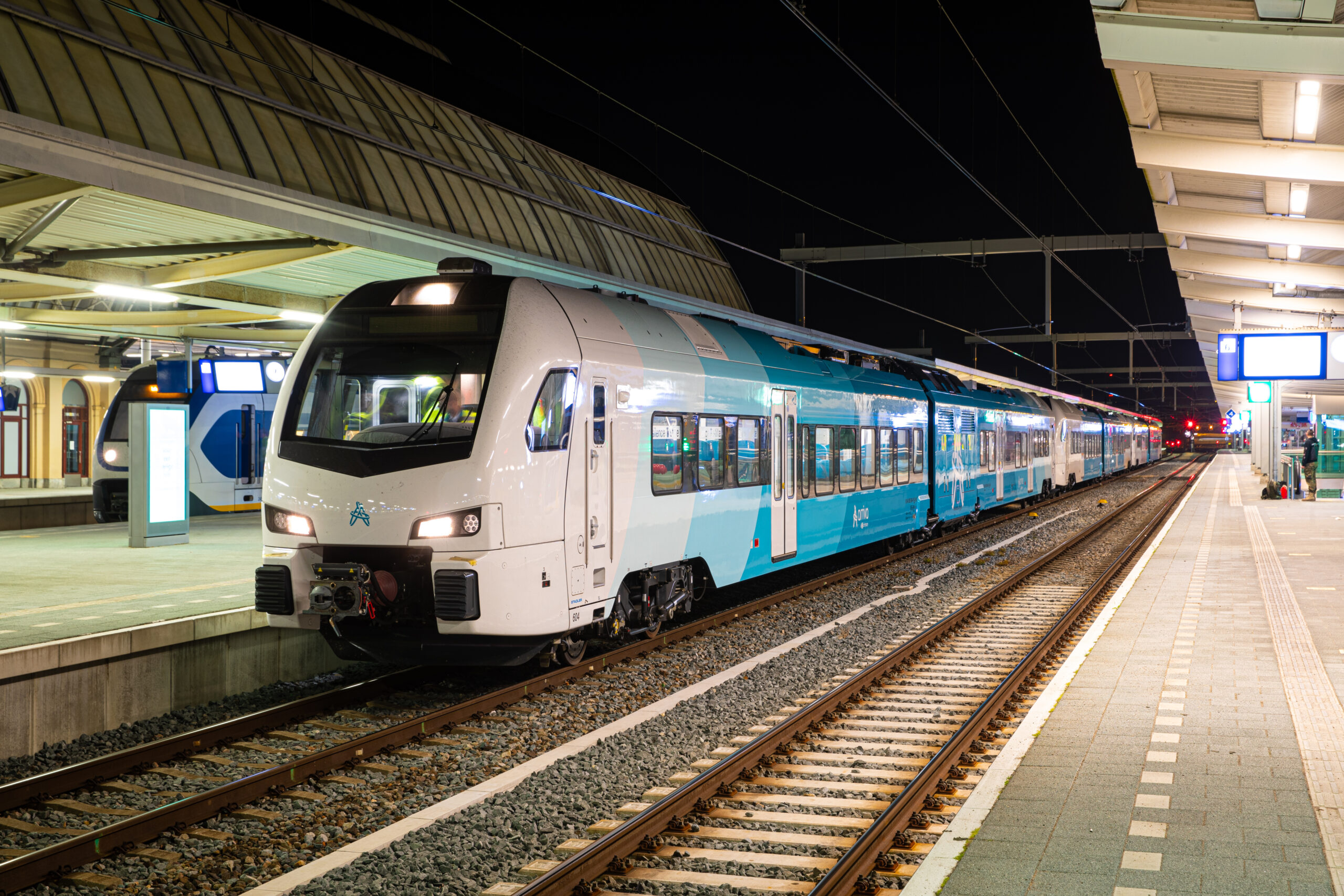 Deutsche Bahn is now selling the subsidiary as part of its 'Strong Rail' strategy. It is anticipated that this transaction, which is expected to close in 2024, will enable DB to focus on growth and investment in rail transport in Germany.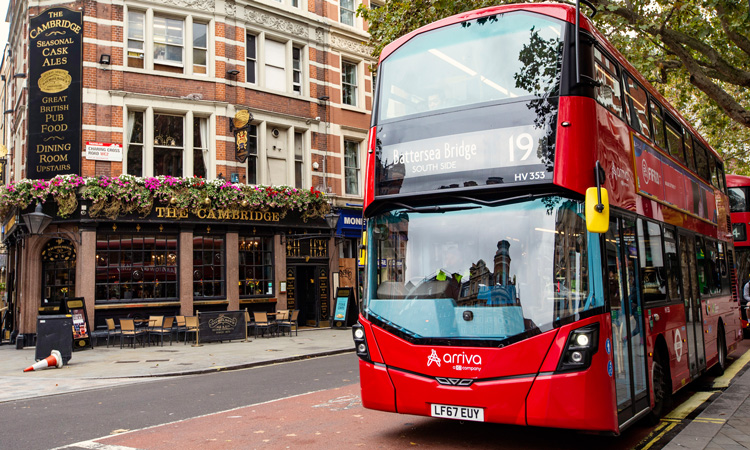 © Arriva
"We are pleased that I Squared is ready to support Arriva in its future growth. The company has good prospects for sustainable growth with the ongoing market liberalisation in Europe.
"Deutsche Bahn's strategic goal is to make record investments in environmentally friendly rail transport in its core German business. This involves a massive increase in investments together with the German federal government in our rail infrastructure and our trains. The signed purchase contract is therefore in line with Strong Rail. At the same time, the sale to I Squared brings new opportunities for Arriva to realise its growth potential, for example when it comes to the future electrification of fleets in Europe."
I Squared Capital is an independent global infrastructure investor with experience in transport, logistics, energy, utilities and digital infrastructures.
The company has a specific focus on driving the energy transition through investments in low-carbon infrastructure, fleet transformation and renewable energy. It is thus well-placed to help decarbonise Arriva's operations in line with Europe's net-zero targets.
"Transport is responsible for around a fifth of global CO₂ emissions. Three-quarters of this comes from road traffic. Greener public transportation is therefore critical to the transition to lower carbon infrastructure. Arriva's strategic goals of net-zero operations and fleet decarbonisation align closely with our focus on developing companies that accelerate the energy transition. With our investments in green public transport, we want to ensure cleaner air in metropolitan areas. We look forward to working with Arriva and supporting the company's future growth as a bus and rail operator."