The Supervisory Board of Deutsche Bahn AG is merging the group's two infrastructure divisions, DB Station&Service AG and DB Netz AG, to create DB InfraGO AG.
This move aims to ensure the company is working towards a 'common good' throughout its comprehensive rail network modernisation plan.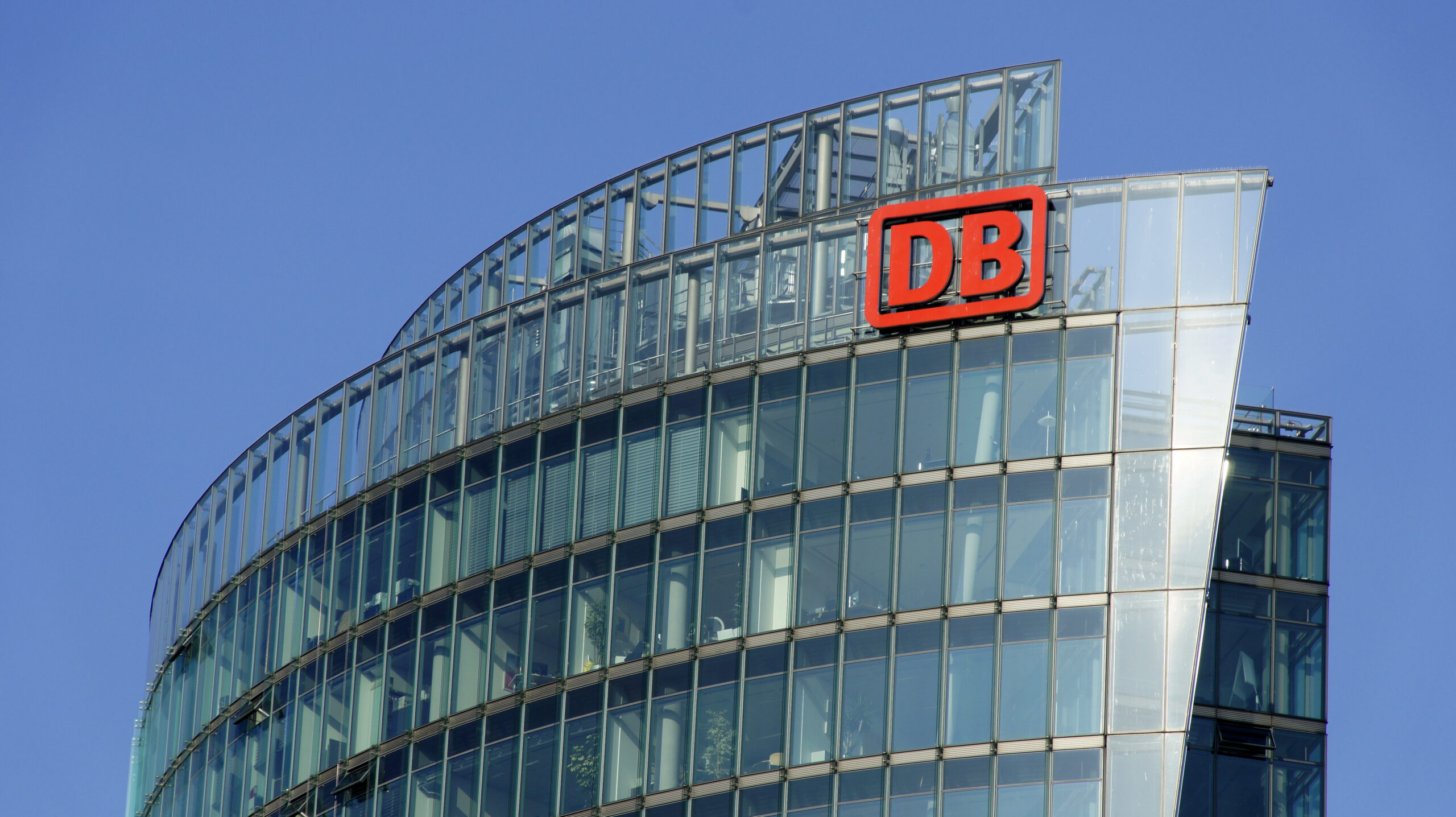 The merger will see DB Station&Service AG, which is responsible for station infrastructure, integrated into DB Netz AG, which is responsible for operating the rail network. The new company will operate as DB InfraGO AG from 1 January 2024.
Werner Gatzer, Chairman of the Supervisory Board of Deutsche Bahn AG said:
"The merger of the two infrastructure divisions to form DB InfraGO AG is a major reform step for the railways in Germany. With today's resolutions, we have created a further corporate law requirement for the infrastructure oriented towards the common good. This represents another essential pillar of our comprehensive program for renewal and modernisation."
DB InfraGO will have a particular focus on public welfare goals through the delivery of efficient railway infrastructure with high capacity, quality and resilience.
It also aims to promote cross-border rail transport, particularly through modal shifts in passenger and freight transport.
Dr. Richard Lutz, CEO of Deutsche Bahn AG said:
"We are implementing the most extensive investment programme for the rail network and stations since the rail reform in 1994. In this way, we are making the infrastructure fit for growth and modal shift and creating the basis for achieving the federal government's transport and climate policy goals for rail. To achieve our ambitious goals, we must make the best possible use of synergies between the route and stations and become more effective. Today's resolutions by the Supervisory Board create an essential prerequisite so that we can get started in January."