Deutsche Bahn has announced it is adding 1,000 new employees to its service team for its long-distance services.
750 of these will be new guards and service staff in on-board gastronomy on the ICE and IC trains. 100 team members will be added to assist passengers on-board the trains. Lastly, 130 will work in the country's major stations to support passengers there.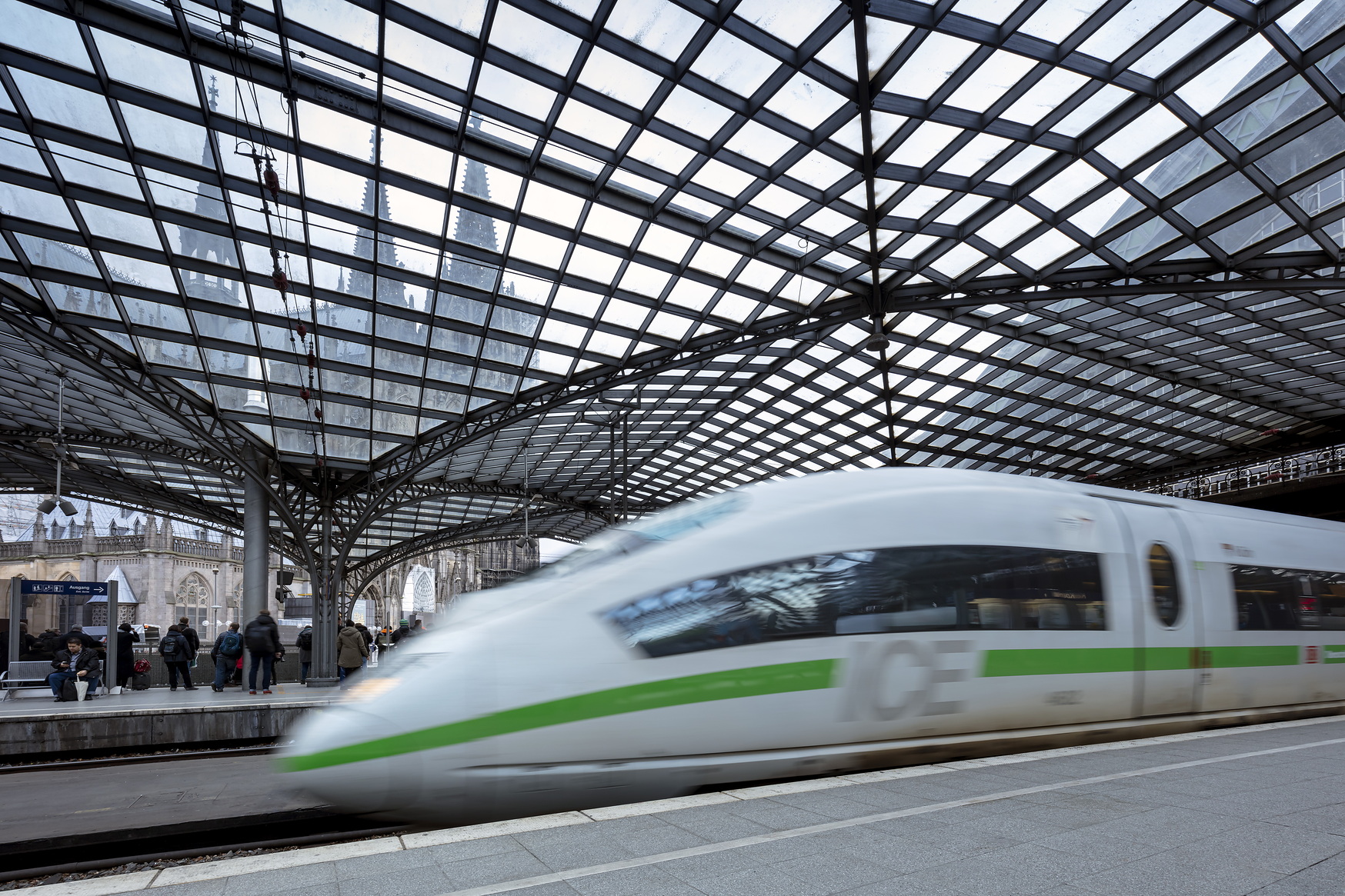 Deutsche Bahn's head of long-distance passenger services, Michael Peterson, acknowledged that this move was a response in part to the company's dissatisfaction with its own punctuality and said that this was a way in which it could quickly improve customer experience.
"We're not happy with our punctuality. That's why we're doing something where we can take a step towards our passengers: more staff on board our trains and at stations. We want to be there more for our customers. Our long-distance travellers will immediately have more people they can talk to and more people working in our service sector. For this reason we are adding 1,000 employees to our service team."
Deutsche Bahn said it was taking additional steps to respond to the current 'tense' situation. Michael Peterson said the company was making it easier for passengers to plan their trips. For example, to ensure that passengers could catch connecting services, timetables would reflect more generous times between services.
"Tight connections, that are difficult to make under the current operational circumstances will not be shown anymore when passengers are planning and booking their journeys. This affects 800 connections."
The 100 new on-board customer assistants will help passengers find their seats and assist families with children. The 130 new station staff will help passengers navigate.
Passenger kilometres on DB's ICE and IC services between May and July 2022 hit record highs, even compared to the previous record year of 2019 before the pandemic. Deutsche Bahn said that much of this traffic came from leisure and holiday travellers. International journeys had also almost doubled in the first half of this year, it said.
Deutsche Bahn is investing around 10 billion EUR (10.3 billion USD | 8.5 billion GBP) in new trains and more seats. The ICE fleet will grow by more than 360 trains by the end of the year. A new ICE4 is being put into service every three weeks. The first ICE 3neo will start operating in December. By the end of the year there will be 13,000 additional seats available.