Deutsche Bahn (DB) has announced that it will invest over 19 billion EUR (18.81bn USD) in new passenger and fleet locomotives and trains by 2030.
This, its largest-ever fleet modernisation programme, was announced at InnoTrans 2022.
"We're now investing in the trains of the future. With this record sum, we're creating the capacity for even higher demand.
"Modern vehicles not only make the railways more climate friendly, but also more reliable and customer friendly."
DB is using InnoTrans 2022 to showcase  its 'fleet of the future'.
When it comes to regional travel, it's showcasing a converted double-decker car that will come with dedicated office cabins and spacious family compartments.
In long-distance transport, DB is expanding its ICE fleet with the new ICE L and is expecting three new ICE trains every month in 2023. By 2030, this fleet will grow to roughly 450 trains.
Also on show is DB's advanced TrainLab test train, which can be used to test everything from mobile phone-permeable window panes and climate-friendly fuel through to digital sensors.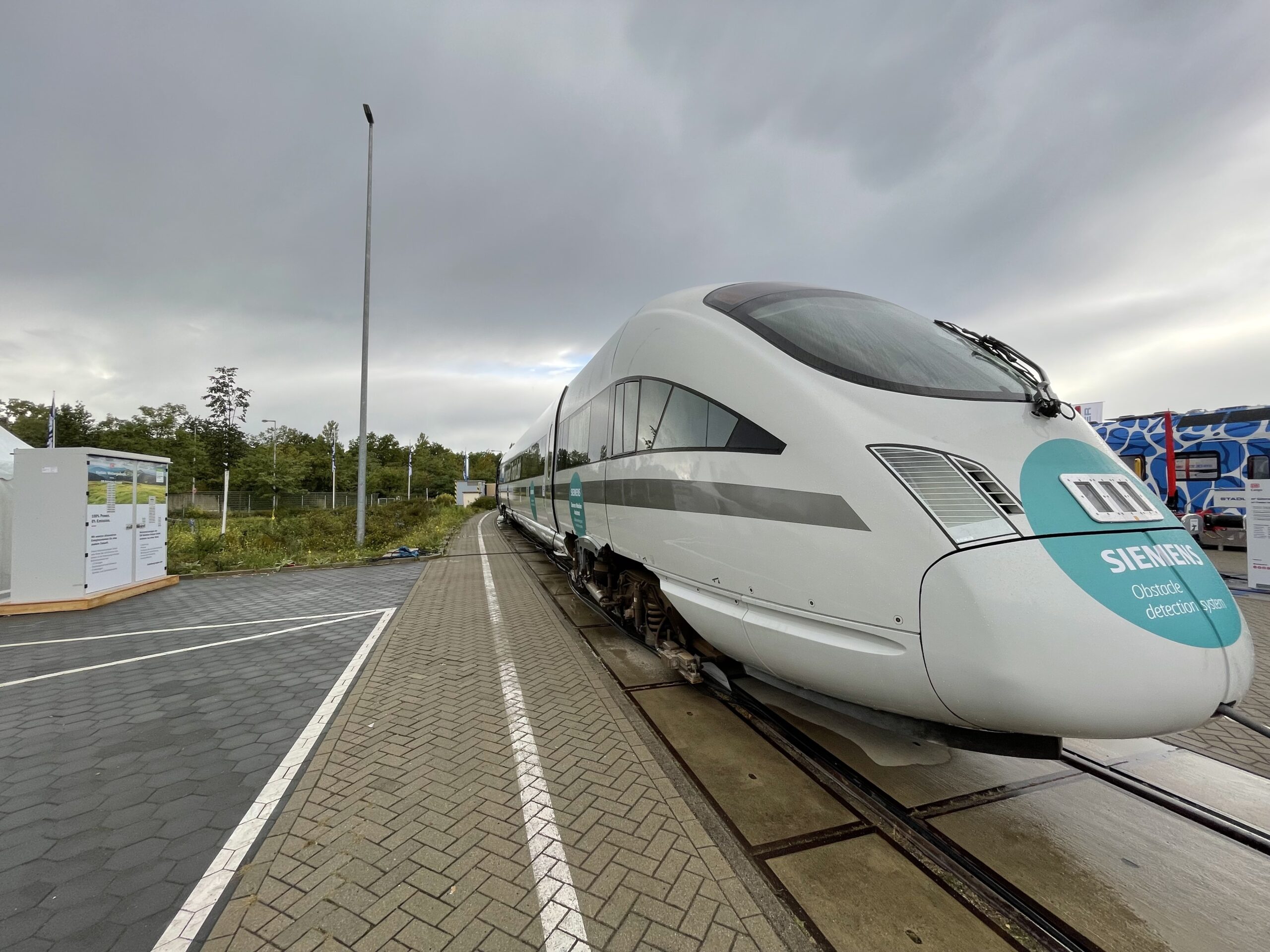 DB Cargo is presenting its climate-friendly freight train of the future at the show – suitable even for routes without overhead lines.
A dual-powered locomotive can be operated with both electricity and biofuel, while the m² freight wagons are modular and extremely flexible and digital automatic coupling will speed up operations.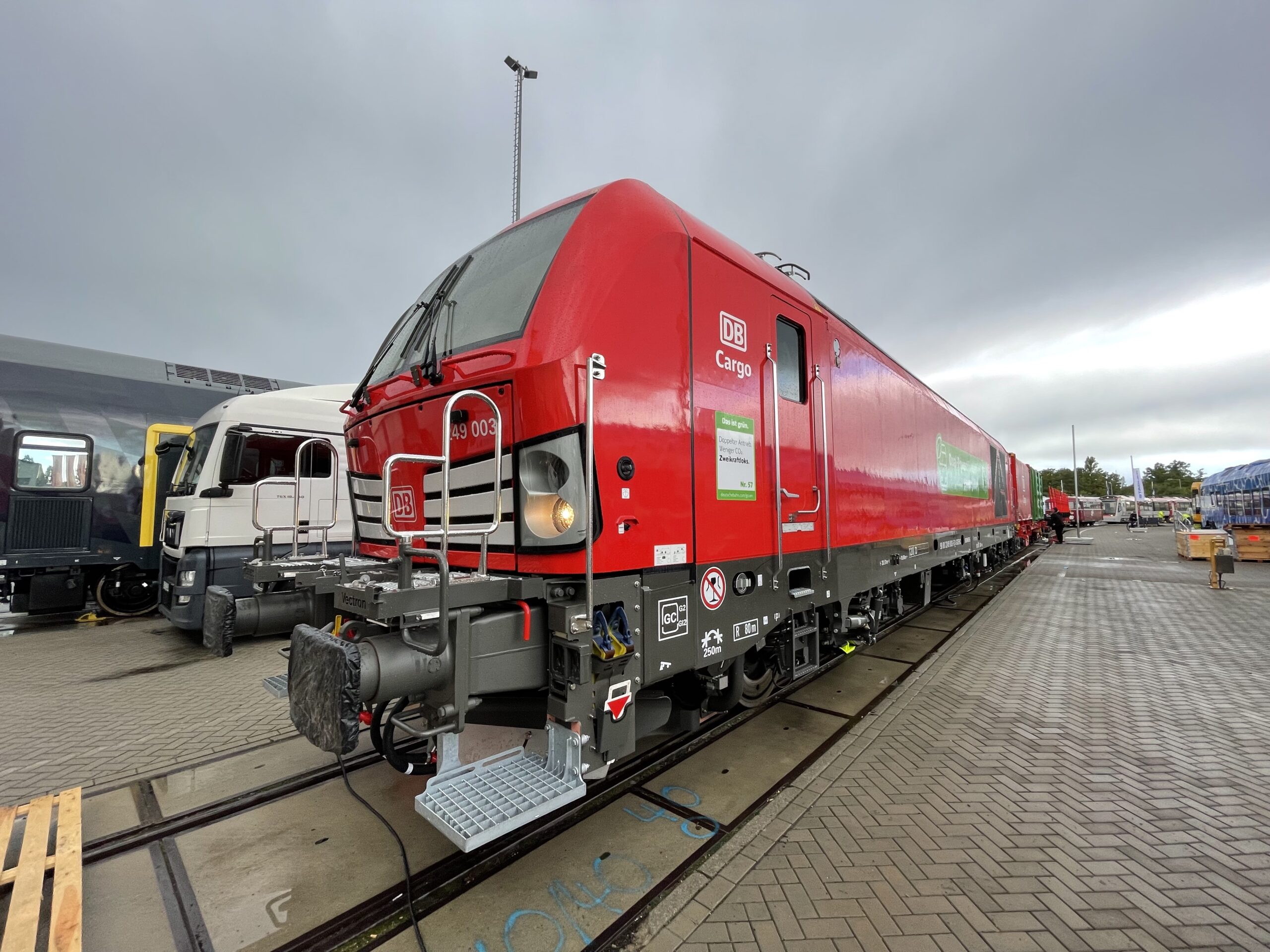 © a2b Global Media
"The freight train of the future is on the track ready to depart!
"In addition to a completely new two-power locomotive, the new m² wagons can be used flexibly and modularly for different goods. There's a platform in different lengths and different structures can be placed on it for transport.
"If we network this train with digital automatic couplers, that is the decisive lever to get more goods onto the climate-friendly rail, which is finite in capacity."