National Express Rail, part of the National Express Group, has been awarded the contract to operate the German RE1 and RE11 Rhein-Ruhr-Express (RRX) lines up to 2033.
The company took over the two lines last February through an emergency two-year award after the folding of Abellio in December 2021.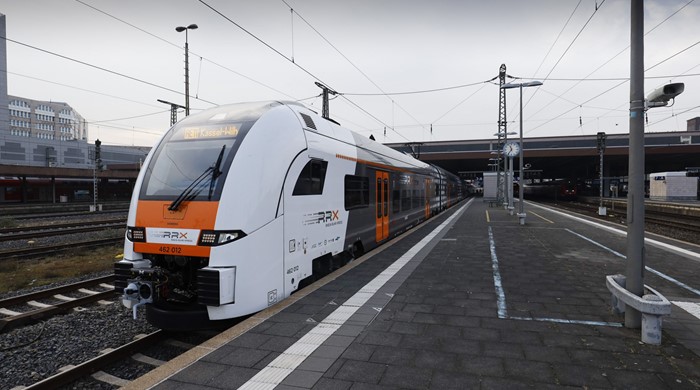 Valued at approximately one billion EUR (1.08bn USD), this contract establishes National Express as the second largest rail transport company in the region.
This is because it now operates all three asset light RRX lots under long-term contracts, as it already runs the Rhine Munster Express.
These three lines are expected to travel a total of 20 million kilometres this year.
Ignacio Garat, National Express Group Chief Executive, said:
"To have secured this contract on the back of an emergency contract award is testament to our operational excellence and the strength of our proposition in Germany.
"It is also clear evidence of our Evolve strategy in action, and we look forward to making further progress in realising similar asset-light opportunities across the company."