ÖBB Rail Cargo Group has launched a new direct service connection between Melnik in the Czech Republic and Wilhelmshaven, Germany.
The TransFER service will run once a week on the Melnik-Děčín-Maschen-Hude-Wilhelmshaven route, travelling from the Czech Republic to Germany every Monday and back every Tuesday.
Rail Cargo Group states that the TransFER service is specifically designed for ISO containers and can also transport dangerous goods.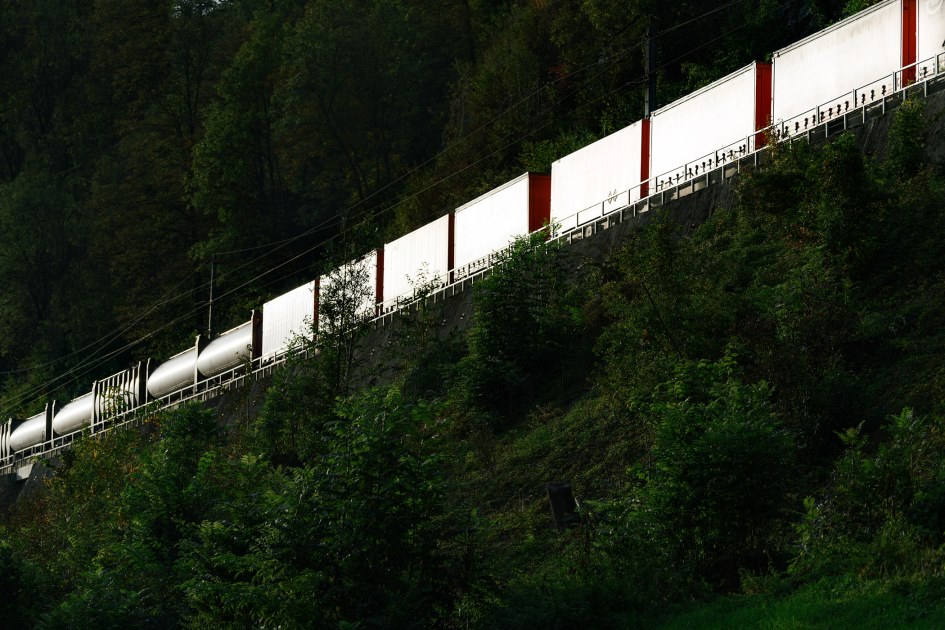 ÖBB Rail Cargo Group operates on around 60 networks to transport goods across the Eurasian continent. This new route expands the company's digital TransNET network, which displays all connections between ports and industrial centres on a smart map.
The TransNET system allows customer to explore available routes and combinations in 12 languages before choosing the appropriate service.