Deutsche Bahn (DB) has announced its 2022 interim results, which show a return to profitable business for the first time since the start of the pandemic.
In the first half of this year DB Group generated 876 million EUR (891m USD) in operating profit, with revenues up by 28.4% to approximately 28 billion EUR (28.49bn USD).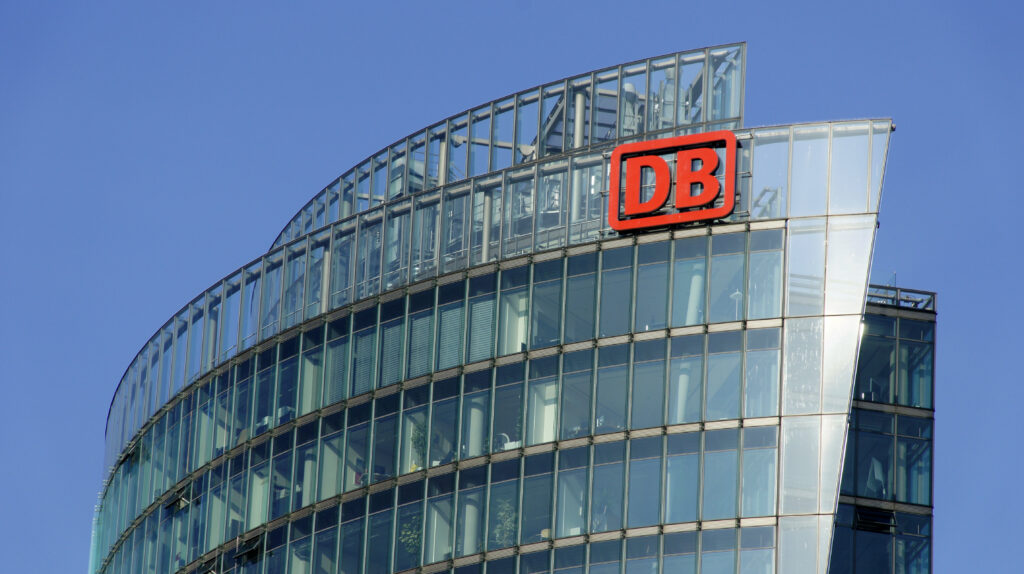 Operating profit was up by around 1.9bn EUR (1.93bn USD) compared with the first half of 2021. At that time the pandemic had driven DB almost 1bn EUR (1.01bn USD) into the red.
In total, DB's core business lost more than 10bn due to the pandemic.
DB's 2022 interim results show that many more passengers used DB's regional, local and long-distance services compared to the same period in 2021.
A total of 59.1m passengers used DB's long-distance trains – a year-on-year increase of 117% – while 725m passengers used DB's regional and local trains ­– an increase of 60%.
"The fact that our passengers have returned so quickly shows us that it was definitely the right decision to stay the course even in difficult times and prepare for robust growth with new trains, better service and more staff."
The results also highlight that demand for international freight forwarding and logistics was higher than ever before.
DB's logistics subsidiary Schenker, almost doubled its operating profit in the first half of 2022 compared to 2021, to approximately 1.2bn EUR (1.22bn USD).
"The first half of 2022 was Schenker's most successful half-year in its 150-year history as a logistics company.
"DB Schenker played a major role in bolstering the DB's favourable performance overall."
Although DB continues to modernise, its rail infrastructure is not currently keeping pace with traffic growth.
In the first half of 2022, 69.6% of long-distance trains reached their destinations on time compared to 79.5% in the first six months of 2021, while overall on-time rate for DB rail passenger services in Germany was 92.5%.
In response to this, last month DB and the German Government announced they have joined forces to transform the most heavily used sections of the rail network into a new high-performance network, with work starting in 2024.