Stadler has won a contract to supply 34 locomotives to Taiwan. This marks the company's first major contract in the Pacific region.
The buyer of the diesel-electric locomotives is the Taiwan Railways Administration (TRA). This contract is part of the TRA's general efforts to modernise its fleet. It is worth around 165 million euros (182 million USD). Stadler will manufacture the locomotives at its site in Valencia. Once in Taiwan, these narrow-gauge locomotives (1067mm) will haul both passenger and cargo trains.
Stadler's Entry into the Asian Market
Just recently Stadler announced that it has established a joint venture with PT Inka in Indonesia. This marks the company's second success story in the Asian region. Stadler had previously attempted several times – unsuccessfully – to enter the Asian market from Europe. In fact, Stadler spent more than ten years looking for a suitable local partner. As part of its agreement with PT Inka, the joint venture will manufacture at least 500 S-Bahn cars.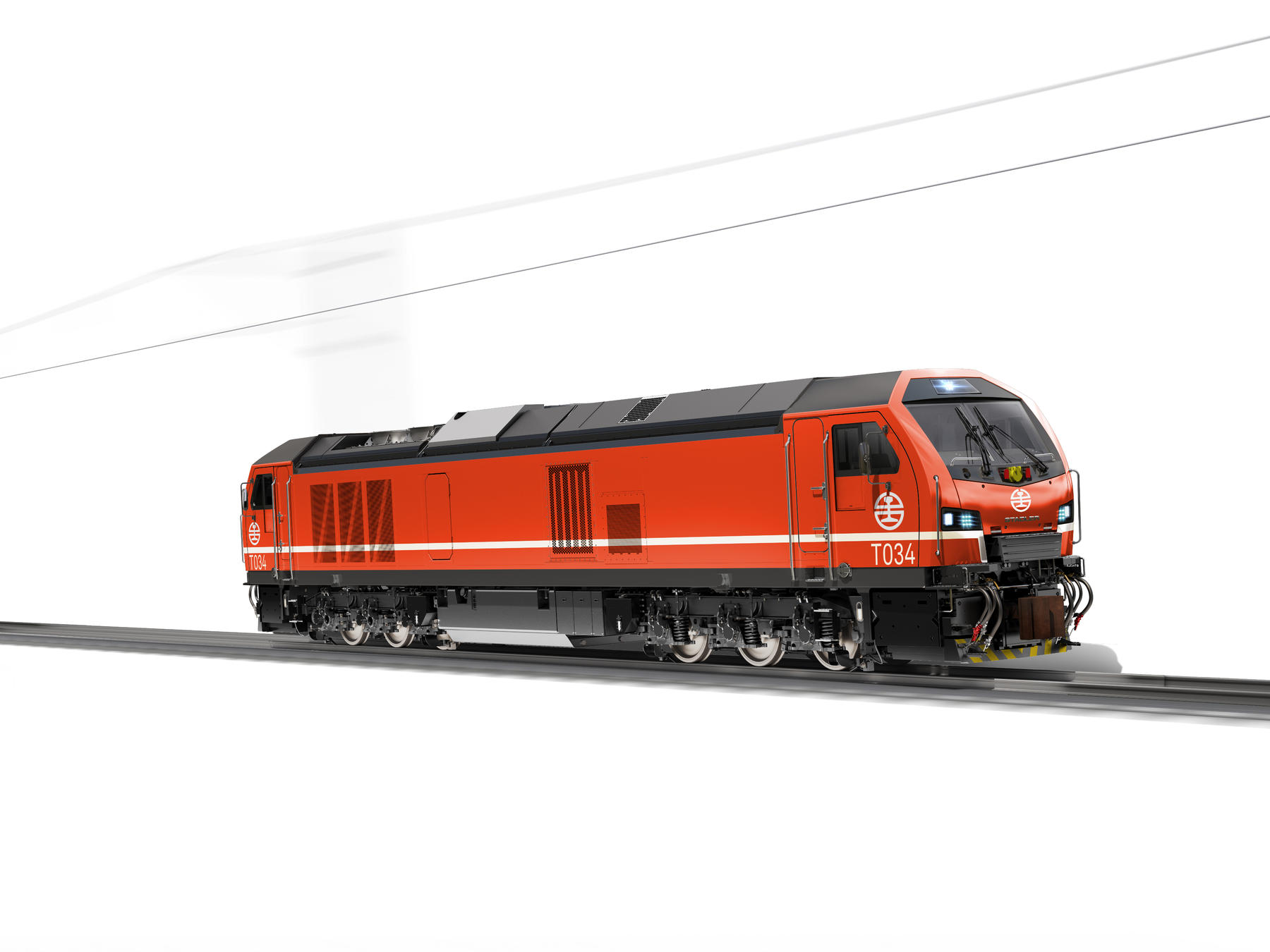 This new contract, however, is the first time Stadler has been able to assert itself in a larger tender for rolling stock.
"We are proud to be able to supply a larger rolling stock series to Asia for the first time. The locomotives will be used in demanding mountainous topography – similar to that of Switzerland – and in extreme climatic conditions. Stadler is very familiar with adapting rail vehicles to such specific challenges. Combined with the ability to build lightweight yet environmentally-friendly locomotives, these are important reasons for our success in Taiwan."
Stadler Locomotives for Taiwan
The six-axle narrow-gauge locomotives for the Taiwan Railways Administration are powered by a Cummins diesel engine with a power output of 2700 hp. The tractive force reaches up to 430kN. The locomotives top speed is 120km/h. Stadler is designing the locomotives to suit the tropical and subtropical climate of Taiwan. Likely conditions include high levels of relative humidity of up to 100 percent and extreme temperatures of up to 45 degrees. The TRA will be able to deploy the Stadler locomotives to run in a consist.
Also read: