Stadler has won a contract to supply 34 locomotives to Taiwan. This marks the company's first major contract in the Pacific region.
The buyer of the diesel-electric locomotives is the Taiwan Railways Administration (TRA). This contract is part of the TRA's general efforts to modernise its fleet. It is worth around 165 million euros (182 million USD). Stadler will manufacture the locomotives at its site in Valencia. Once in Taiwan, these narrow-gauge locomotives (1067mm) will haul both passenger and cargo trains.
Stadler's Entry into the Asian Market
Just recently Stadler announced that it has established a joint venture with PT Inka in Indonesia. This marks the company's second success story in the Asian region. Stadler had previously attempted several times – unsuccessfully – to enter the Asian market from Europe. In fact, Stadler spent more than ten years looking for a suitable local partner. As part of its agreement with PT Inka, the joint venture will manufacture at least 500 S-Bahn cars.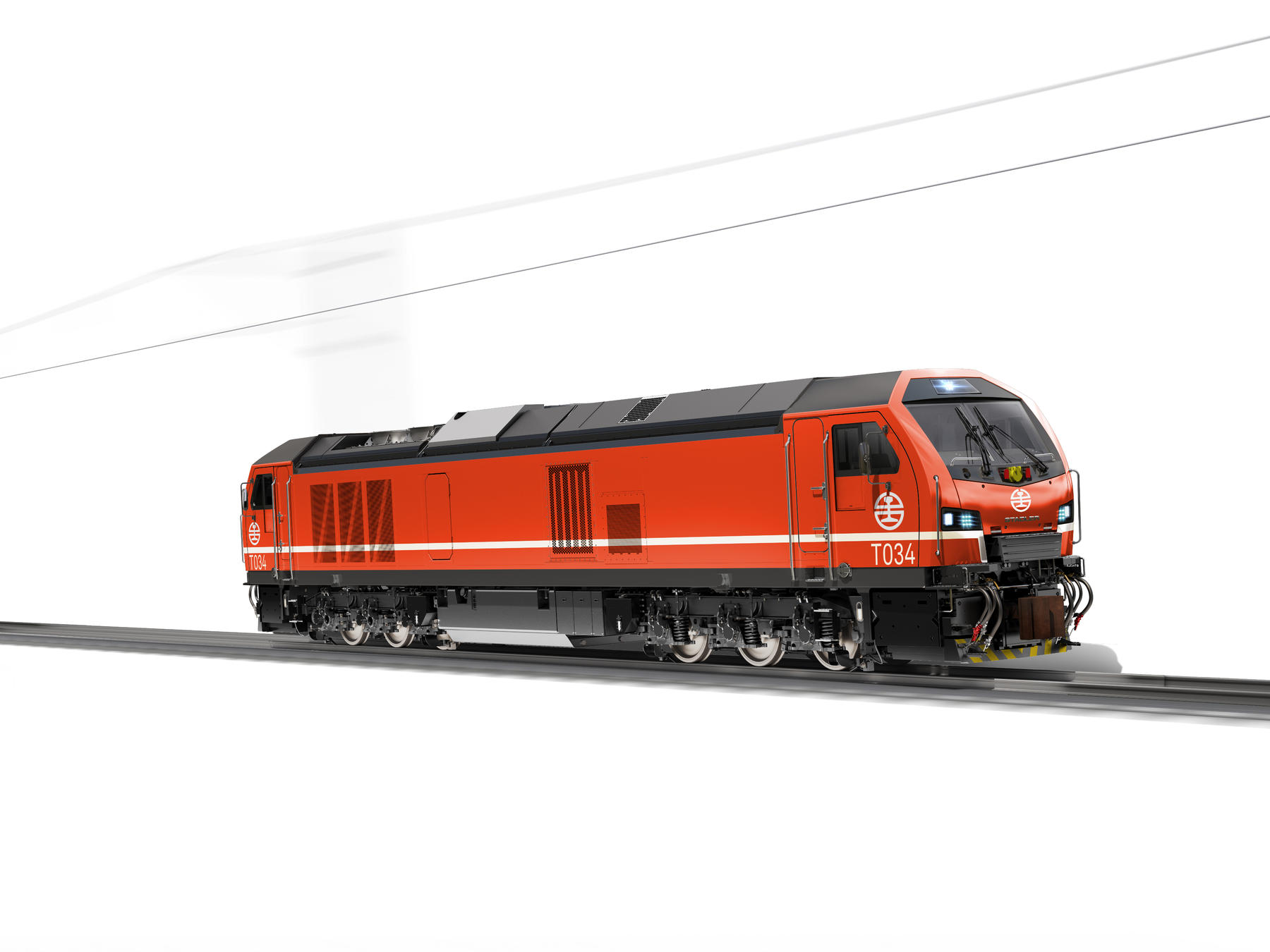 This new contract, however, is the first time Stadler has been able to assert itself in a larger tender for rolling stock.