Phase two of work on Nexus' Gosforth Metro depot has been completed by Volker Fitzpatrick with the installation of three more sections of line on the site.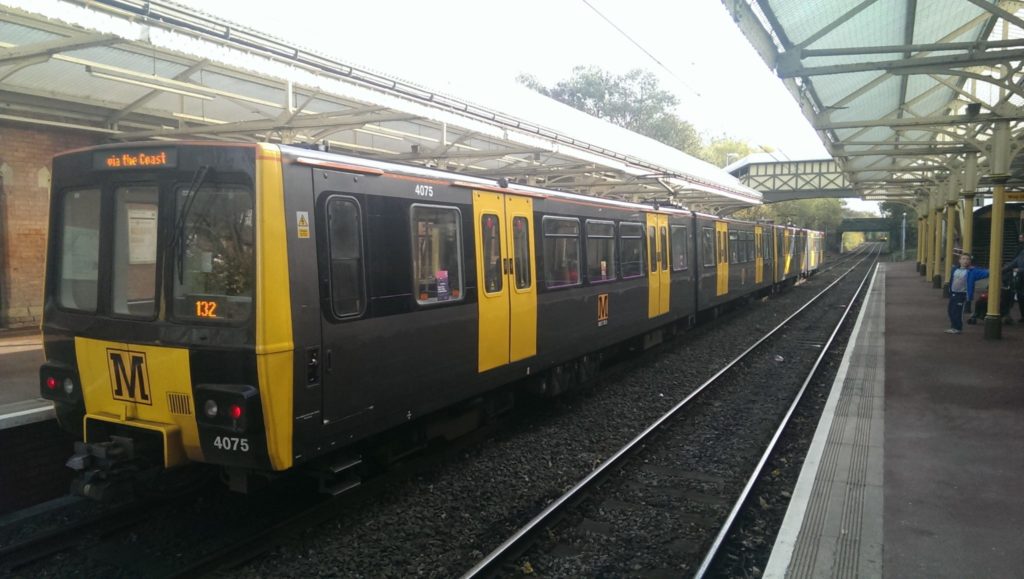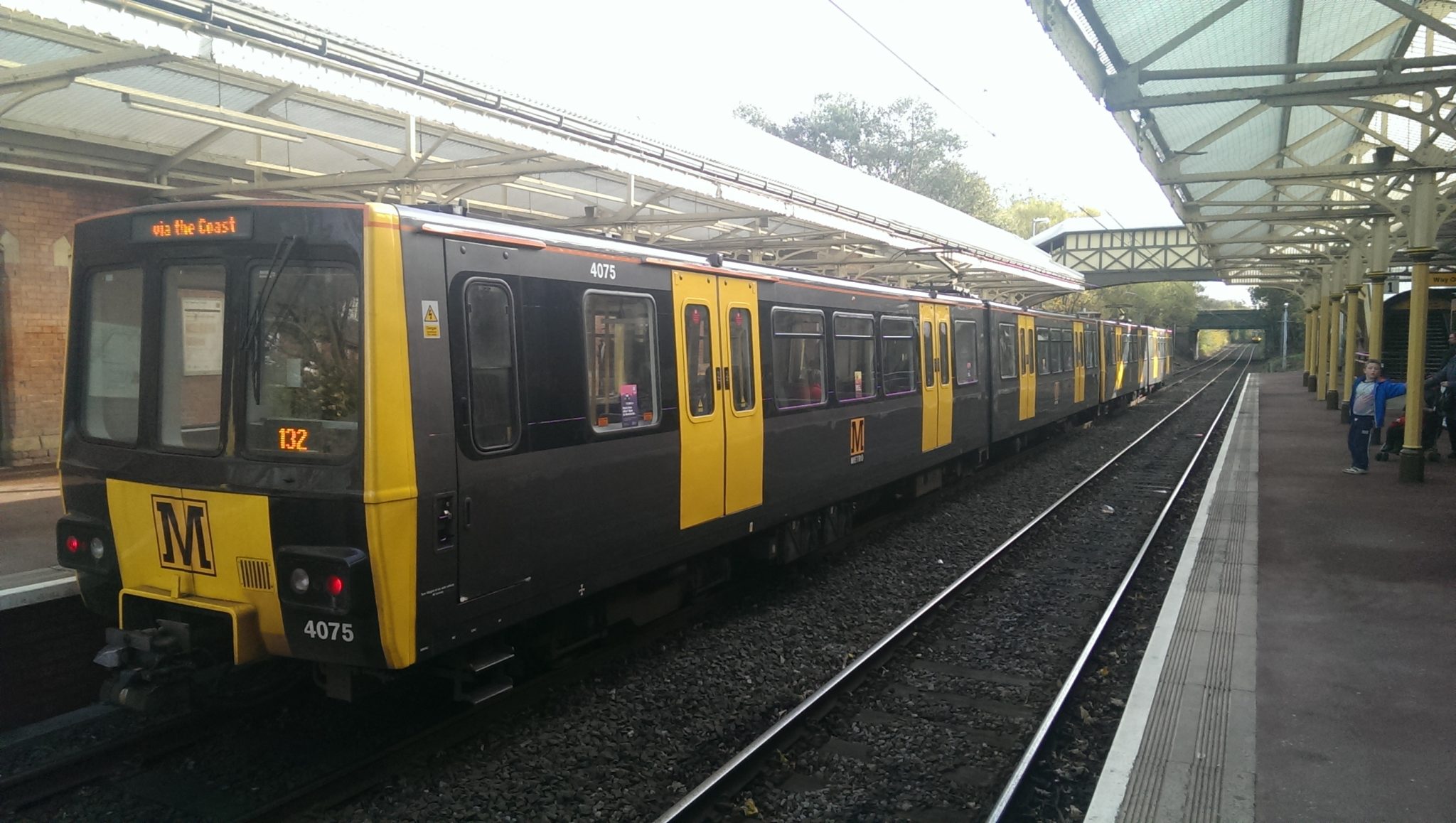 The 70 million GBP (81.79m euros | 87.79m USD) project to rebuild the Tyne and Wear Metro depot, on the outskirts of Newcastle, consists of the demolition of the old depot, the construction of a brand new one and new rail routes throughout the site.
Building work was configured to enable the current fleet to continue operating from the depot while works take place.
The first two stages of the project saw the demolition of train stabling sheds to the west of the depot, the partial demolition of the main depot buildings and the start of construction of new ones, in addition to the removal and renewal of six train stabling lines.
This month more of the old depot building will be demolished, while the new building starts to be fitted out. Further work is planned for new sidings, which will be followed by additional demolition work early next year.
Once complete, it will be used to service the 300m GBP (350.5m euros | 376.25m USD) fleet of 46 Stadler trains being introduced to the Metro network. The first of these will arrive for testing this coming November.
Michael Steiner, Stadler's Programme Director in Newcastle, said:
"With the first new train set to arrive in Newcastle at the end of the year, work is well under way to build a modern, fit-for-purpose, technologically-sophisticated facility, with a focus on sustainability.
"It's been future-proofed to enable it to function effectively for the duration of Stadler's 35-year contract, which sees us prioritise local people, local goods and local services."
The new depot, which covers 12 acres, will be home to a wide range of activities including preventative and corrective maintenance, overhauls and train presentation. There will be storage for spare parts and material supplies and office space for training and support functions.
Features will include inspection roads and pits, cranes, jacks, test facilities, automatic train-checking equipment, a wheel lathe and dedicated wash areas.
The outside area is being adapted to optimise train movements, while keeping noise to a minimum for the benefit of local residents