Dutch transport company, HTM has contracted Stadler to supply 56 TINA trams for use in The Hague, the Netherlands from 2026.
The contract also includes an option for 44 additional vehicles and marks the first time Stadler has received a tram order from the Netherlands.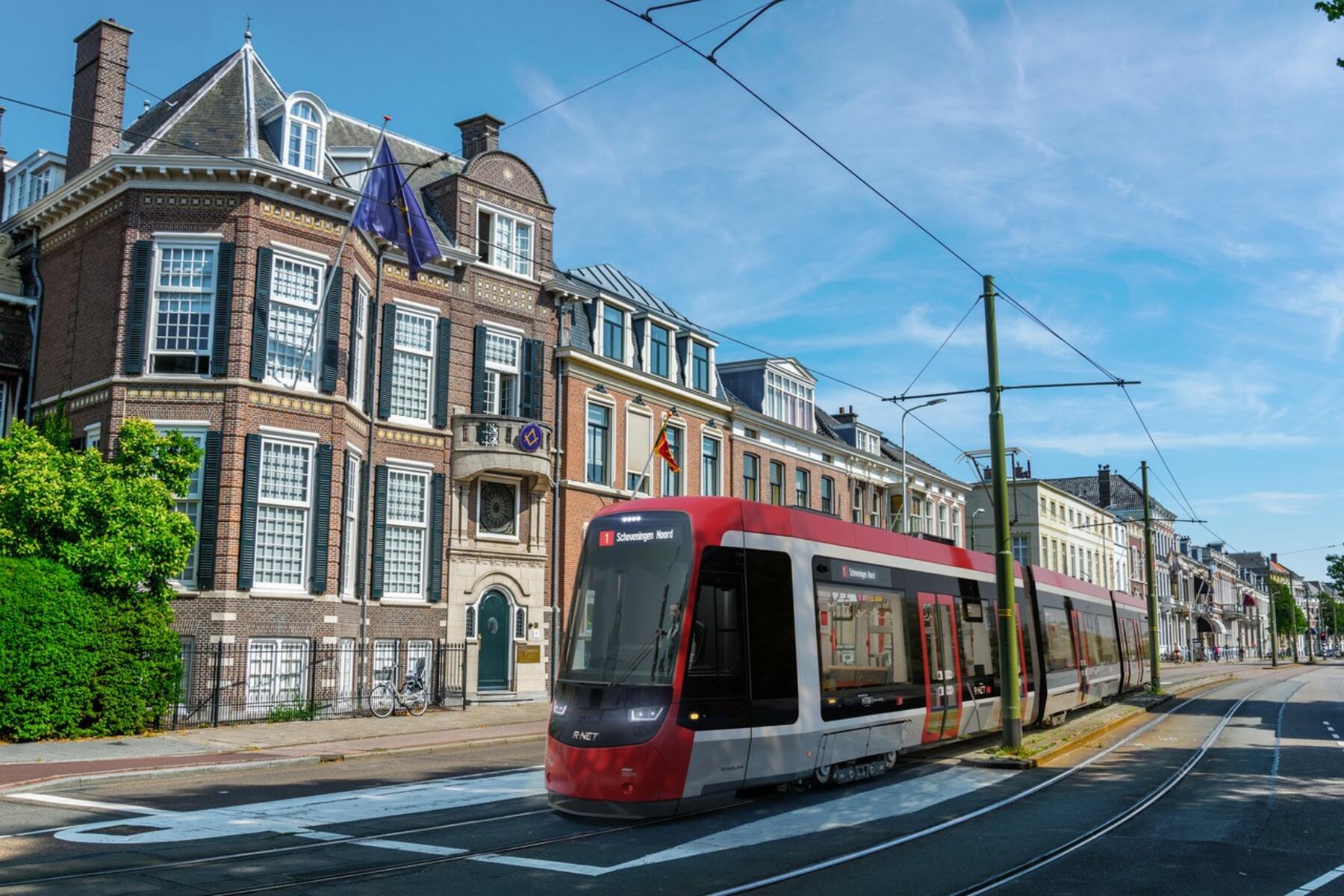 This is Stadler's fifth order for its latest-generation tram, which features rotatable bogies to provide smooth operations.
"We are proud to be able to deliver trams to the Netherlands for the first time with the order from HTM. This is the fifth time we have successfully placed our innovative and particularly passenger-friendly tram of the latest generation within a short period of time since its market launch. Our TINA enable passengers in the government city on the North Sea to enter a new dimension of comfort and sustainable transport."
The three-part trams are each 36.5 meters long and can accommodate 237 people. They will operate at a maximum speed of 70 kilometres per hour while operating with an energy-efficient drive.